Top 5 Designer Handbags Every Woman Should Own
[Guest Post]: Anonymous
Everyone has their own style, their own look, their own need for a designer handbag right? Of course, and as a woman, I have to say I can't just own one handbag. I need that handbag that I can use for work, to carry all of my nonsense in, a handbag that I can use for date night like a cute little clutch or cross body bag. I have quite a few totes that always come in handy, and the seasonal bags like the brown shades for fall, the white bags for springs and summer, you know, those sort of bags. There's always a need for handbags, big or small. Personally I feel as if there are five specific designer handbags that every woman should own. These handbags super versatile and even though they may be somewhat high on price, they are all great investment pieces that can benefit you when you decide to sell them at a later time. Here's my take on the top 5 designer handbags every woman should own.
 Now I'm not going to bore you with the same old handbags that every girl loves, like the Hermes Birkin bag or the Chanel flap bag, but I am going to say that those bags are fabulous investments but they aren't necessarily realistic handbags that every woman can own. The first bag that I chose is the Chanel Wallet on Chain handbag. Let me explain why..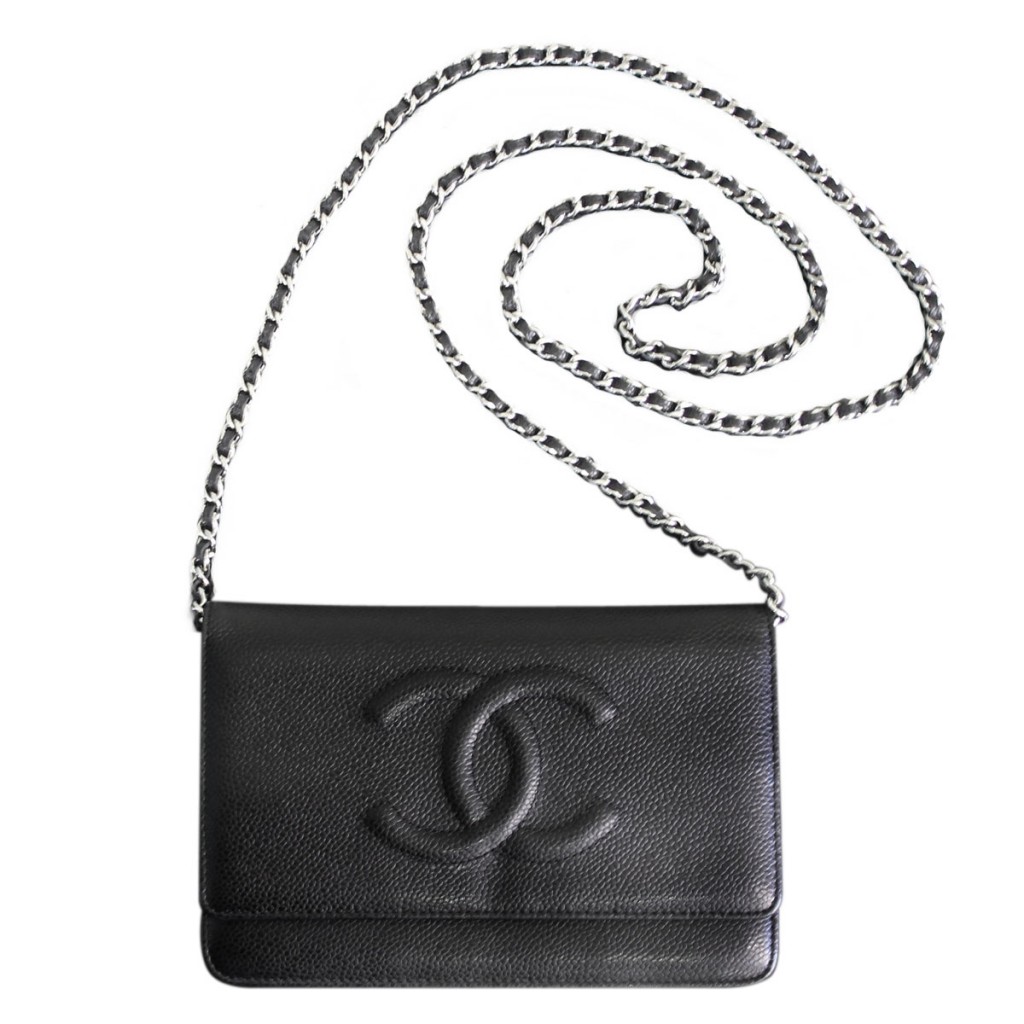 This bag is a life saver, simple as that. This petite clutch style shoulder bag can also be worn cross body, comfortably resting at your hip. The front flap protects your belongings which are in fact very well organized within the wallet-style interior. There are plenty of card holders for your credit cards and IDs, as well as compartments for your dollar bills, cell phone and coupons. This bag has a combination of bad-ass style, classic lines, and up scale poise.
The next bag is a Celine Phantom tote. This tote is structured, sturdy, and powerful. Designed in many different colors ways, this is a perfect business to pleasure tote bag. Not only does the bag come in a variety of colors, it also comes in many different sizes. Many celebrities like Kylie Jenner, have the mini Phantom tote, which is super cute! It has a long strap that allows you to wear the bag cross body. Everything on this bag is very clean cut, which is why I think it's definitely one of which every woman should own.
Ok, moving on is the one bag that I am sure every woman is all too familiar with, yes it's the Louis Vuitton Neverfull tote bag. The Neverfull tote is by far the easier bag to transform, carry almost everything but the kitchen sink, and it's merely indestructible, sort of. This bag comes in different varieties of designs, some of which are limited edition. The one thing each Neverfull bag has in common is the canvas exterior and textile canvas interior. This bag can withstand a day at the beach, traveling across country, or just a stroll through the park.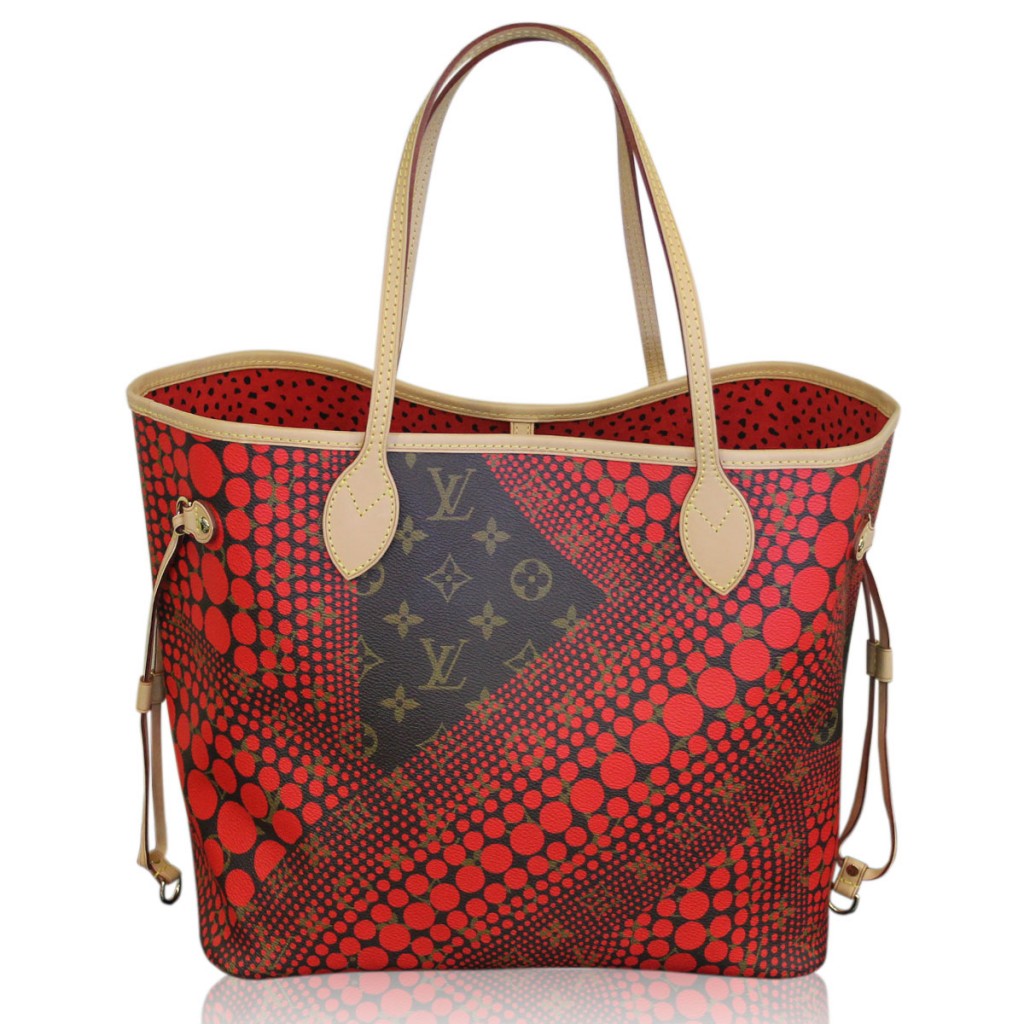 Next, we transition into a bag that has some serious standards! It's not the Birkin bag, yet it's style, sophistication and grace goes by the name "Kelly". This Hermes Kelly 28cm is a real "business woman's bag" with structured lines in the shape of a trapezoid, and versatile handles that can be worn on the shoulder or hand held. It's durable leather exterior and solid form allows this to play from business to casual with the right ensemble.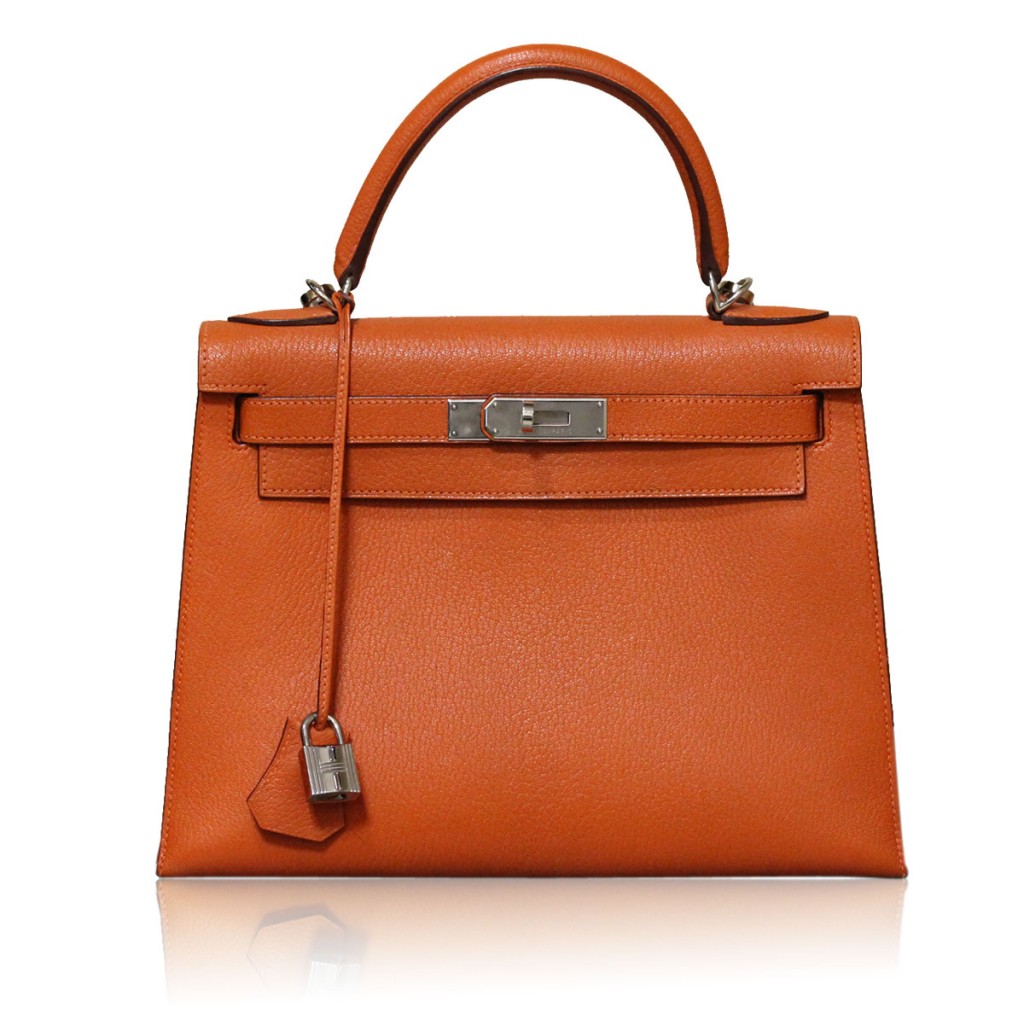 The clutch! Every woman should own at least ONE clutch in their lifetime. A clutch is basically useless if you're the type to carry a million items with you everywhere you go, but if you're in the right mood to be minimal, then a clutch like this Yves Saint Laurent Sac Cassandre below, is perfect for you. It's not small, it's quite large for a clutch, which is perfect. It can be easily held and if you're creative enough, you can buy a cute durable chain to wrap around the inside flap and wear it as a shoulder bag as well. This clutch is stiff, really solid, and open to a deep interior that can carry just about your cell phone, your lipstick, maybe a small wallet or coin purse, and a few other essentials you may need. This clutch comes in a variety of colors which is perfect if you need it for that one time, special occasion use.
There you have it, the top five designer handbags every woman should over, said from a creative millennial who graduated with a fashion design degree, and lives, eats and breathes designer! If you're like me, just remember one thing… you don't have to spend the most bucks paying retail for a designer handbag like one of these above. Save your money and buy pre-owned! Alternate your handbags with your outfits and you'll come to realize that each bag has it's own little special place in your heart!
Related articles