Why Do Women Deserve A Designer Handbag on Valentine's Day?
This is a blog post for all men out there that ask themselves, why do women deserve a new designer handbag for Valentine's Day. Guys listen up, women deserve a new designer handbag for V-day for many reasons, not only because it's an awesome gift to give, but because a handbag is a necessity to a woman. Handbags are meant to be an added accessory to your outfit, however they have become a permanent part of a woman's lifestyle. We don't leave the house anymore without our handbag simply because our life is held within it. Trends come and go, different styles emerge, and sometimes we just deserve a little gift of a handbag when you're in the dog house.
"But why do women even need so many different designer handbags?" you may be asking. HELLO! It's all about being fashionable. Our handbag has to coordinate with our outfit. If we were attending a formal event and all we had to carry was a huge, clunky, Louis Vuitton Neverfull, we would look somewhat ridiculous dressed to the nines with a large tote on our shoulder. Hence why we deserve a beautiful little designer clutch, or small Chanel Classic flap bag to add to our handbag collection. Our handbags make statements just as much as our jewelry, clothing, shoes, and overall presence does; especially when we wear a luxury designer handbag. Just like men love to wear the hottest Rolex or Breitling watches, we want to carry the hottest luxury designer handbags such as Hermes, Chanel or Louis Vuitton.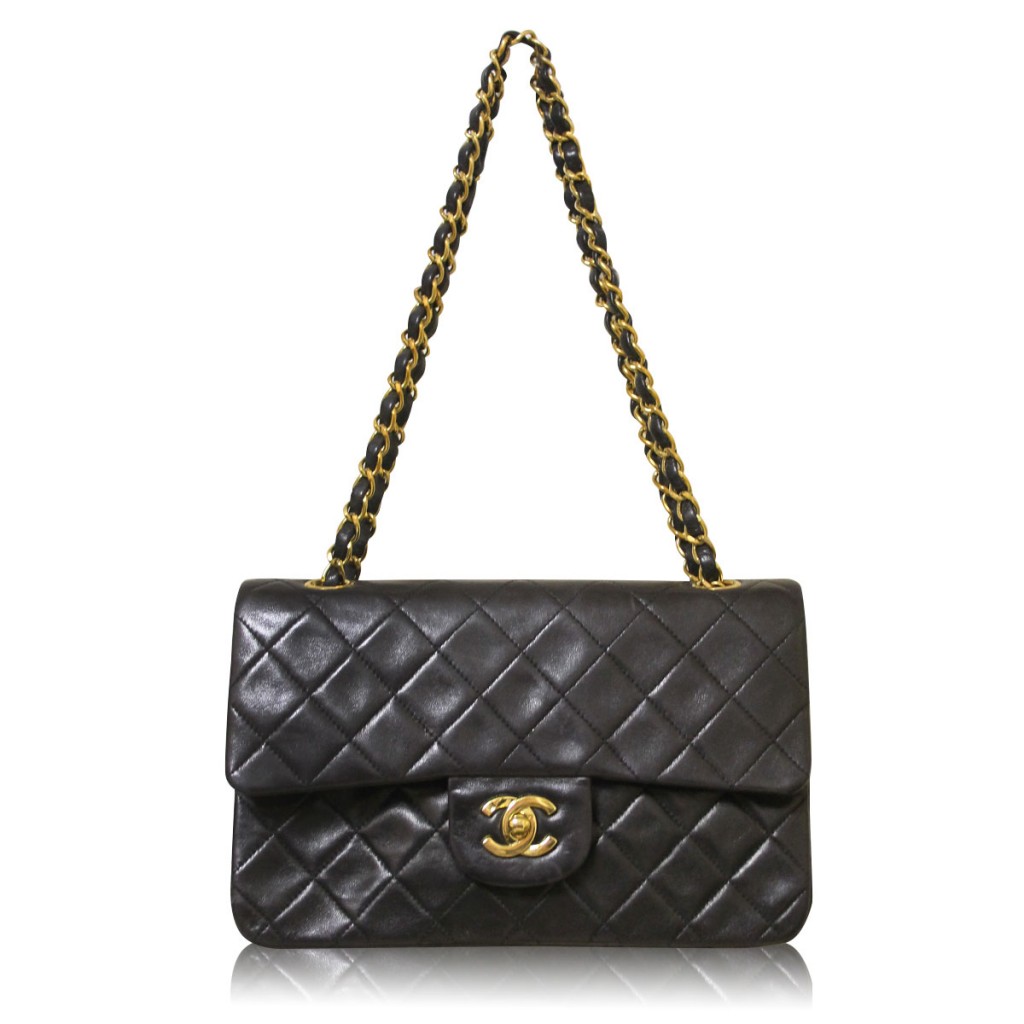 You can say it's a status symbol for us women. We like the finer things in life which is why it's always great when we find a pre-owned luxury designer handbag for less than retail. It's not everyday you find an Hermes Birkin bag that you can afford all because it is pre-owned, but kept in pristine condition.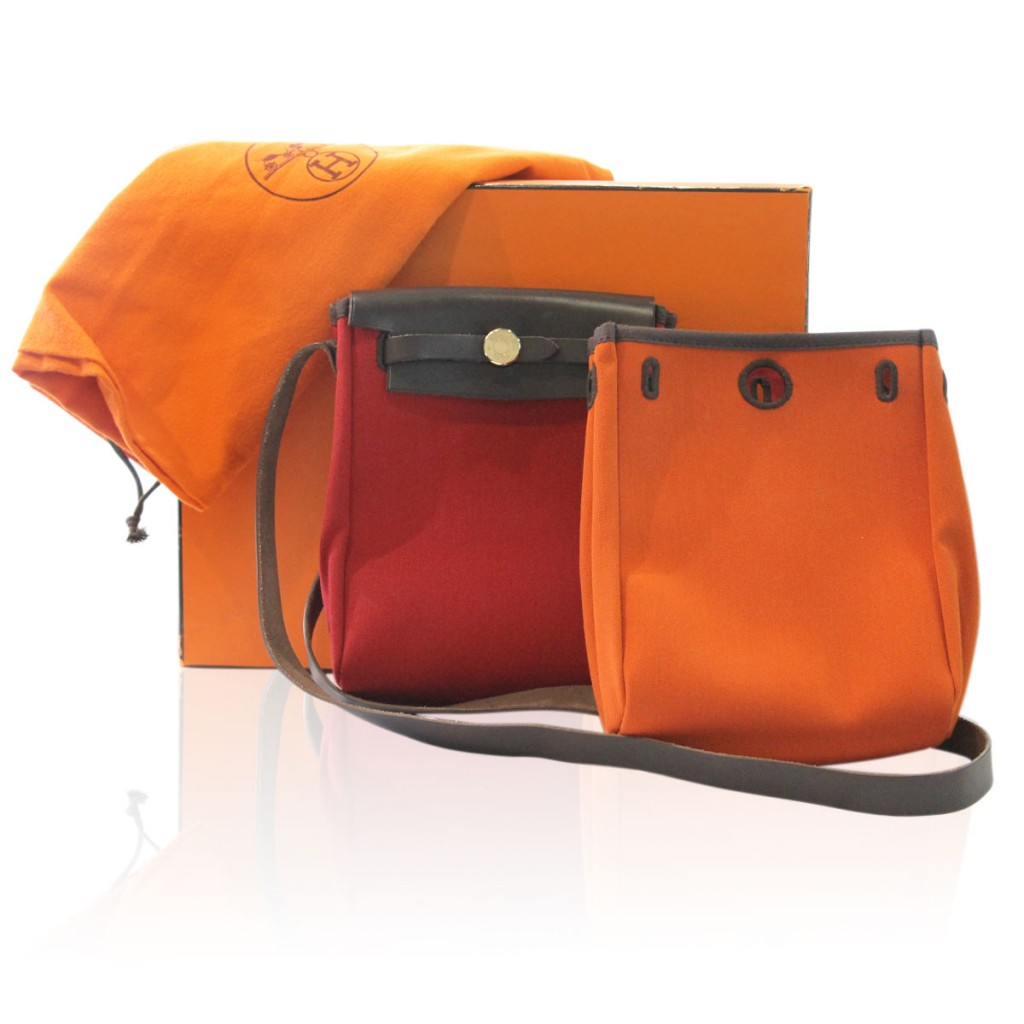 Guys, think of it this way, if us women didn't carry handbags, everything we would need, like our driver's license, cards, cash, cell phone, lipstick, hand sanitizer, sunglasses, whatever else we usually carry in a bag, would not be held by YOU. So these designer handbags come in handy and what better way to show your love and support on Valentine's Day than with that gorgeous pre-owned luxury designer handbag she's been wanting! It's one time out of the year dedicated to true love and romance and if a luxury designer handbag doesn't say LOVE, then you better be showing her some love with a huge Diamond engagement ring!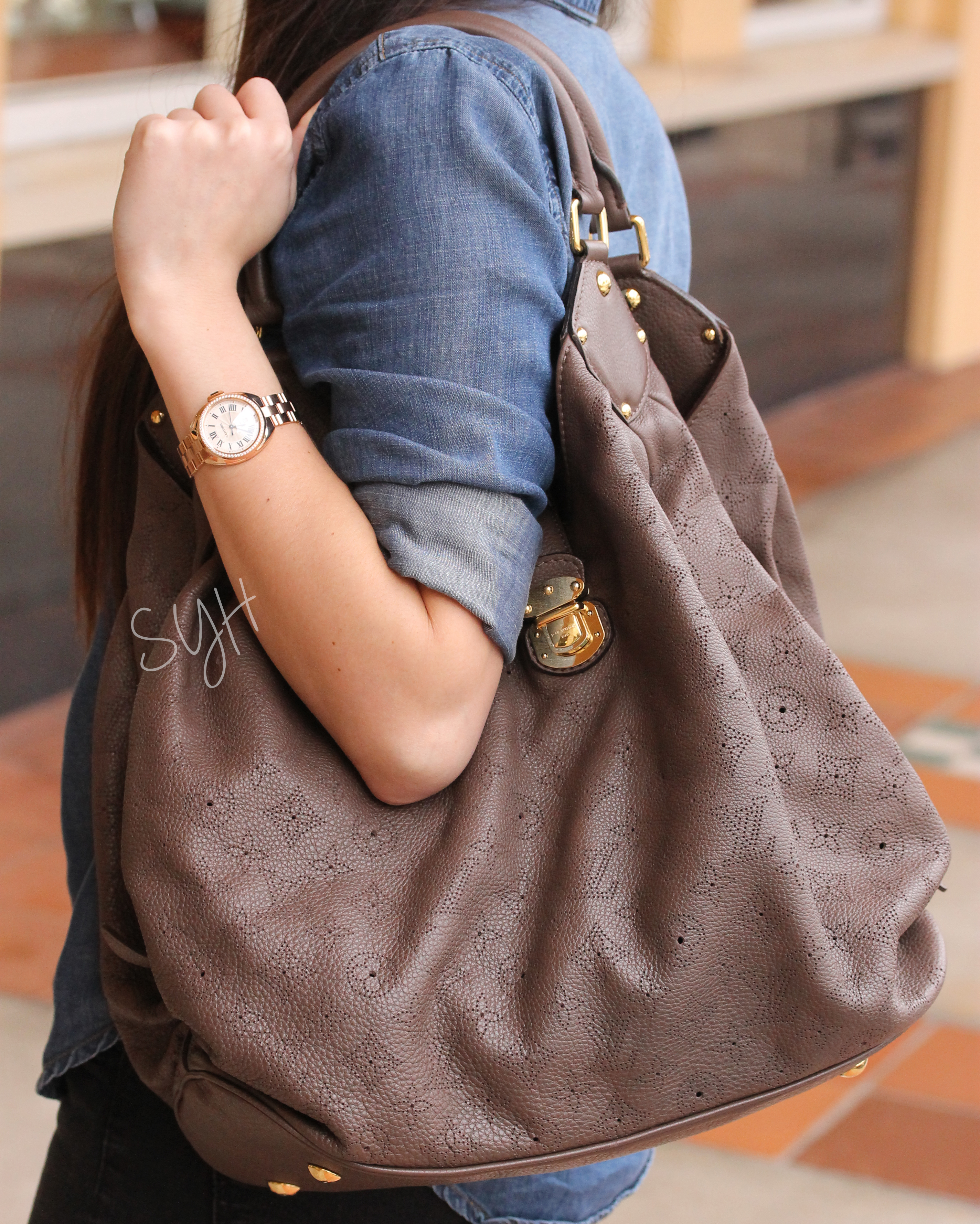 Handbags have been a staple for women to carry since before medieval times! It all started with a simple string pouch bag that allowed men and women to carry their belongings. Believe it or not, handbags were carried mostly by men during the early stages of civilization as well! This Valentine's Day it's time to stay away from the flowers that always die, and the chocolates that make her fat, and buy her a fabulous pre-owned luxury designer handbag. SellYourHandbag in Boca Raton, Florida offers 3-month layaway with 20% down so don't fret if you feel you can't spend your entire paycheck on a handbag for Valentine's Day, we've got your back! We also accept trades, and purchase pre-owned luxury designer handbags such as Hermes, Chanel, Louis Vuitton or Gucci. If you realized your lady isn't wearing her Chanel bag as much, but she really wants that new gorgeous Chanel Medallion Tote bag, with permission, trade in her unworn Chanel for the tote! With the money you've saved, you'll be able to buy her the matching wallet for Valentine's Day too!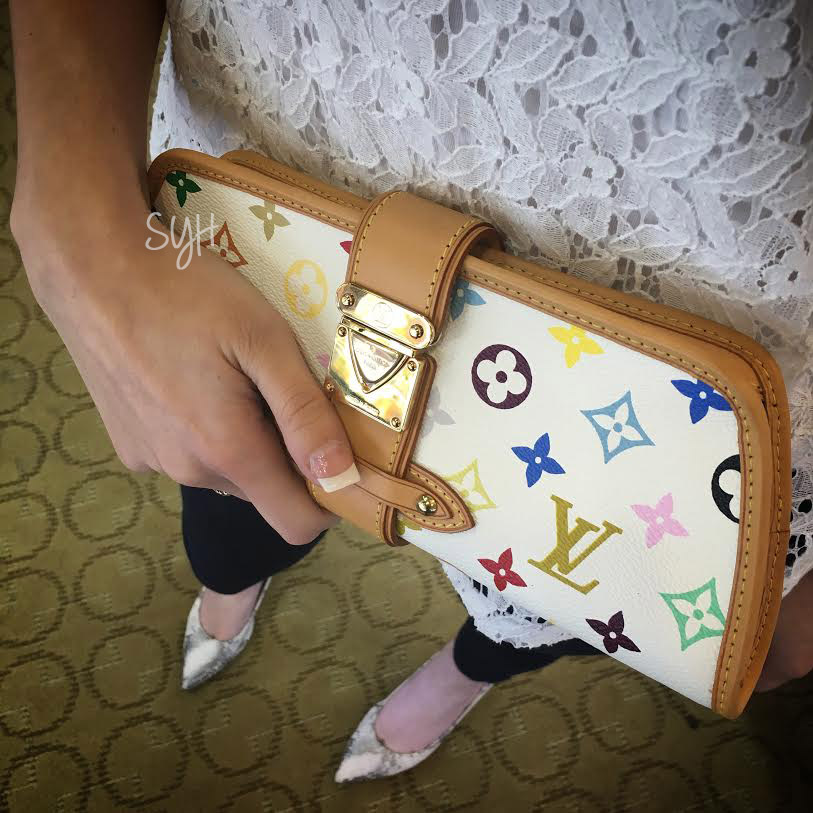 Stop thinking about what you can get to show your love for your woman because the answer is easy. Check out www.sellyourhandbag.com and find her the perfect luxury pre-owned designer handbag that she's been wanting. Wrap it nicely and surprise her with some champagne and watch her eyes light up when she sees her dream purse on Valentine's Day!
Happy Shopping!
Related articles
Related articles