Sell Designer Handbags for Cash Online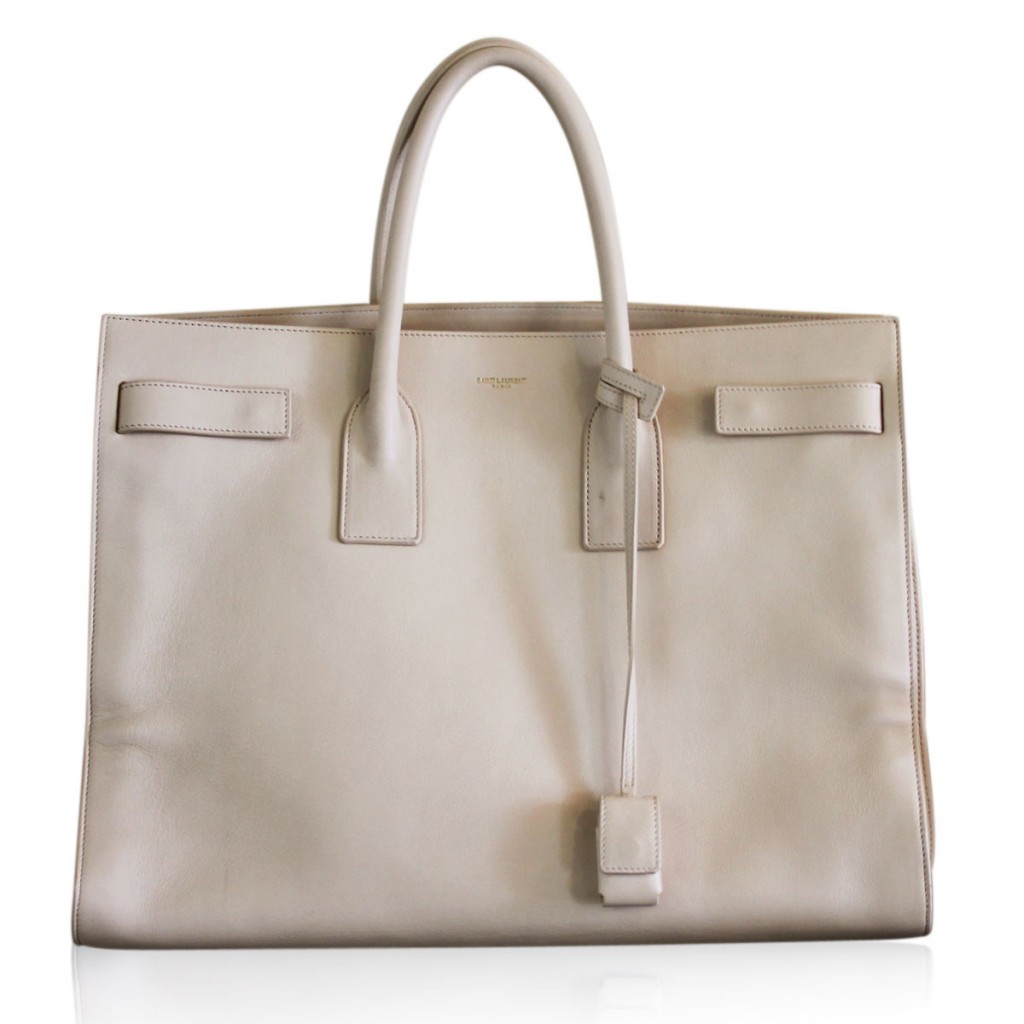 SellYourHandbag in Boca Raton, Florida wants to buy your luxury designer handbags for cash online! We make it easy for your to sell or trade in your gently worn designer handbags! Let's be real right now, we all would love a little extra cash around the holiday time right? When we're unable to work those extra hours or we're spending too much on holiday presents, it's always a good feeling knowing you can easily have access to some extra cash, simply by selling your designer handbag that you never wear anymore! Why let your bag sit in your closet collecting dust? It's useless in the dark, drafty air, and honestly, we both know you're over that "look and style," so why not collect cash for your bag online? Don't wait for bids and low balling offers on eBay, only to have fees taken out when you get paid. Get top dollar for your designer handbag at SellYourHandbag with no hidden gimmicks!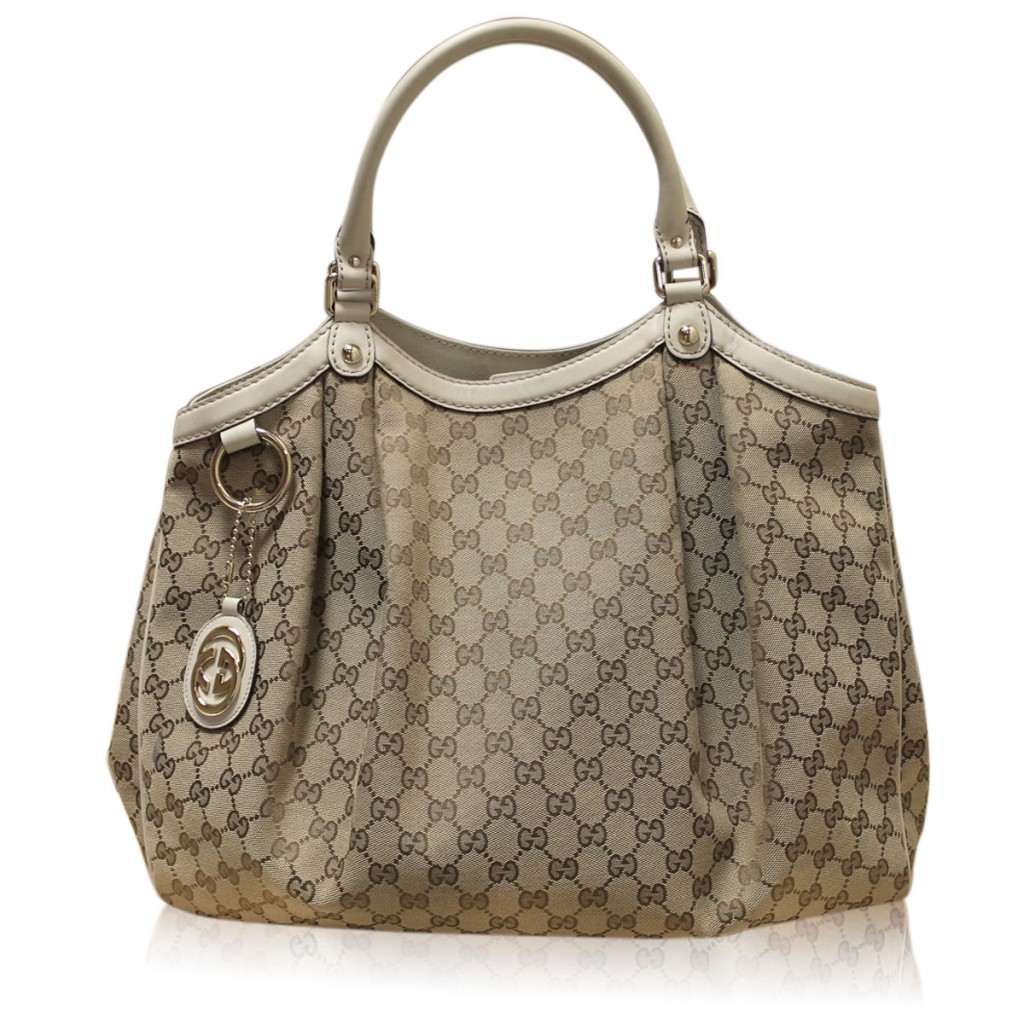 There's only one way you to sell your designer handbag online, and that's with SellYourHandbag in Boca Raton. Simply take photos of your handbag using your cell phone camera, upload them onto our website, choose the designer, type, and explain the condition of your bag. Leave us your name and e-mail address and within 1 business day you'll receive a quote from our handbag buyers based on the condition, authenticity, popularity and age of your handbag. We want to buy your handbag, so we WILL pay you top dollar for your designer bag. Don't stop at just one bag. Sell all of your luxury designer accessories that you just don't seem to wear anymore. We buy Hermes scarves, Louis Vuitton pochettes, Chanel wallets, jewelry, technology accessories and so much more!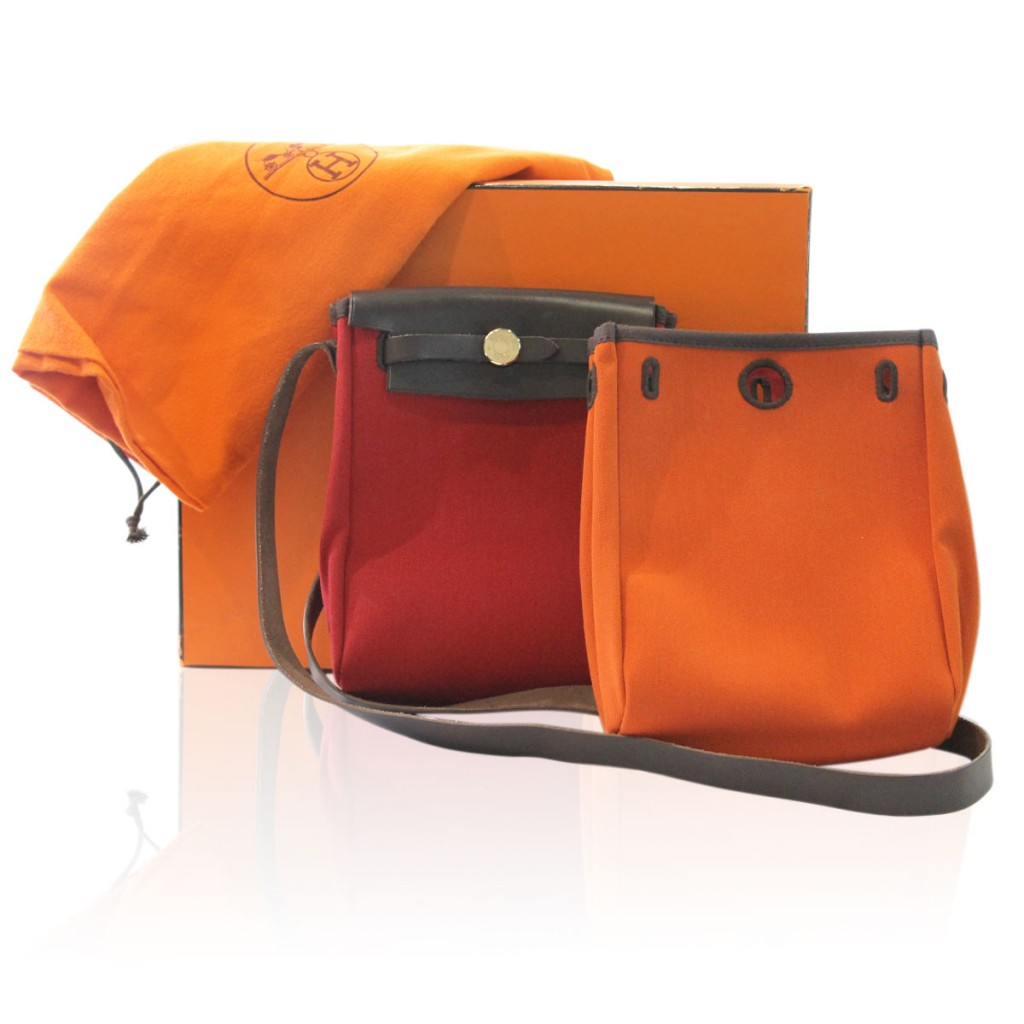 Make money without having to work by selling your luxury designer handbags and accessories. Looking to trade in and and trade up to something new for the holidays? We totally accept trades! Yes you can trade in your Louis Vuitton Speedy towards a Louis Vuitton Neverfull or trade in your Hermes Kelly towards a Chanel Classic Flap bag! The possibilities are endless between making money or trading. Sell your handbags to a trusted boutique that will pay you exactly what your bag is worth! SellYourHandbag offers free consultations online, via phone or in our showroom. If you're not local to our Boca Raton showroom, we give you the option to ship your handbag to us, insured, with signature required, so we can view the authenticity, and condition of your handbag in person. We strive in providing a safe environment when it comes to selling your bags or accessories.
How do you know if it's the right time to sell your luxury designer handbag? Well, with fashion trends constantly changing each season, and new styles, colors and brands emerging, us women love to stay on top of what's hot and what's not. Now, I'm not saying we necessarily have to constantly buy what's hot, but we like to have options, which is why selling your previously worn luxury designer handbag from last season can easily give you cash in your hand to buy that new bag that you're drooling over! Sometimes we like to carry to carry large bags or decide it's time to carry something a little smaller and all we have are oversized handbags with too many compartments. What do you do with those bags that you don't want to carry anymore? Don't leave them in your closet only to collect dust and take up space, sell your handbag for cash at SellYourHandbag in Boca Raton or trade it in for something you truly need. Since the holidays are near, why don't you treat yourself to something special. We have so many different pre-owned luxury designer wallets, jewelry, and other accessories that are perfect stocking stuffers!

Related articles