Louis Vuitton Vs. Chanel Handbags
LOUIS VUITTON
The battle begins, between the two most iconic and prestigious luxury designer brands, Louis Vuitton and Chanel. These two designer brands have reigned highest in the luxury handbag department for years and today we're breaking down the pros and cons between the two famous brands. Style, price point and resale value are the three most important topics we will cover between the two brands.
Beginning with Louis Vuitton, we are all familiar with the brand's monogrammed logo consisting of the overlapped "LV" and motif designs. For years the LV brand has stayed consistent with their craftsmanship as well as design and style of each of their handbags. Here are a few pros and cons of Louis Vuitton's handbags throughout the years.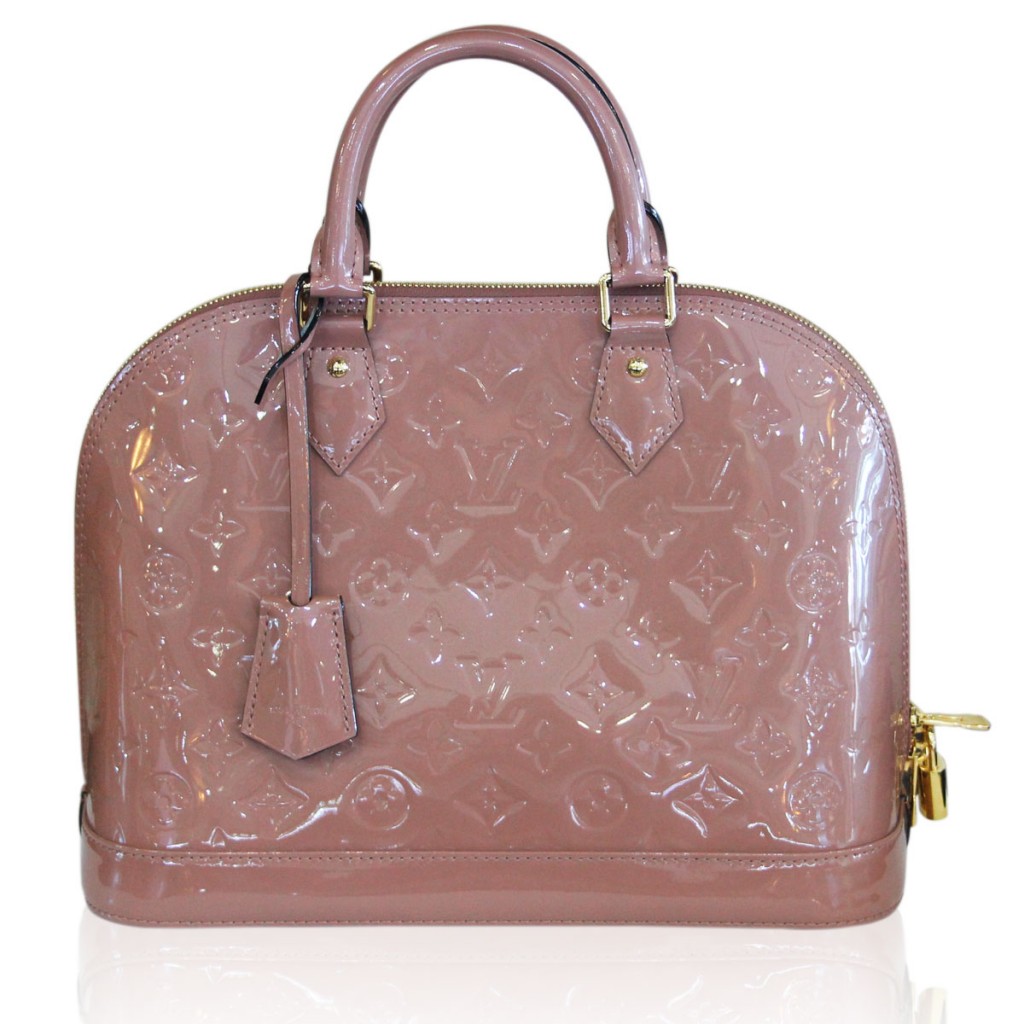 Pros
Classic designs such as the Louis Vuitton Neverfull have continued popularity being that the tote bag is lightweight, comes in a variety of colors and designs, and has a range of sizes to choose from.
Along with the Neverfull, the Speedy line has gained popularity of the years with slight change in design and added adjustable shoulder straps. This bag also offers a timeless look with several size options.
Durability is key with a Louis Vuitton bag, especially when it comes to luggage. Their canvas designs are top of the line and hold up to wear through travel.
Lightweight canvas offers for an easy carry.
Price increases are less frequent than that of Chanel handbags
Louis Vuitton bags has a high resale value over the years if kept in new or like-new condition.
Prices are more affordable than that of Chanel.
Louis Vuitton bags are more obtainable than that of other luxury designer brands such as Chanel or Hermes.
Louis Vuitton sticks to original roots with consistent Damier and Monogram designs.
Collaborations with different designers such as Mark Jacobs, Takashi Murakami, Stephen Sprouse, Richard Prince, Yayoi Kusama, and many more artists have allowed Louis Vuitton to target different markets.
Louis Vuitton handbags can be easily identifiable in design and size.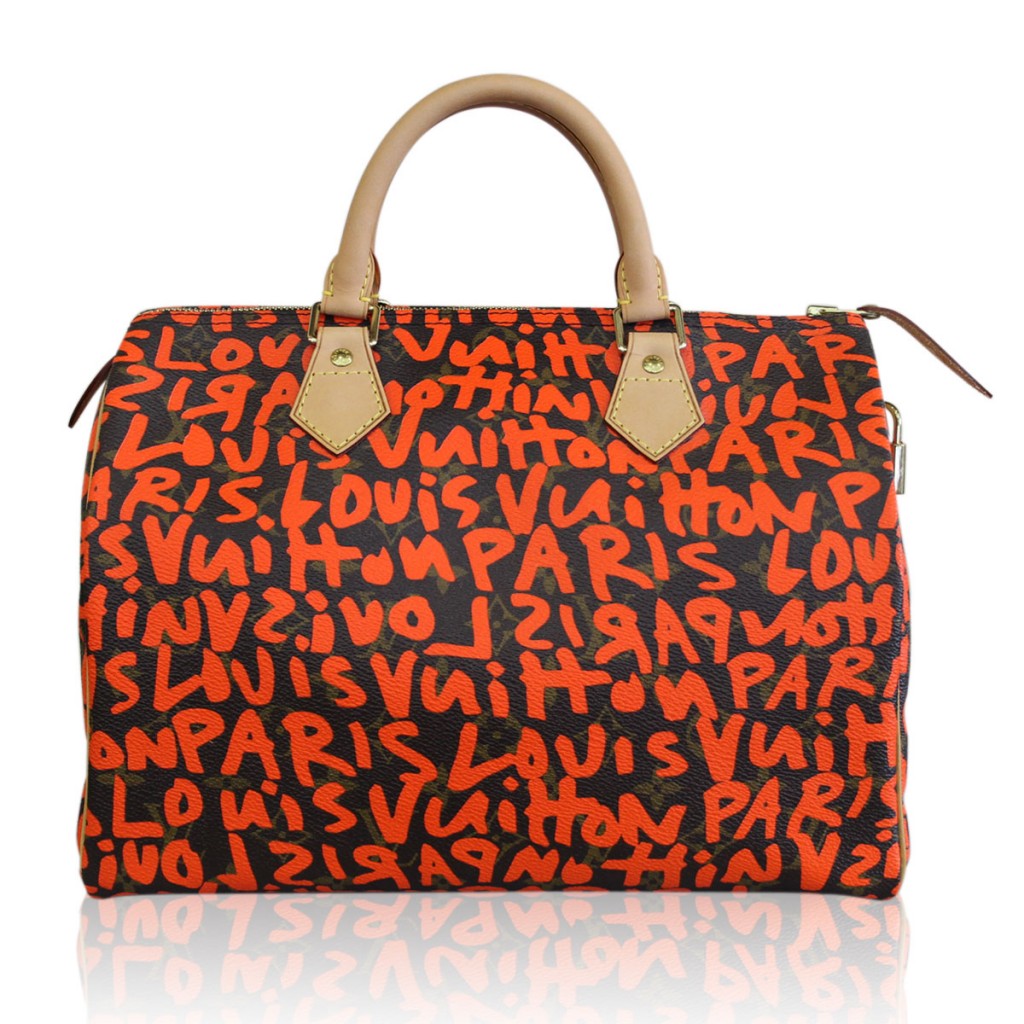 Cons
Repetitive designs and handbag shapes
Louis Vuitton bags are easily replicated as knock-offs.
Discoloration of the the natural leather on Louis Vuitton handbags is a common negative factor.
White scuff marks are common on the LV canvas
Louis Vuitton handbags are not designed to be as classically elegant as a Chanel handbag
CHANEL
Switching over to Chanel, the classically elegant luxury designer brand that has surfaced in the handbag industry in 1955 has still held it's reign today. Chanel handbags are well, let's just say it, expensive, yet they are known to be more of an investment than real estate! Chanel handbags are timeless and have seen their fair share of simplistic to extreme designs transforming the classic Flap bag.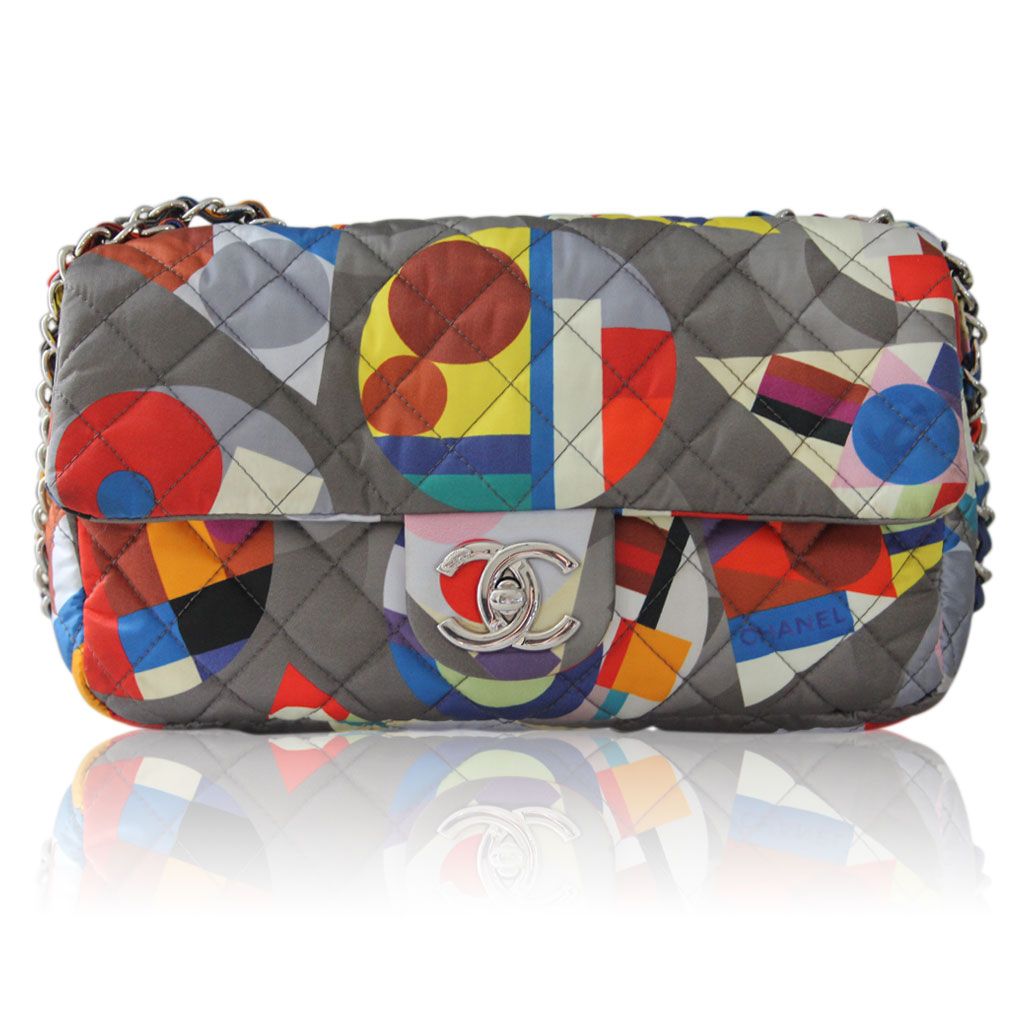 Pros
Classically timeless designs that hold their value
Owning a Chanel bag is a status symbol
Your Chanel bag can be worth more now than it did at the time of purchase
Chanel upholds craftsmanship and precise stitching, design and lines.
Chanel knock-offs are easier to spot
Purchasing pre-owned Chanel can save you hundreds of dollars
Chanel's Caviar leather is more durable and able to withstand longer wear than that of the lambskin
Price points target higher-end clientele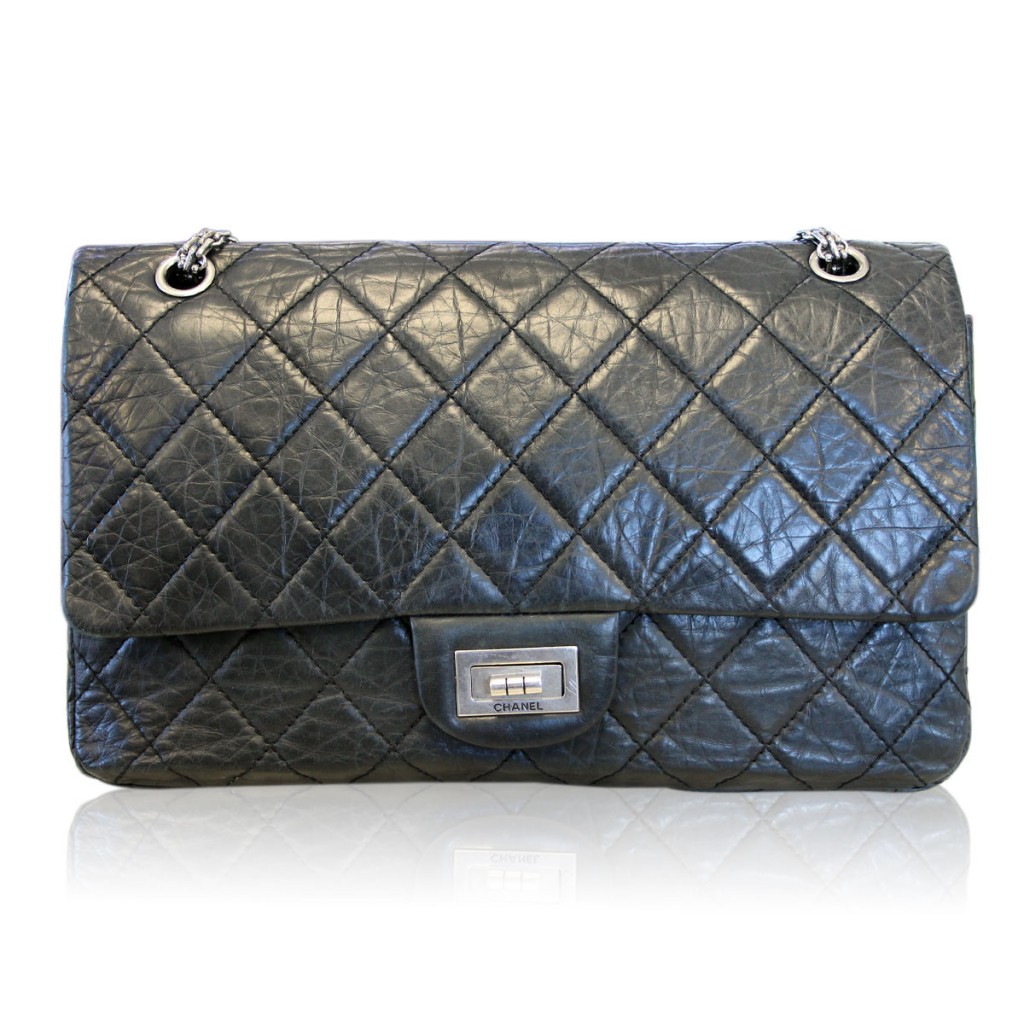 Cons
Chanel does not offer a wide variety of fabric options
Chanel lambskin is very delicate, difficult to clean and maintain, easily to obtain scratches
Price increases cause drop in sales
Easily replicated by counterfeiters
Chanel handbags are not for everyone
Related articles