Get the Most Cash for your Chanel Bag in 3 Simple Ways
When you need cash now, there's no time to list your Chanel handbag on the sites like eBay or Tradesy and wait around for someone to make you an offer or press that Buy It Now button. You need cash NOW, not three weeks from now! There's a much easier way to get the most cash for your Chanel bag without the "waiting period." Selling your Chanel handbag to a boutique such as SellYourHandbag located in Boca Raton, Florida will allow you the option to get the most cash, right on the spot! That's what you needed right? Cash on the spot for your handbag! Whether you're local to SellYourHandbag's Boca Raton boutique, or you live on the other side of the country, SellYourHandbag offers payment paid directly through PayPal for your Chanel bag! That's definitely something you don't see a lot of consignment boutiques, or selling sites such as Craigslist or eBay do. Don't have a PayPal account? No problem, they can send you a check overnight! It's truly that simple! There are three ways you can get the most cash for your Chanel bag, so pay close attention.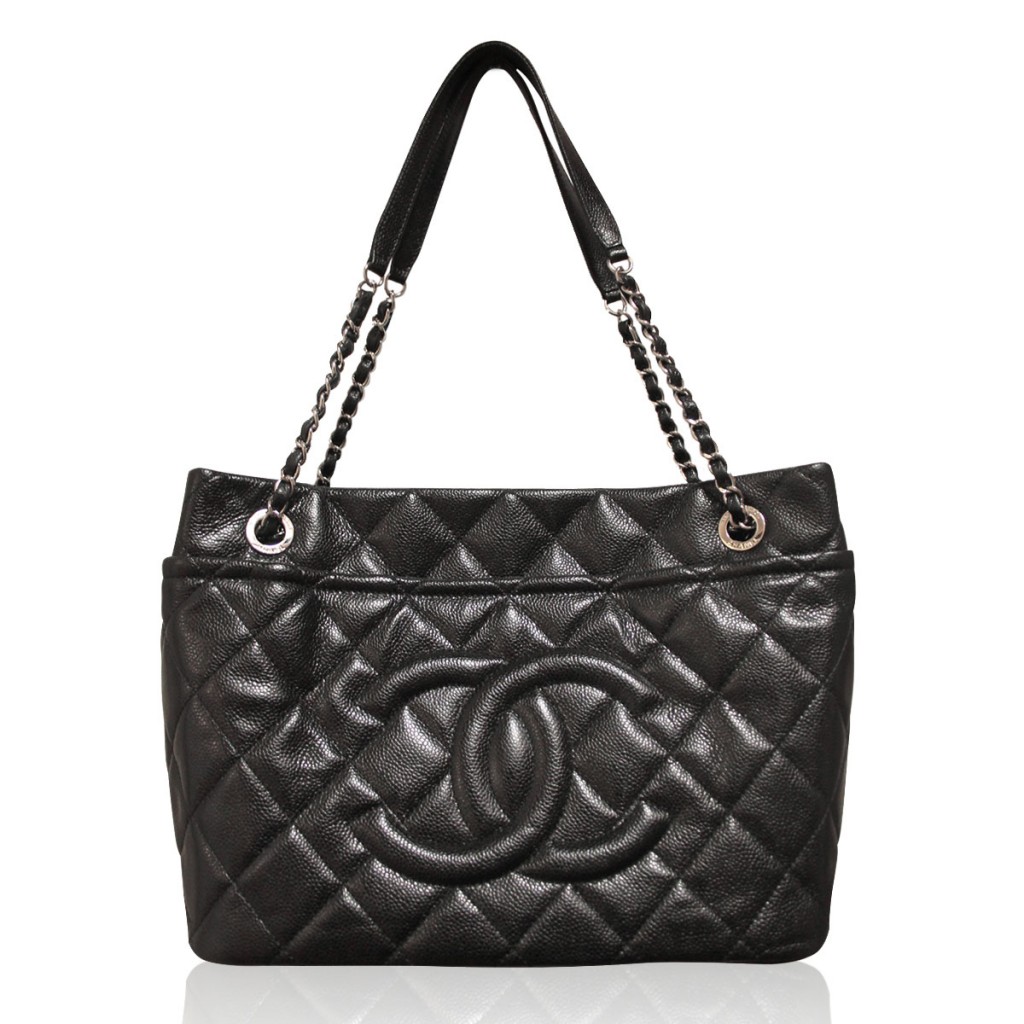 Your original box, dust bag and receipt could most definitely add value to your Chanel bag. When it comes to resale, customers want to purchase a pre-owned handbag with all of the original components as if they were purchasing it brand new at a retail store. Just like selling a Rolex watch, if you sold the watch with the original Rolex box, you could obtain up to $500 additional just for that box! It's all about resale and customer's preference and majority of customer's want the total package. Keeping your original receipt gives the buyer and future potential customers a peace of mind that they are buying an authentic Chanel bag purchased at an actual retail store, whether it's at Neiman Marcus, Saks Fifth Ave, or an actual Chanel store.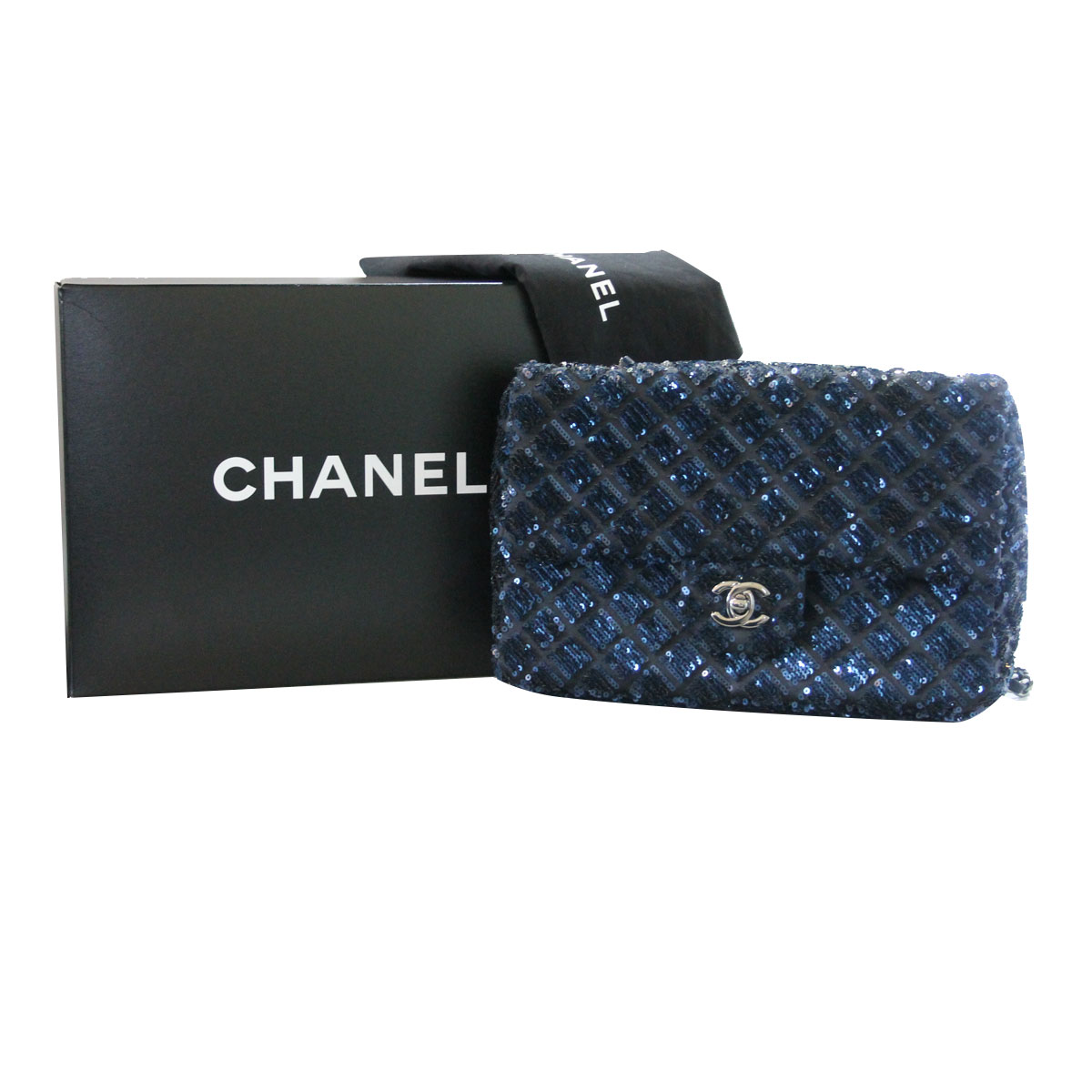 The better condition your Chanel bag is in when you're interested in selling it, the better the cash reward! The first thing many buyers look for is whether the handbag is authentic or not, the second thing is the condition. Each and every scratch, scuff mark, rip or tear is money taken off of the price of your bag. Keeping your bag kept nicely in its original dust bag keeps the actual "dust" from building up on your bag and leaving white/gray residue. The better care you take with your Chanel bag, the longer the material will last. If you own a Chanel lambskin classic flap bag, you should be aware that Lambskin is actually very fragile. Lambskin can scratch and scuff very easily. Keeping your bag safely stored in it's dust bag, in a climate controlled area will keep your leather from aging so quickly. Sometimes it is even best to keep old towels, an oversized t-shirt, or even bubble wrap stuffed inside your Chanel bag to keep it's structure, but be sure not to stuff too much where you are stretching the leather.
If you truly want to get the most cash for your Chanel bag, then selling the most recent models will give you the most return. Even though Chanel vintage bags are absolutely stunning and you may have kept it in pristine condition, they are much harder to sell today to potential customers than a newer model Chanel bag. The key information to know when you're selling your Chanel bag, is the fact that the buyer will either pay you the absolute most for your pay, or your asking price, because they will keep the bag for themselves..or they are purchasing the bag to resell it and will pay you based off of the profit of what they know they can resell the bag for. Chanel handbag lovers always want the newest color classic flap bag or the freshest boy bag, which is why you have a better chance of getting more for your money if you decide to sell your recently purchased Chanel bag. Finding a great deal, meaning not paying for retail prices, for a new model Chanel Boy Bag that is still in retail stores is every Chanel fan's dream! Also if you had purchased a Chanel bag from a retailer, and you decide within a few weeks that it just isn't the right bag for you, you can't return that bag to the store. Oh, no! That's a sin! Majority of high end retailers such as Saks Fifth Ave and Neiman's don't allow returns on handbags that have been worn! So what do you do with the bag that you just bought but don't seem to be too fond of? YOU SELL IT! You sell it for the highest possible dollar, and you sell it with the original box, dust bag, authenticity card, booklet, and receipt because you'll get the most money back and you can go out and find yourself the right Chanel bag that you will absolutely adore!
Three simple steps for more money in your pocket! =)
Related articles