Summer Guide to Buying Designer Handbags

Special Guest Writer: Kristen Lux, Creative Director of @sellyourhandbag Instagram
So you want to buy a new designer handbag for the summer, but not quite sure where to start in order to get the best deal. As a connoisseur in all pre-owned designer handbags and accessories, I've decided to create a simple 10-step guide to helping you in the buying process of a new designer handbag this summer. So let's just get down to the nitty gritty.
1.Find your ideal handbag
Whether your scrolling through Instagram at the hottest handbags held by celebrities, or peeping through your friend's pages to see what their carrying these days, it's always great to get inspiration somewhere. Flip through a magazine, or venture out into public places like the mall or a popular bar or lounge and see what bags women decided to carry. Depending upon the style bag you're searching for, whether an everyday tote, evening clutch, or a simple versatile cross body bag, you're sure to find your ideal bag if you do your research and sightseeing.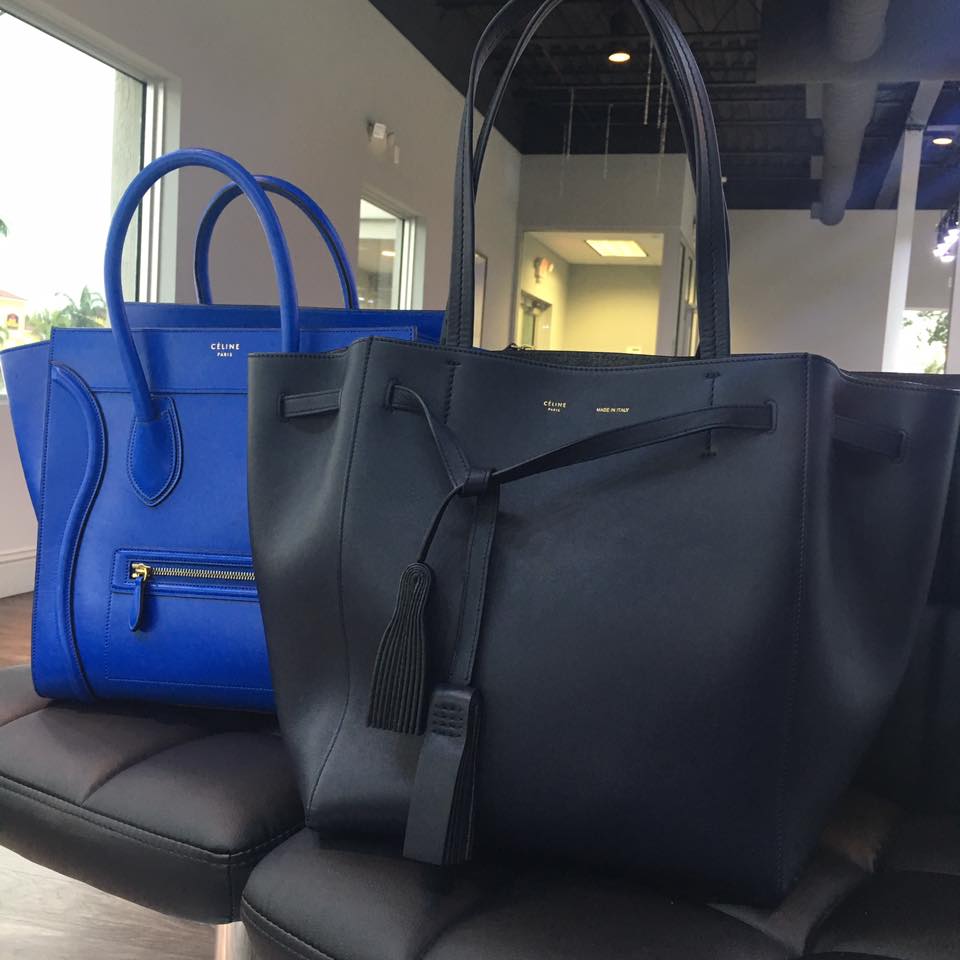 2. Set your budget.
Once you're decided upon the style bag that you're interested in pursuing, it's important for you to know what your budget is. Purchasing a luxury designer handbag can be expensive, and you wouldn't want to break the bank before summer starts right? Giving yourself a budget can narrow down different designer brands that may or may not work for you.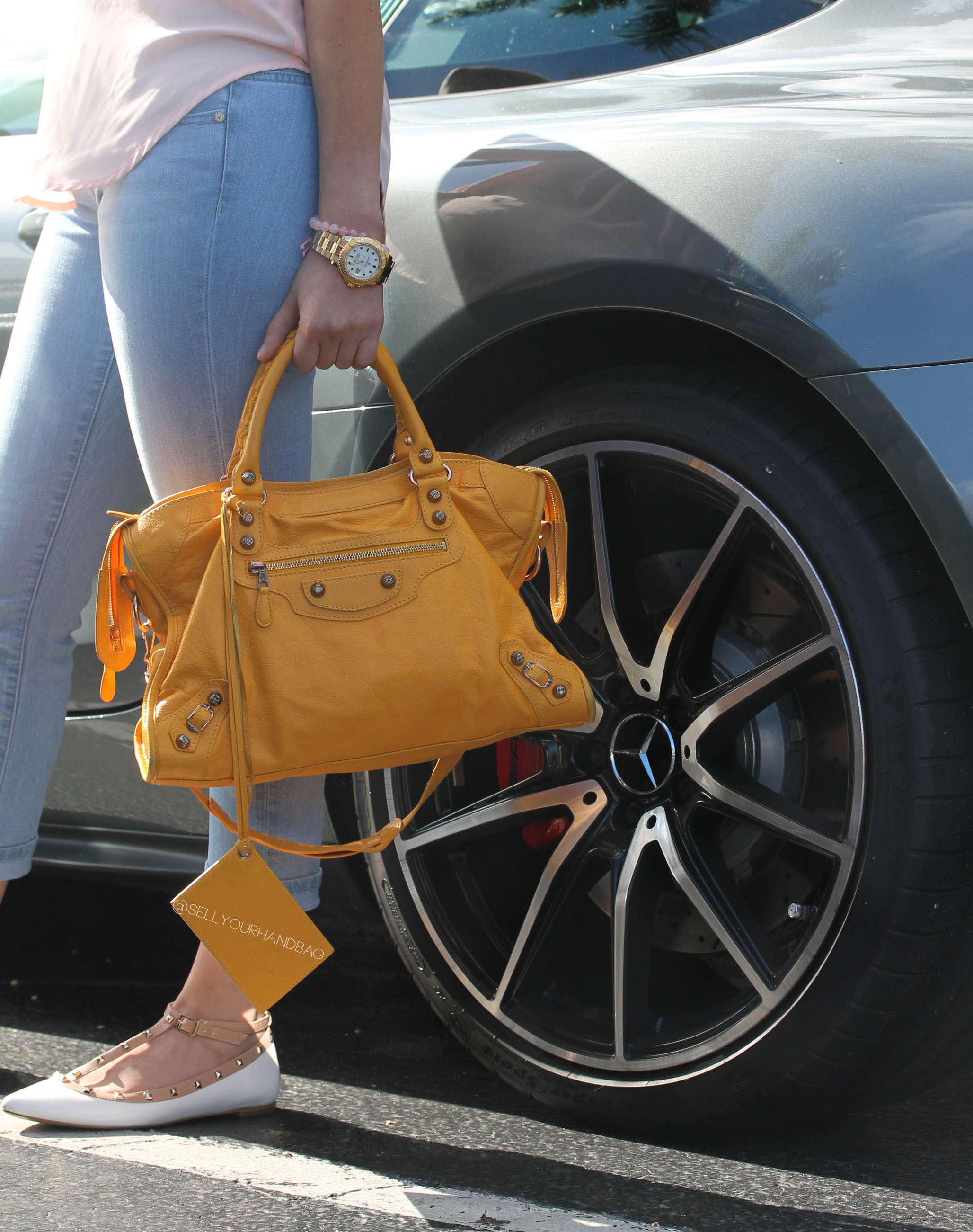 3. Choose your designer.
When your budget and style of your dream summer handbag has been determined, it's your chance to choose which designer you wish to own. Today many luxury designers offer similar styles, which may make your decision more difficult, but now that you've set your budget, it may help in the decision making process. For example, if you're looking for a summer evening clutch and your budget is under $1500, but you found a gorgeous Chanel Kisslock clutch for $1900, and similar clutch by Alexander McQueen for only $1300, it may be in your best interest to spend the extra $400 on the Chanel clutch since Chanel bags hold their value higher than most luxury designer brands, next to Hermes. It's possible you may find that Chanel Kisslock clutch pre-owned for even less! This is where your seller research comes into play.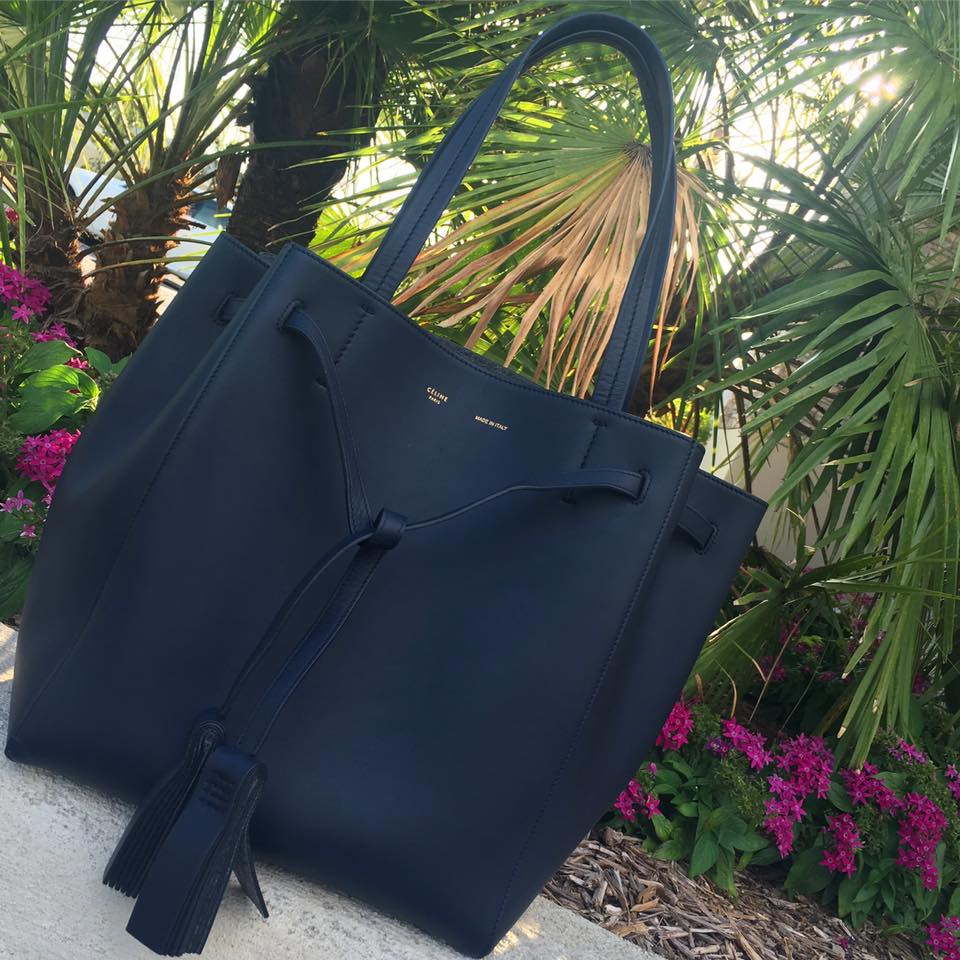 4. Research Sellers, Local and Online.
This is one of the two most important research aspects that you will need to undergo. Researching legit, boutiques, resellers, or retail stores that are selling the bag that you want can make or break the sale. When researching, try looking for local boutiques or retailers that may be in your area. Visit the locations and speak to the sales associates about their products. If you shop retail, you're paying retail prices, getting a brand new bag, however if your goal is to save money and shop smart, you may want to look into second hand reseller boutiques or consignment stores that sell new to like-new designer handbags. Exploring online options is a way to go as well, however it can be easier to be tricked into purchasing a fake handbag online because you cannot physically see or touch it in person. It's always important to make sure you're purchasing from a reputable handbag seller that offers return policies, and 100% guarantees their authenticity of all of their designer handbags. If a sale is final and no returns or exchanges may take place, it may be a red flag that the boutique does not sell authentic handbags. An example of a reseller of luxury designer handbags would be SellYourHandbag located in Boca Raton, Florida, or Boca Raton Pawn Luxury, also located in Florida. SYH buys and sells 100% authentic luxury designer handbags for less than retail prices. They even accept trades from your handbag to another. If you're interested in even selling your handbag, they pay top dollar in cash for your luxury designer bag, with no credit checks! SYH and Boca Raton Pawn Luxury are highly reputable businesses that work with clients all across the United States. Looking for a summer handbag at SellYourHandbag may be an option for you!
5. Guarantee Authenticity.
Speaking of guaranteeing 100% authenticity, this is the second most important aspect of handbag buying. Not every designer handbag offers a serial number, date code or authenticity card that helps in determining the "realness" of the bag. There are important key features that you may need to look for within each bag, and having a date code imprinted on the bag doesn't always necessarily mean it's authentic. There are a large number of fake Hermes Birkin bags that have been imprinted with fake serial numbers, yet if you are not fluent in determining whether a bag is real or fake, you could be conned into buying a replica. There are a few awesome blogs and youtube posts that offer quick tips in determining authenticity of your favorite and most popular designer handbags such as Chanel Flap bags and the Birkin bag. Check out these posts below.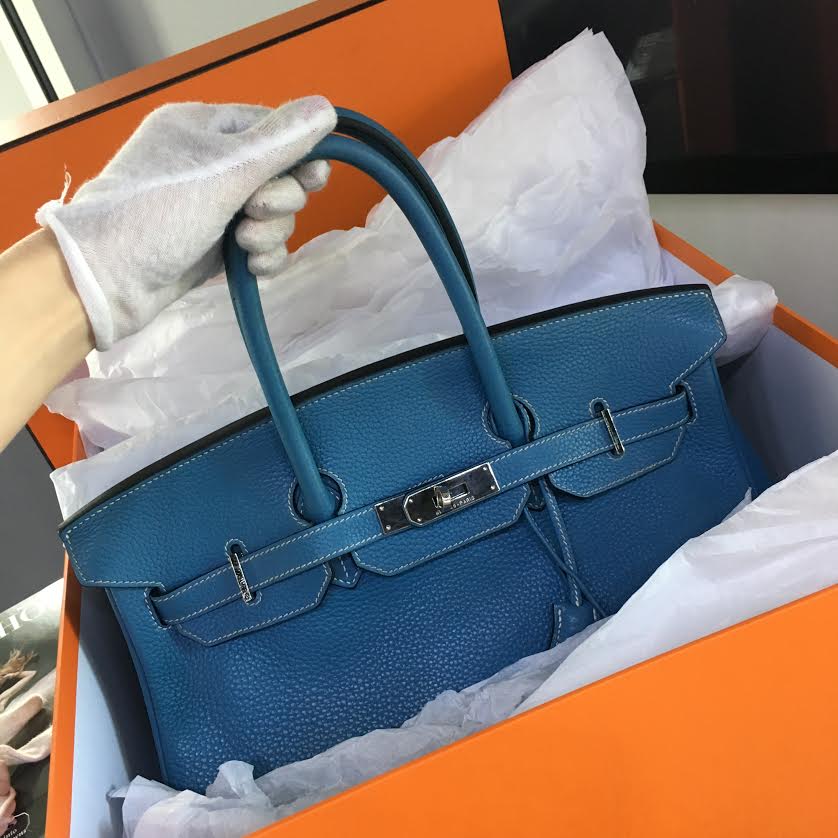 6. Beware of Third Party Resellers.
Now when I say beware of third party resellers, I'm not saying to not buy from them, however just be cautious and take extra steps in determining whether you're making a good purchase or not. Third party resellers are exactly what they sound like, they are the third party in the sale before the product ships to a customer. Not all third party resellers have access to the actual products being sold, and sometimes cannot truly guarantee the item being sold is exactly as listed, let alone listed as authentic. If you're able to contact the original seller to ask specific questions about the handbag that you're interested in, then you're already taking those extra steps. Also, sometimes third party resellers take out additional fees from the seller's sale, which can affect the price. Some resellers hike up their prices to compensate for the loss of fees, so it may actually be easier to contact the seller directly to get a better deal on the handbag.
7. Ask About Financing Options/Layaway.
Don't ever hesitate to ask a seller if they offer layaway, or financing options. Most resellers do offer some sort of payment plans to better assist in purchases. Be cautious as to what the interest rates are when financing luxury designer handbags. When asking about layaway, be sure to ask what the timeframe is to payoff your new bag. Some resellers only offer a 3-6 month layaway, which may be a hefty monthly payment if you're purchasing an expensive designer bag.
8. Ask About Trades.
In most cases when we are looking for a new designer handbag, we're in search for something that either goes with numerous outfits, carries all of our essentials, or is fashionable and timeless. A new handbag has something that your old handbags don't have, so why not consider trading your old bag in towards something new? Now, if you decide to buy from a retail store, they do not offer trades, however buying pre-owned allows you to trade. Resellers love trades because not only are they selling their inventory, they are also acquiring new inventory to sell. SellYourHandbag in Boca Raton is a reseller who definitely offers trades for top dollar.
9. Make an Offer.
So the basics are covered. You've determined the style, brand, price range, found a seller that guarantees authenticity, asked important details about payment, now all that is left is to make an offer, bargain with the seller. There's always wiggle room to negotiate pre-owned luxury designer handbag prices, so it doesn't hurt to just try. If you're purchasing from an online seller, place an offer through the website or message them directly asking to accept a specific offer that you'd like to place. Researching what other similar handbags are going for allows you to have a leg to stand on when you're negotiating prices based on condition, and age of the bag.
10. Make the Purchase, Write a Review.
If you're lucky enough to find everything you're looking for in a handbag, at an amazing price, make the purchase. If you're not satisfied with your purchase or end up finding the bag cheaper a few days down the road, there is a reason why we ask for the return policy. Take the plunge and splurge on a new bag that you know will get tons of love by you and yours peers. Be sure that the handbag comes with everything that it claims to come with, for example, the dust bag, box, original receipt, authenticity card, extra shoulder straps and so on. When you've made your purchase, and find yourself fulfilled and completely head over heels for that new bag, write the seller a nice little review. In this day and age, reading reviews can help the next interested purchaser of handbag narrow down their search in potential sellers. Some sellers even offer discounts on future purchases if a review is given. Yelp, or Goggle reviews are always helpful!
So there you have it. Ten simple steps to help guide you this summer in buying a luxury designer handbag. You can find additional information, youtube clips and authenticity information below. Happy Summer Handbag Shopping!
Authenticity Links:
Buying Handbag Links:
What to Ask When buying Handbags
Related articles