Sell Used Designer Handbags in Florida

It doesn't matter whether you're a Florida native, or brand new to the sunshine state. If you're looking for a reputable boutique that will pay you the most cash for your used luxury designer handbag, then SYH of Boca Raton is just for you! SYH, SellYourHandbag, buys pre-owned designer handbags outright. No gimmicks, no consignment, we provide the cash upfront for your gently worn designer handbag. Designer brands such as Chanel, Louis Vuitton and Hermes have the highest resale value so if you're looking for quick cash because you're in a tight bind, or just want to get rid of that handbag that you never carry anymore, then sell it for cash at SellYourHandbag.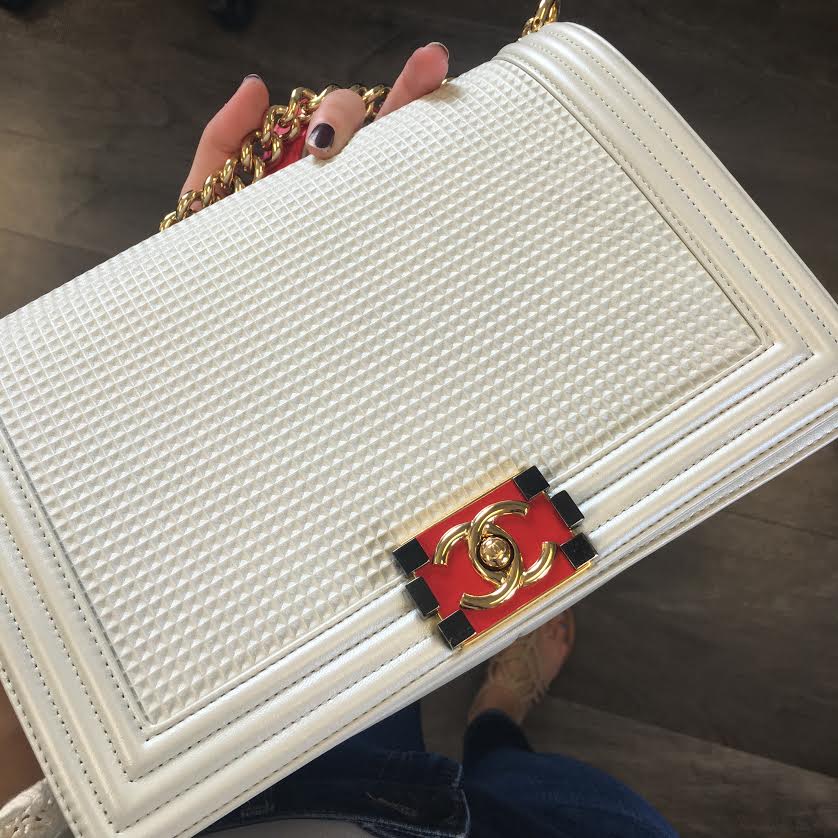 There are two easy ways to sell your used handbag to SYH in Boca Raton, Florida. The easiest method, if you're a local to Boca Raton, is to simply come into their boutique located within the prestigious Raymond Lee Jeweler's showroom. You'll meet with one of SYH's knowledgable and experienced buyers who will examine your handbag for condition, authenticity and age. Newer style handbags always sell for as close to retail as possible, especially if kept in excellent condition and kept in original box with dust bag. Keep in mind that vintage handbags such as a lambskin Chanel flap bag can be worth well over the original retail price! Chanel bags are amazing investments, and have been known to be more of an investment than real estate, can you believe that?!
Determining your bags authenticity is the most important aspect of the buying process. Obviously SYH only purchases 100% authentic designer handbags but with the rise in counterfeit goods, it's important for them to take their extra steps in determining authenticity per each bag. Once the buyer has gone through the consultation, which is completely free, they will make you an offer right on the spot. It's up to you if you wish to accept or deny or sometimes counter the offer. Keep in mind that SYH also accepts trades, so if you're looking for a specific handbag to replace the one you're selling, a trade might be the best option for you! All details expressed during the consultation are 100% confidential.
If you're not local to the Boca Raton boutique, even if you're not local to Florida, SellYourHandbag lets you upload photos of your handbags onto their website to sell directly to the buyer. There are several selling forms throughout their site where you can give detailed information about the bag, including condition, authenticity and how much you're looking to sell the bag for. Once you submit the form, the buyers usually respond within a 48 hour time frame via e-mail or telephone. If they are interested, they make you an offer, simple as that! If you accept the offer, the buyer sends you a form that you can fill out and include when you ship your handbag directly to the SellYourHandbag boutique, insured with a signature required of course, for your safety. Once the SYH buyers receive your package, and inspect the handbag based on the details you expressed in the online form, your accepted offer is sent you almost immediately! It's never been easier trying to sell your pre-owned designer handbags, and you can do it right from your home, work place, or even your car. Selling handbags from your phone is as easy as taking a few awesome pictures, uploading them on to the SYH form, including your detailed information, and sending it away for consultation.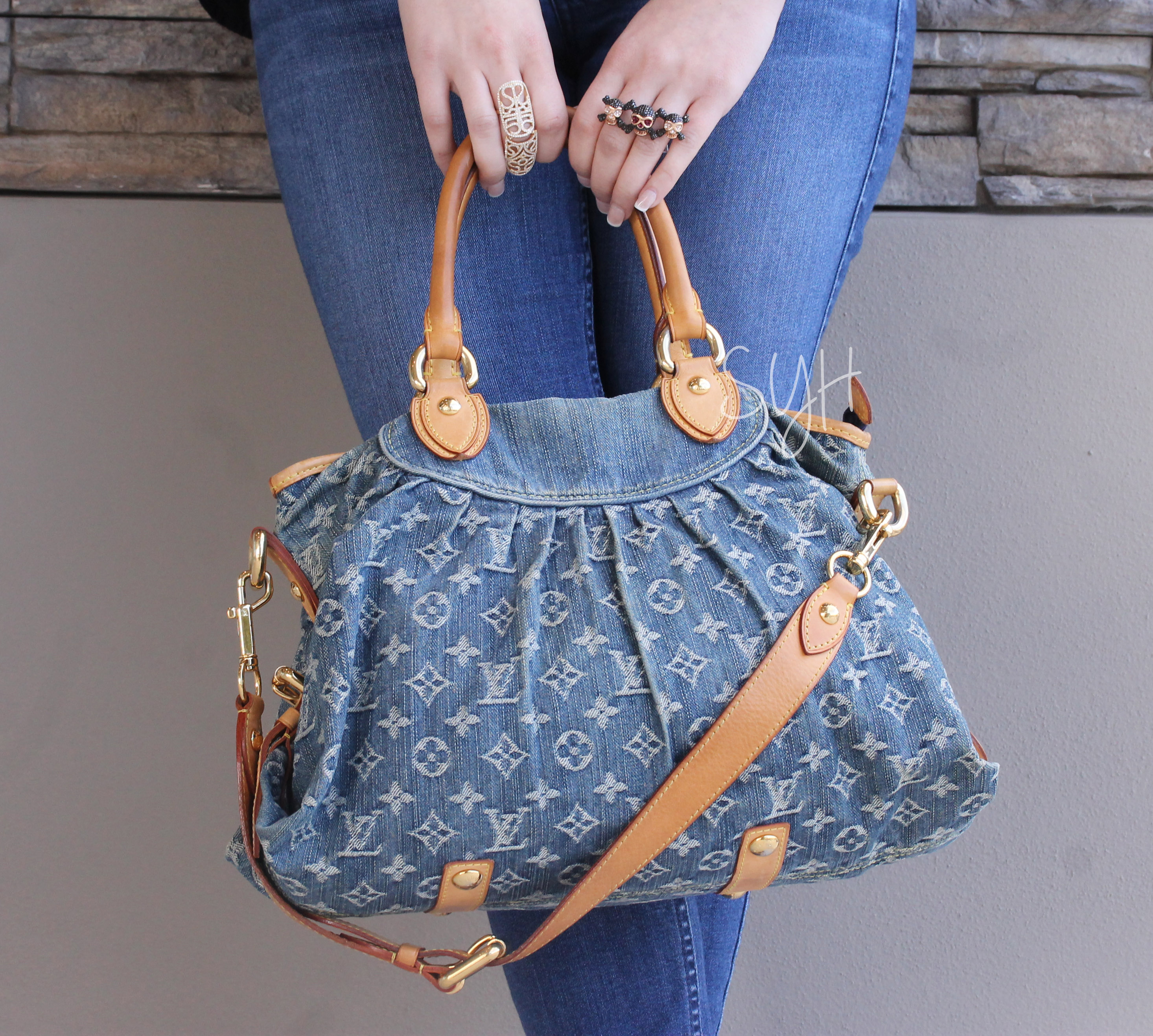 Money is everything today and it's important for you to know where you can get the most money for your used designer handbags. Keep in mind that not all designer handbags can be sold to SellYourHandbag. Here are a few brands they do not accept, Michael Kors, Burberry, Coach, Kate Spade, Longchamp, and Versace.
The most popular designer brand that SYH would love to purchase are:
Chanel, Louis Vuitton, Hermes, Saint Laurent, Valentino, Gucci, Chloe, Celine, Balenciaga, and Prada.
So it doesn't truly matter if your local to SellYourHandbag's boutique or not, they will still pay you top dollar for your used designer handbags kept in new or like-new condition! For more information, visit www.sellyourhandbag.com
Related articles