Thieves Steal Hermès Handbags in Paris
According to Women's Wear Daily, last Thursday, April 16th, a group of organized thieves rampaged a packaging and logistics facility northwest of Paris and stole roughly five hundred Hermes handbags, including your favorite Birkin bag! The manager of the CAMS facility was the only person present during the time of the robbery of six individuals, and was forced to haul the Hermes handbags into a truck. The robbers quickly drove off in two separate vehicles making away with upscale leather and canvas handbags estimating around one million dollars!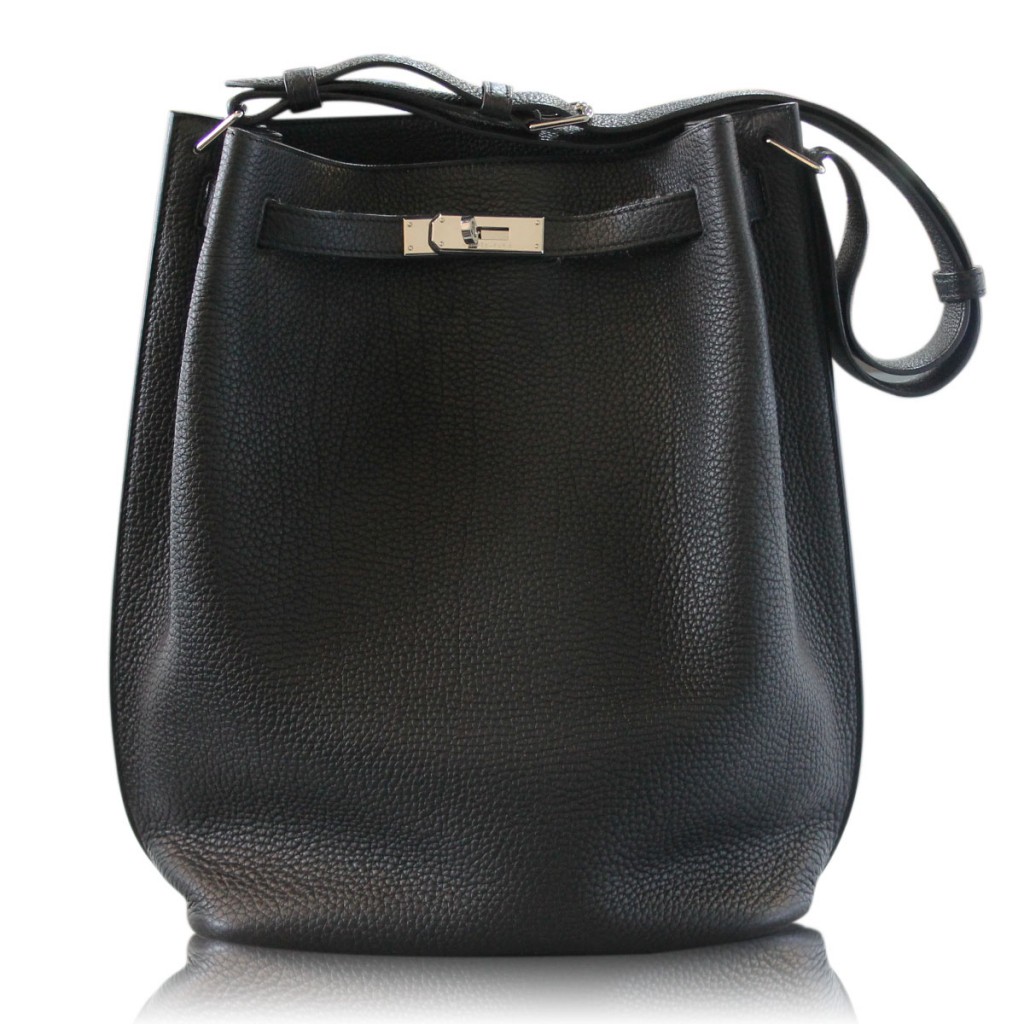 Recently there has been a target with Paris robberies, including a shootout with police at a Cartier boutique in France back in November. Two armed gunman stormed the Cartier store and took a man hostage, until police and negotiators talked the gunmen into surrendering; the stolen goods being recovered.
Hopefully in the case of the stolen Hermes handbags, investigators will find the culprits and the stolen goods so they don't fall into hands of criminal minds and end up being sold to innocent people, not realizing it was stolen, just to make a quick buck.
Speaking of making a quick buck, SellYourHandbag, a trust South Florida boutique, buys gently worn designer handbags such as Hermes for cash. If your closet is full to the brim of designer handbags that you just don't wear anymore, put a little cash in your pocket by selling them. SellYourHandbag has experienced buyers who will offer you free consultations for your handbags and accessories. They pride in giving you top dollar for your handbags recently purchased within the past two years. There are times when you need cash fast, and selling your handbag could be that solution for you. SellYourHandbag has helped hundreds receive cash in hand for their Hermes, Chanel, Louis Vuitton and Gucci handbags. Have some beautiful Hermes bangle bracelets that you just don't seem to wear anymore? They want to buy them!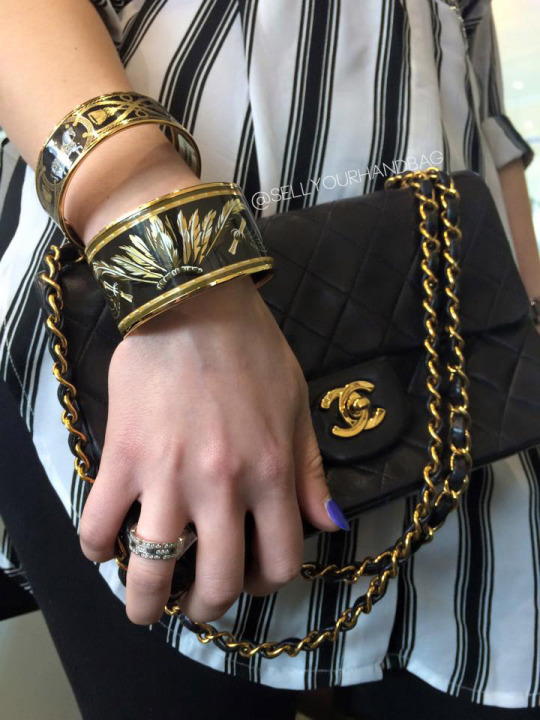 Not only does SellYourHandbag buy your handbags, they also sell the hottest authentic pre-owned designer handbags such as Hermes and Chanel. Check out some of their handbags below. You'll notice that the prices are reflected in the condition of each bag, which is why buying pre-owned can save you hundreds, even thousands of dollars! You can find a beautiful Chanel handbag, pre-owned, 100% authentic, with slight use, for half the cost of retail! Who wouldn't love that! Check them out!
For more awesome pre-owned handbags and accessories, check out SellYourHandbag.com! Interested in selling your handbag for cash? You can upload photos of your handbag on their website, with a brief description of the condition, and one of the experienced buyers will contact you with a free consultation and possible offer!
Related articles