South Florida Swap Shop Goes To Trial Over Louis Vuitton Fakes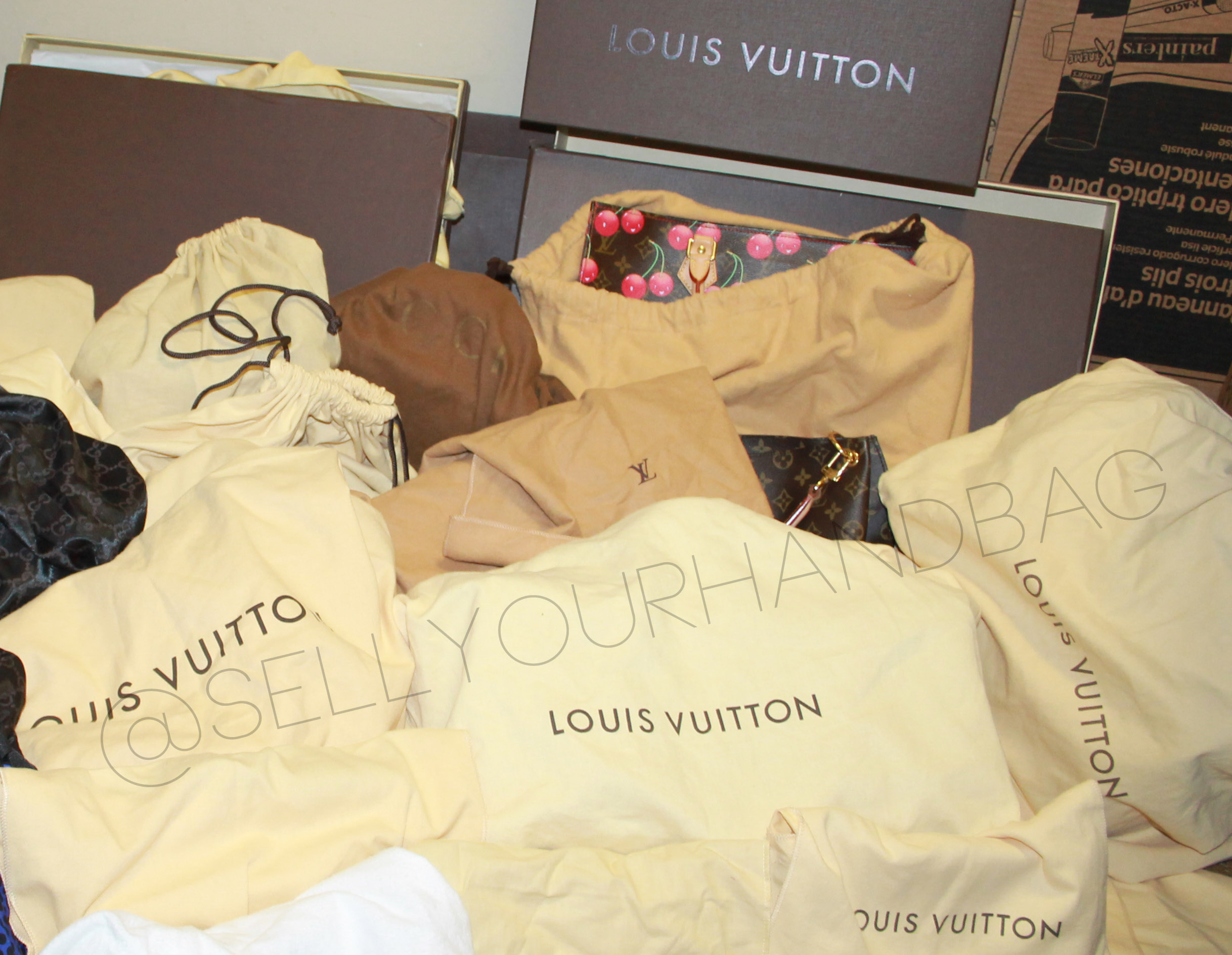 In December of 2010 the Broward Sheriff's office seized well over 1000 counterfeit Louis Vuitton handbags and accessories at the Swap Shop Market in Fort Lauderdale, Florida. A civil lawsuit has opened against the Swap Shop as owner Preston Henn is accused of contributing to the violation of Louis Vuitton's trademarks from the years between 2010 to 2014.
Harry Schafer, Louis Vuitton's lawyer states that after ten years of sending undercover buyers to purchase designer knockoffs and repeatedly writing letters to the Swap Shop owner, Preston Henn, asking him to shut down the offenders and cooperating with federal and local law enforcement raids…nothing has changed at the market. When it comes down to it, money is key, money rules the world. Louis Vuitton isn't having it and they are going after owners Preston Henn and his wife Betty Henn for not keeping a closer eye on their traders in the market. Louis Vuitton strives to protect their many trademark designs and products and the manufacturing and sale of knockoffs are helping fund organized crime, promote the use of child labor in foreign countries and creates defective, low-quality and potentially dangerous products that sabotage the value of genuine Louis Vuitton products.
If Swap Shop owners are found guilty, they could face fines anywhere between $1000 and $2 million for each trademark violation! It's their business at stake, and their money as well. They are the overseers of their establishment and in our opinion should be liable for the damages and sale of counterfeit Louis Vuitton bags and accessories.
So why even purchase fake LV bags? Why spend your hard earned money on something that has no potential value. Purchasing genuine authentic pre-owned Louis Vuitton is the route to go. Not only are you guaranteed to purchase a genuine article of Louis Vuitton, you're also purchasing at a much lower cost than retail. SellYourHandbag of Boca Raton, Florida is a trusted boutique that specializes in purchasing your gently worn designer handbags for cash on the spot. If you're in the market to sell your designer bags for quick cash, they will pay top dollar! Their web page consists of the hottest pre-owned Hermes Birkin bags, Chanel flap bags, Louis Vuitton Neverfull tote bags and much more! With a showroom of hundreds of bags to choose from, they also share the spotlight with Raymond Lee Jewelers, a trusted estate jewelry boutique that has been in the jewelry industry for well over thirty years! Stop by their Boca Raton showroom and find the perfect Diamond engagement ring to go with your new pre-owned Chanel bag! Check out these authentic pre-owned designer handbags from SellYourHandbag.com!
Buying pre-owned genuine designer handbags not only saves you money, it gives you a piece of mind that you're purchasing an authentic article from a luxury designer brand. You're getting the best of the best by purchasing pre-owned. You're also giving a handbag a second chance at being loved and worn, which is always a great thought. Not to mention that when you do decide to re-sell your designer bag, you're assured that you will be paid top dollar because you've purchased a genuine authentic bag.
Courtesy: Sunsentinel.com
Related articles