SELL HERMES HANDBAGS
Sell Your Handbag has been a leading buyer of Hermes handbags and accessories throughout the United States. If you are looking to sell Hermes handbags, call Sell Your Handbag or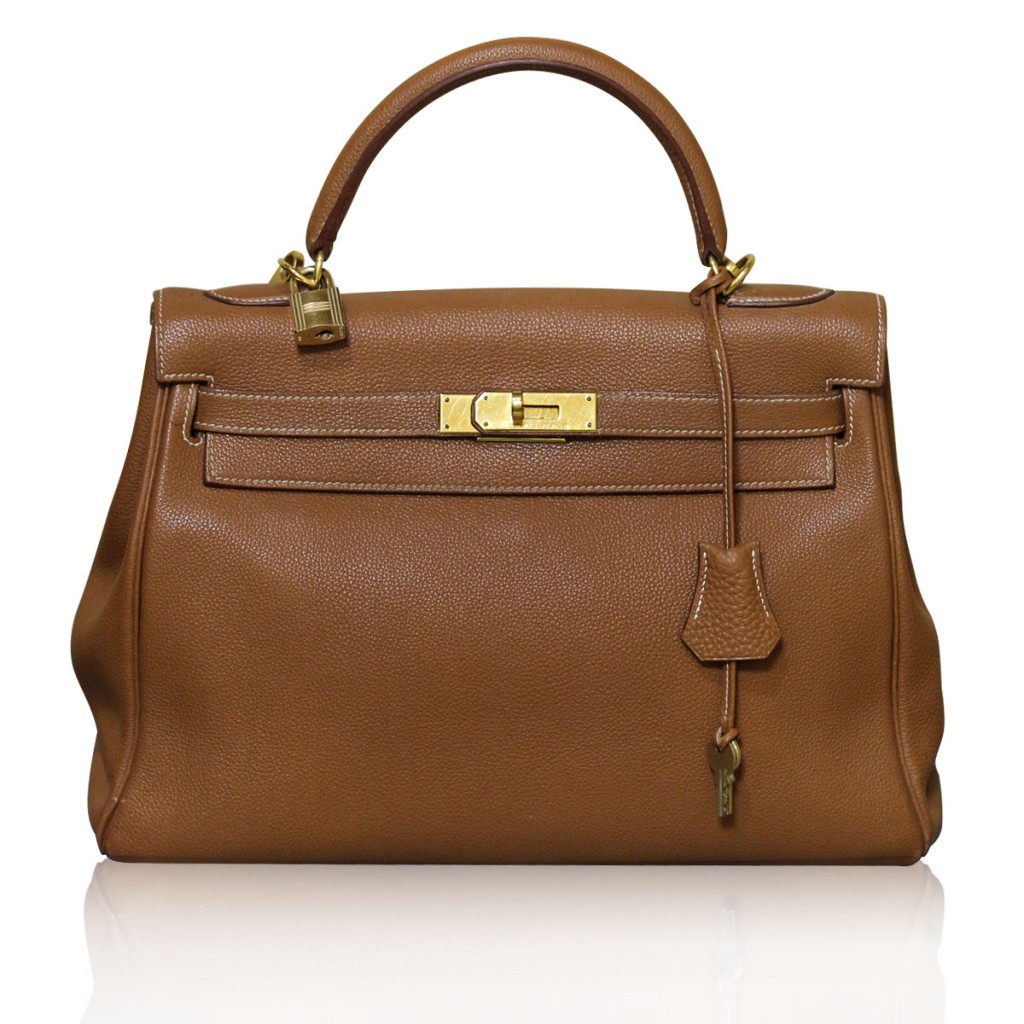 stop into our conveniently located Boca Raton, Florida retail store for a free quote or to browse our current designer handbag and jewelry collections.
Sell Your Handbag has been in business for over 26 years and 2 generations.      We have clients ship us designer handbags and jewelry from across the country for purchase. You can feel safe shipping your valuables to Sell Your Handbag, as we will call you as soon as we receive it to make you an offer. Once you accept the offer, we will overnight you a check. If you do not accept our offer, we will overnight you your handbag back.
Sell Hermes handbags to Sell Your Handbag for highest prices paid. Sell Hermes handbags, jewelry, watches, belts, and other accessories or trade them in towards something new. Sell Your Handbag will pay a premium for Hermes handbags that come with the original receipt of purchase and dust bags. Sell Hermes handbags from Jypsiere, Jige Clutch, Garden, Clou de Selle, Marwari, Massai Medor, Victoria, and Birkin collections. Sell Hermes handbags, jewelry, watches, belts, and other accessories to Sell Your Handbag.
SELLING A HANDBAG
The luxury high-quality handbag and accessory brands we are most interested in purchasing are:
Balenciaga
Bottega Veneta
Christian Dior
Chloe
Chanel

Gucci
Hermes
Louis Vuitton
Prada
Other brands we like are: Charriol, Cartier, Di Modolo, David Webb, David Yurman, Henry Dunay, John Hardy, Judith Ripka, Louis Vuitton, Mikimoto, Roberto Coin, Stephen Dweck, Van Cleef & Arpels and Zydo.
Call, email, or fill out our convenient online form, and you will be closer to getting cash for your gently used luxury items. Our expert staff is only a click or phone call away from helping you.
VISIT IN PERSON

Boca Raton Palms Plaza
22191 Powerline Road #11b
Boca Raton, FL 33433

SHIPPING FORM

When Shipping to Sell Your Handbag, print this form, fill it out and place it inside of the box along with the item you are shipping us. Use the address given on the form.