Handbag Holiday Layaway in Boca Raton

Now is the chance to take advantage of SellYourHandbag's Holiday Layaway! If you've been desiring that designer handbag, put it on layaway! With only 20% down, you can call that designer handbag of your dreams, yours! Layaway is perfect for those who prefer to spread out their payments in easy installments. With this awesome benefit, you don't have to spend all of your money in one single moment! Pay a little here, pay a little there, and as soon as you've completed your installments, your designer handbag will be shipped to your doorstep! This is the time to buy that Chanel bag that your girlfriend, fiance or wife absolutely adores! Don't settle for financing and running your credit constantly throughout the holiday season, with only 20% down, you can control your payments before your handbag ships! For delivery before Christmas, it's important to make sure your payments are paid in full before December 18th!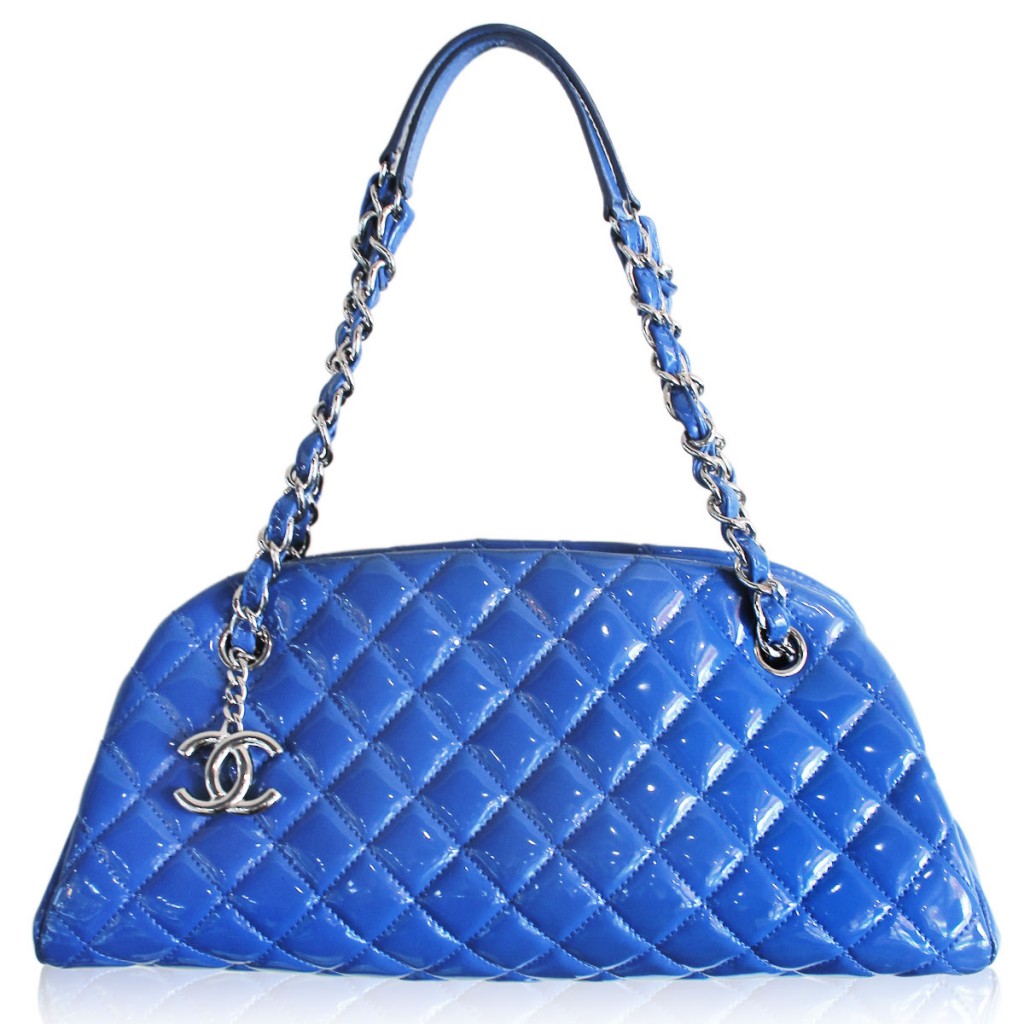 Just imagine how much money you will be saving purchasing a pre-owned luxury designer handbag, let alone, being offered layaway and pay as you can! Now that's what we call holiday cheer! There's no need to stress during the holidays, so we make things super easy with our layaway option. With hundreds of designer handbags and accessories to choose from, you're bound to find the perfect gift for yourself or your loved one! We also offer Trade In and Trade Up! Trade in your luxury designer handbag towards something new and in season. It's all in our name, SellYourHandbag, and we pay the most for your luxury designer handbag in new or like-new condition. If you're in need of some extra holiday cash, sell your luxury designer handbag for top dollar! We are currently in the market to purchase Chanel, Louis Vuitton, Hermes, Prada, Gucci, Balenciaga, Celine, Christian Dior, Yves Saint Laurent, Goyard, and Stella McCartney.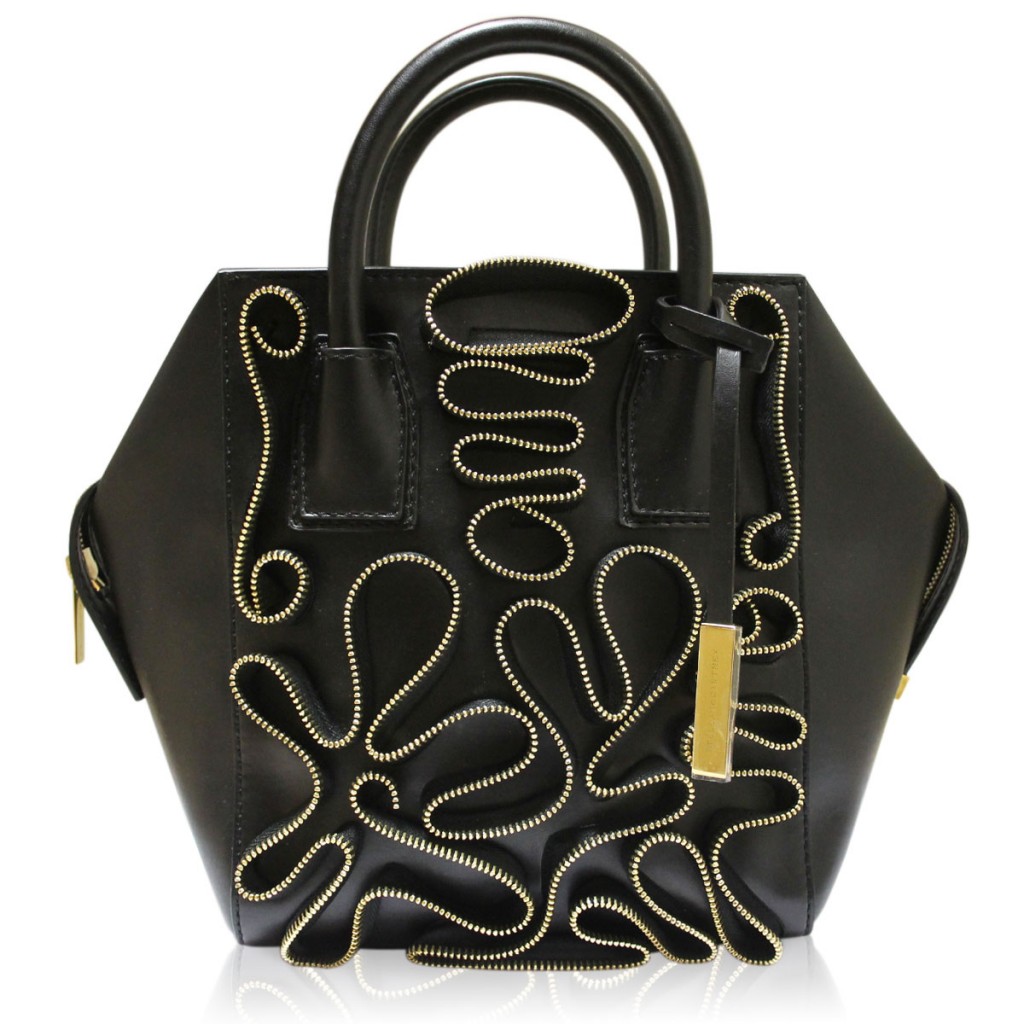 Certain handbags come in and out of style, so if you're interested in selling your handbag for cash, we would love to offer you a free consultation with quick payment! We pay the most! Don't spend your time listing your handbag on websites trying to decline low balling offers, simply send your handbag into SYH in Boca Raton or bring it into our showroom, sit with our experienced buyer and get paid instantly! It's always nice to have cash around the holiday season, and selling your handbag that you never wear anymore is probably the easiest way to make extra cash.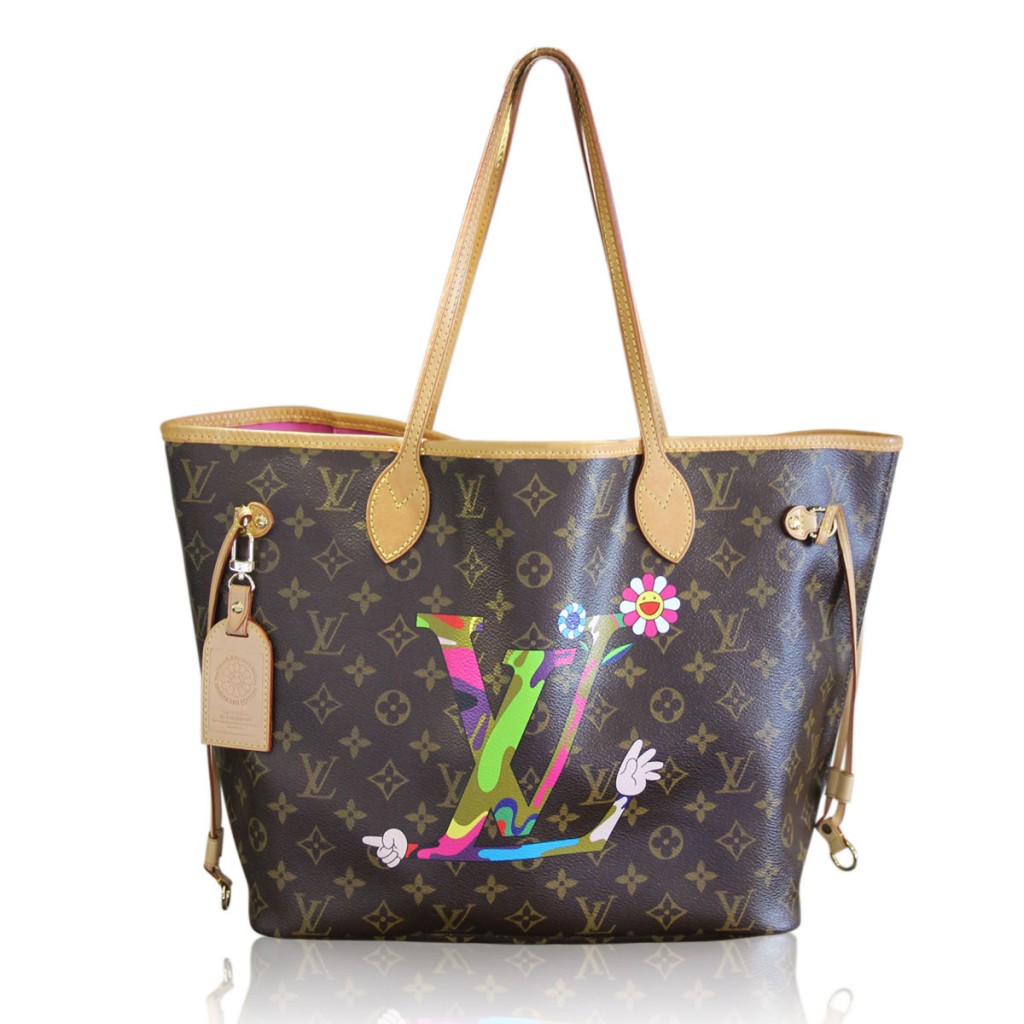 Whether you decide you're in the market to purchase a handbag and put it on layaway with our easy, and safe layaway option with only 20% down, or if you decide to sell your luxury designer handbag for cash during the holidays; SellYourHandbag has got you covered! Our boutique is located in a beautiful 3000 square foot showroom in Boca Raton, Florida. We are South Florida's leading buyer in luxury designer handbags. Be sure to check out our large inventory of luxury designer pre-owned handbags and accessories. If you've found the perfect bag, give us a call and let us know you want to put it on layaway! All of our handbag prices are negotiable. Don't wait until the last minute to buy your dream designer handbag! Put it on layaway now and time your time to pay!
Related articles