Big Bags Bigger Savings In Boca Raton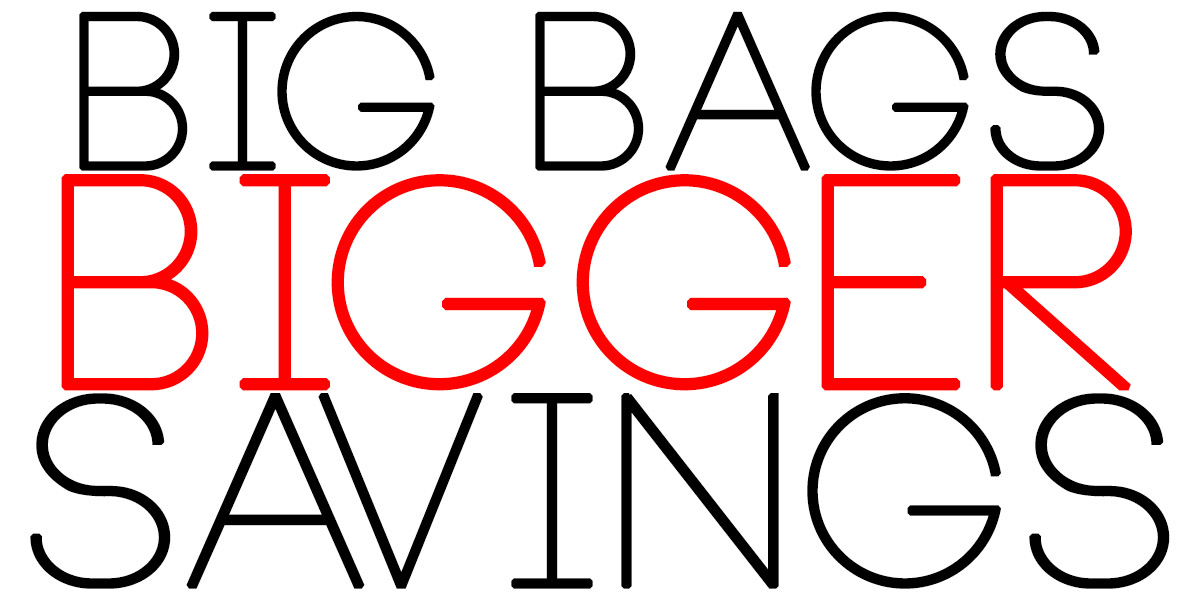 It's like music to our ears! Big bags equal bigger savings! We love big bags just for the simple fact that they carry everything we need on a daily basis! Backpacks, messenger bags, hobo bags, whatever the style may be, big bags are a plus and when you're saving money buying a luxury designer handbag…well that's an even bigger plus!
So, the holidays are creeping upon us and if you haven't found the perfect gift to add to your wish list, then you must check out these designer bags below. All of these big bags have amazingly big savings! Each bag is pre-owned in new or like-new condition and are 100% authentic. Don't waste your time shopping around retail stores and spending a fortune on the same handbag that you can find for less elsewhere, like SellYourHandbag.com. Set yourself a budget for the holidays, and find the perfect luxury designer bag that will hold all of your essentials for way less than the retail price. You won't regret saving money, and you won't regret a big bag! Check out these bags below.
Above, the Louis Vuitton Brown Leather Mahina XL is by far one of our favorite big bags with bigger savings! This gorgeous shoulder bag is not only huge, it is comfortable to carry and perfect for the fall and winter season!
The Stella McCartney shoulder bag above is super chic and sexy! Stella McCartney uses cruelty-free materials so this beautiful black bag is made with a shaggy deer textile accented with thick silver tone chain. The chain is a signature look for Stella bags. This is one awesome bag that can go with just about any ensemble and can hold everything you need for the day.
Everyone needs a backpack, whether it's for school use, daily use replacing a shoulder bag, or for travel. This Louis Vuitton Bosphore backpack is large and in charge with more than enough storage compartments on the front, back, side and interior of the backpack. This is one bag that will surely keep your organized!
This is not your ordinary petite Chanel flap bag, this is the MAXI flap and it's gorgeous! This Chanel bag has a fascinating black lambskin exterior with thick silver tone hardware and chain handles. With multiple compartments and a large front flap closure, this shoulder bag can be used from business to pleasure!
Here's a neutral shoulder bag with an exterior that will last! This Gucci Sukey shoulder bag is made of monogrammed canvas with white leather trim. This bag is just a beauty within itself. It's large, lightweight, and neutral and can be carried from work, to school, or our shopping. It's a fabulous bag to travel with!
When you're looking for a big bag with big savings, we bet you didn't think about this sexy, bad ass, Prada East West studded shoulder bag! This is one mean bag, with a gorgeous bright red interior, with silver stud accents. This bag has the ability to be worn cross body with an adjustable strap or be help by the two rolled handles. With numerous compartments, pockets and zippers, this bag is ready for all of your belongings!
Messenger bags will never go out of style! This Stella McCartney Falabella bag is the perfect bag for school or business. With enough room to carry your books, tablet, laptop, and your belongings, you'll never want to go back to a regular shoulder bag. Messenger bags are perfect for those who don't prefer to carry the weight of a bag on their shoulders. The bag sits across the body comfortably, evening out the distribution of weight across your body. This gorgeous messenger bag is definitely one to own!
For more awesome big bags, with bigger savings, check out SellYourHandbag.com!
Related articles