Luxury handbags are the ultimate blend of fashion and function, and they are an indispensable part of any on-trend fashionista's collection. When it comes to designer purses, some brands rise to the top again and again.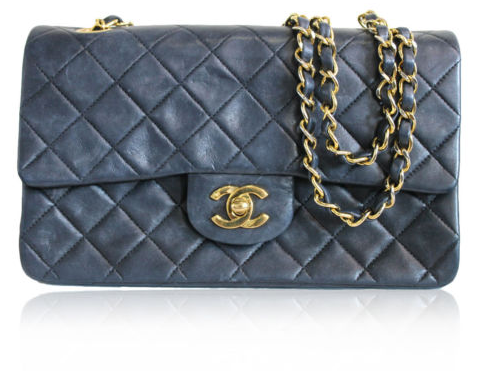 If you're starting a designer handbag collection, you can't go wrong with a bag from Coach, Louis Vuitton or Chanel. These labels are the top three searched-for luxury handbag brands worldwide, according to an international study by the Digital Luxury Group. When you're ready to expand your collection, Gucci, Longchamp, Prada, Hermès, Mulberry, Marc Jacobs and Michael Kors round out the top ten brands, giving you a wide selection of possible cross-body bags, clutches, shoulder bags and totes to choose from.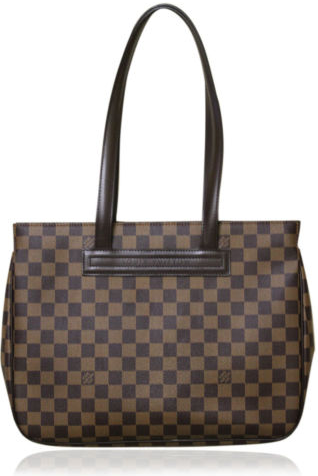 Whether your plans include a trip down the red carpet or a weekend getaway with your best friends, an iconic handbag lets everyone know you're on top of the trends. When it comes to the most in-demand bags, the Hermès Birkin, the Louis Vuitton Speedy and the Chanel 2.55 take top honors. These luxury purses are in a class by themselves, with details such as hand stitching and serial numbers on every individual bag, and when you've got one draped over your arm, it makes you instantly identifiable as someone who knows style. Some sophisticated fashion mavens keep one of each on hand or opt to collect variations of the same bag in multiple patterns to ensure they've always got the right bag for any occasion.
While it is tempting to treat these ultra-luxe bags as collectibles, they aren't meant to be left on a shelf. Buying a gently used luxury handbag makes it easy to establish a collection full of purses you'll actually use. Plus, because they hold value, you can easily sell your iconic bag later.
Related articles