Menspiration: Louis Vuitton Father's Day Gifts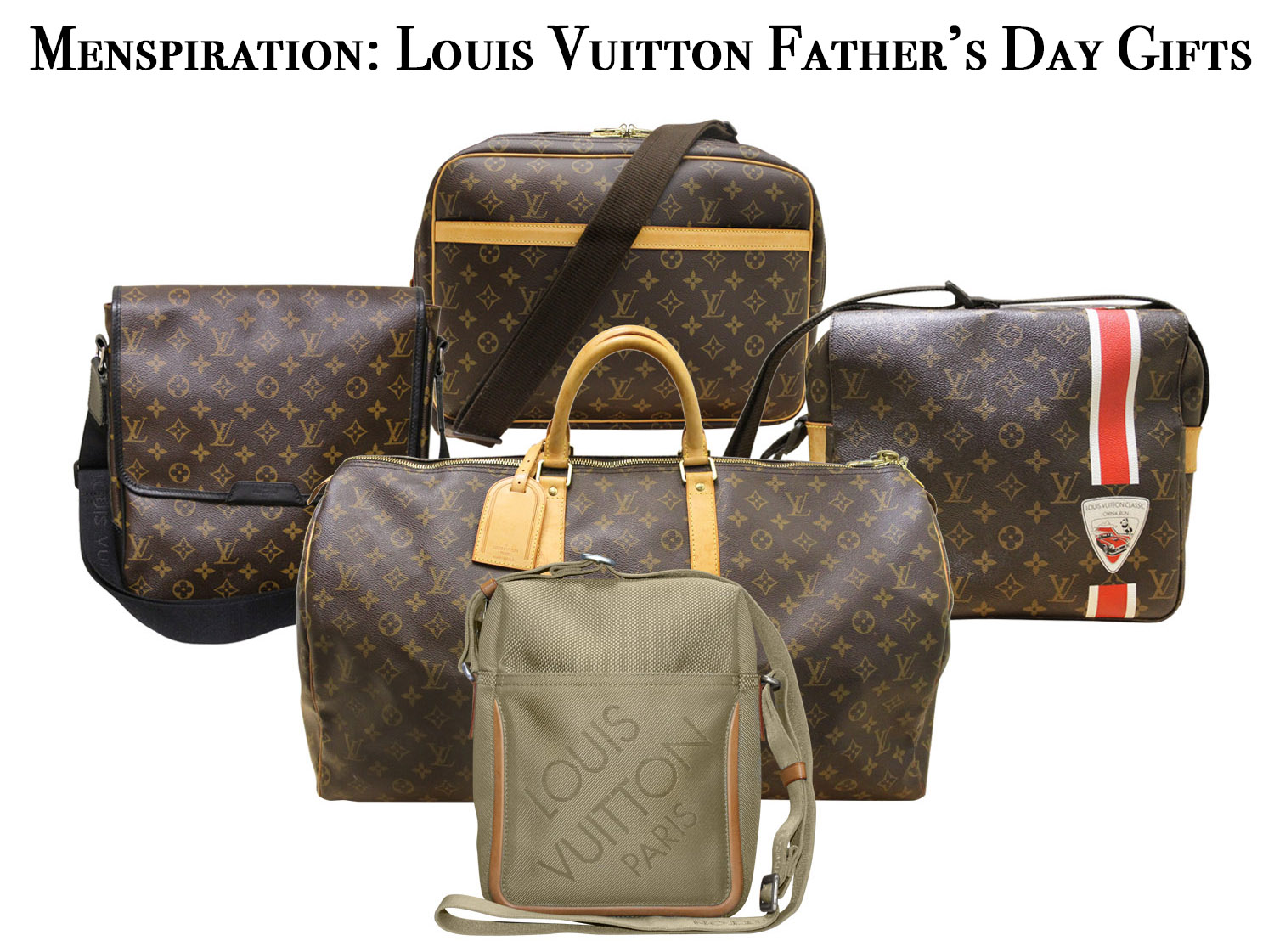 Sunday, June 21st is Father's Day!! Mark your calendars and don't forget to celebrate all of the amazing things your father has done for you! Father's everywhere, no matter if they are your biological or just a father figure, deserve some awesome gifts that day! It's quite sad to know that some Father's are not here with us, but we can always keep their presence with us at all times.
It doesn't matter if your dad is a real business man, earning his way up the business ladder successfully or struggling to make ends meet for his family, your dad deserves pure unconditional love this Father's day. You can be super cute and create an adorable Father's Day creation like a homemade picture frame or a handmade mug if you're dad's a coffee drinker, but you could think completely out of the box and buy him something he will love, wear, feel masculine and pretty dapper with!
We have the best pre-owned Louis Vuitton mens bags for your dad to carry his work documents, laptop, tablet, iPad, tools, and every day supplies! If your husband a new Father? Get him the best gift he could possibly use at this time, a pre-owned Louis Vuitton cross body messenger bag that he could use as a diaper bag! Dads today are very particular in what they carry, so something super sleep and casual like this LV Toile Damier Geant Citadin canvas bag would be the perfect option for your husband!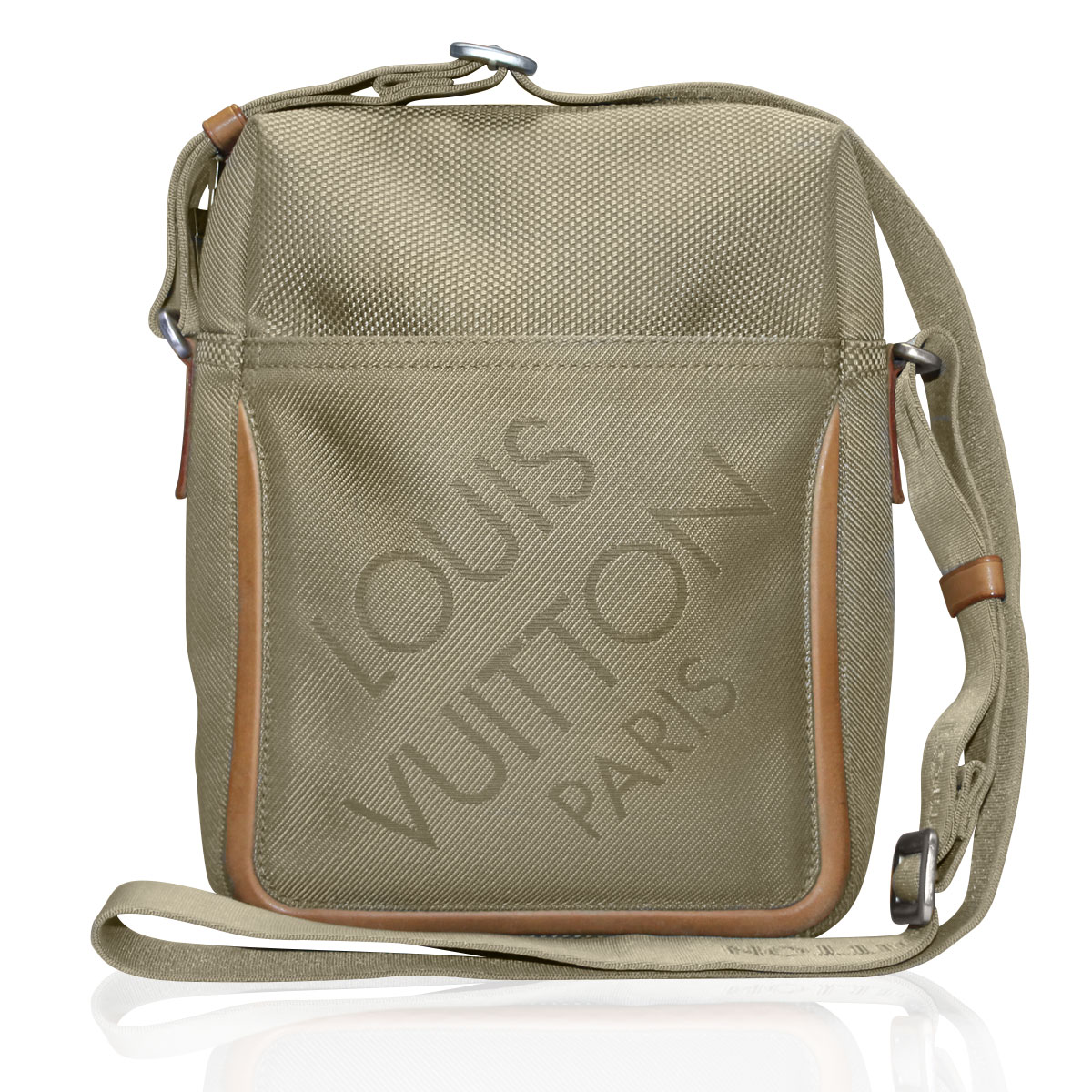 There are some dads out there that are super tech savvy that must carry their tablets, iPads or laptops with them everywhere they go! Mine is just like that. Finding your dad or even your husband the perfect bag that will protect their computer device but still keep them looking sharp and dapper just got a whole lot easier! This pre-owned Louis Vuitton Macassar MM Canvas Messenger Bag is lightweight, neutral, and ready for action! The Macassar MM has one large magnetic from flap which opens up to a large and deep interior with two small pockets. There's an additional large zipper on the back of the bag for extra storage. This bag has an adjustable shoulder strap so one can wear is comfortably on the shoulder or across his body.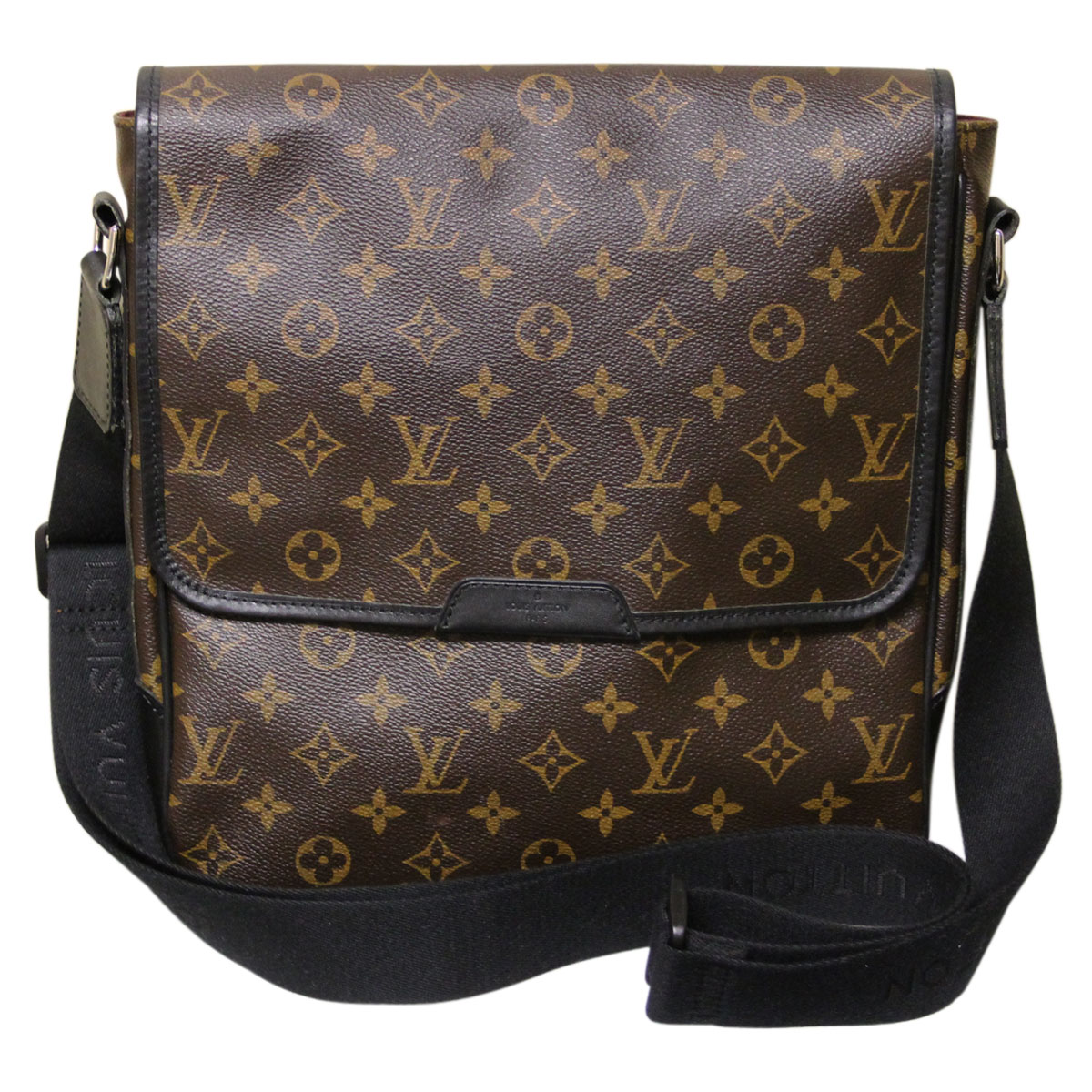 For the Dads who love to take vacations, with or without you, it's such a great idea to buy them something they can bring along with them every time they travel. Whether it's business or pleasure, you dad or even husband needs something durable, lightweight and masculine to carry their belongings in, which is why this pre-loved Louis Vuitton Keepall 55 Monogram Canvas Duffel bag is perfect to buy for Father's Day!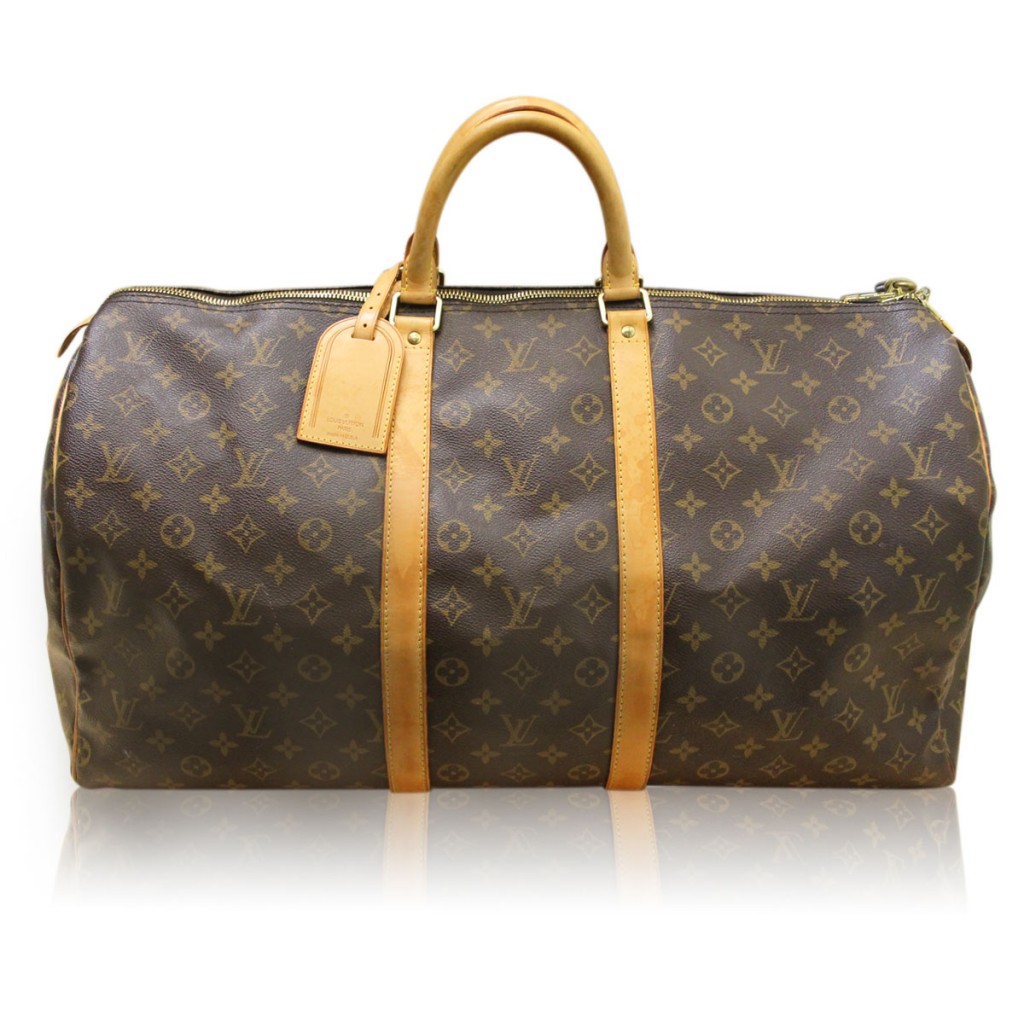 Us ladies aren't the only ones who carry things with us on a daily basis, so surprising your father or husband with a pre-owned Louie is not only a great gift, it is one that will not break the bank because these Louis Vuitton bags are pre-owned guaranteed authentic, and cost way less than retail! Show your dad how much he has taught you by saving cash, and still being able to buy luxurious goods!
Related articles