Louis Vuitton of the Future
2015 is just shy of five months away in the future, and Louis Vuitton has already captured the futuristic evolution of the handbag with their Spring/Summer 2015 Resort line! Focusing on the clothing Louis Vuitton continued to create fashion for every day wear, yet used bold patterns that will make your eyes go crazy, while using subtle lines to form a silhouette. The handbags on the other hand were much more "out there." Using geometric shapes, bright bold colors, overlapping metals, tribal shapes and patterns, and structured shapes, Louie has captured a futuristic native style that is sure to make your jaws drop!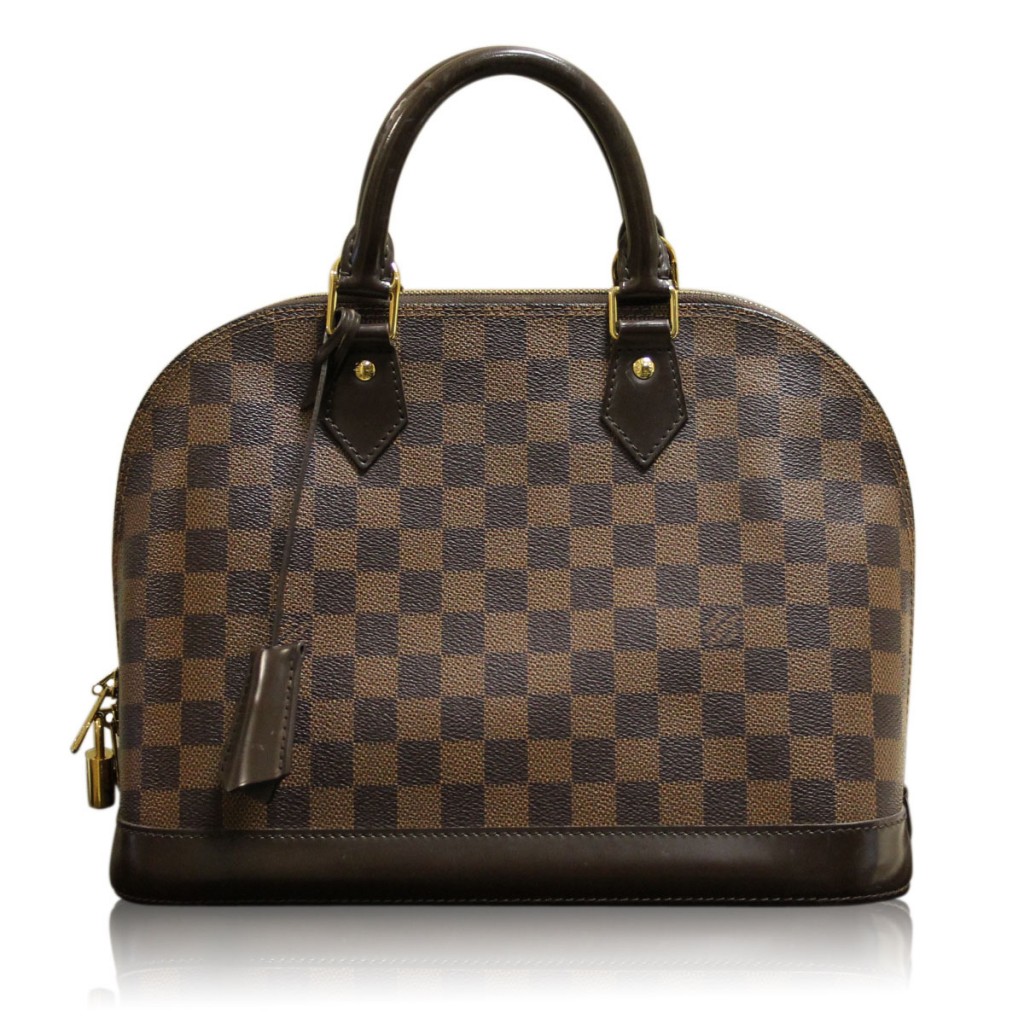 Sticking to their traditional ways, Louie Vuitton continued their signature brown monogram canvas look, with an altered twist. Corner protectors and metal rivets, tribal cut overlapping metals, and new locks and handles have given the new futuristic Louie's a more aggressive bold look! Adding a pop of color, like the Louis Vuitton handbag above, has turned this monogrammed handbag into a showstopper! The baby blue leather and twist chain shoulder strap has brought this bag into the 21st century. The "envelope" style flap closure with "tribal face lock" definitely caught the attention of many when this handbag went down the catwalk at the Louis Vuitton runway show in Monaco this summer. Following the jaw drops, and awes from this bag was some eye popping reactions to the bag below, which is a similar version, but in light yellow.
Louis Vuitton's Epi Leather collection has always done well with LV fans, so when we saw this gorgeous Red Epi leather Louie bag, we jumped with joy! Bringing back the ribbed leather creation with another twist, LV also decided to upgrade their signature LV logo to the modern age. The bold gold L overlapping V logo gives this bag a "BAM, in your FACE FUTURE, here comes Louis Vuitton" feel. The white painted criss cross overlay adds geometric "street-design" to the collection as well!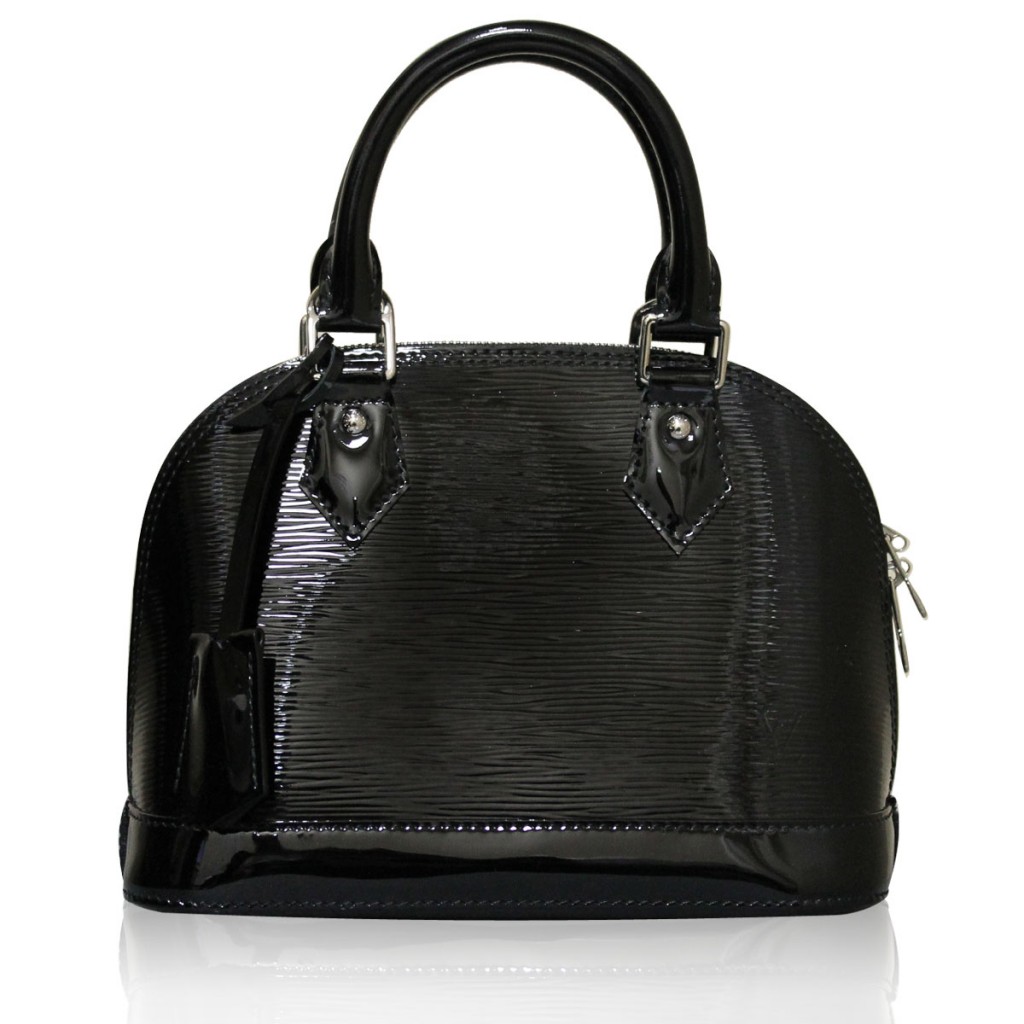 Combine geometric design, with epi leather, straight edge designs, intertwined chain and leather, to a tribal twist, and this black and white box handbag is what you get from Louis Vuitton! This beautiful classically chic, yet modern and aggressive handbag screams resort 2015! With a double locking snap front closure, lock and key, this handbag was made for travel! It's structured luggage case design compacted into a small handbag with edginess makes you the most stylish gal in the airport when you are seen placing this bag on the conveyer belt while you walk through security! Louis Vuitton's cruise collection for 2015 is definitely one to remember and we guarantee these bags will soar out of the store!
Related articles