Summer is almost over, and for those of you who were able to have a little vacation over the summer, you're probably dreading going back to school! But don't fret, because going back to school in style is worth a big smile that will last all year round! It's your time to shine this school year so instead of carrying your books in your hand, papers flying everywhere, and a heavy backpack straining your back, why not find the perfect tote or shoulder bag that can hold all of your school essentials? This Louis Vuitton white embossed Artsy Neige Empriente MM handbag is the perfect tote for your everyday school needs. With many compartments, you can easily access your books and papers and keep everything well organized! You'll be smooth sailing this school year with a heavy white leather embossed exterior and a pin stripped canvas interior that is sure to hold up to those heavy school books!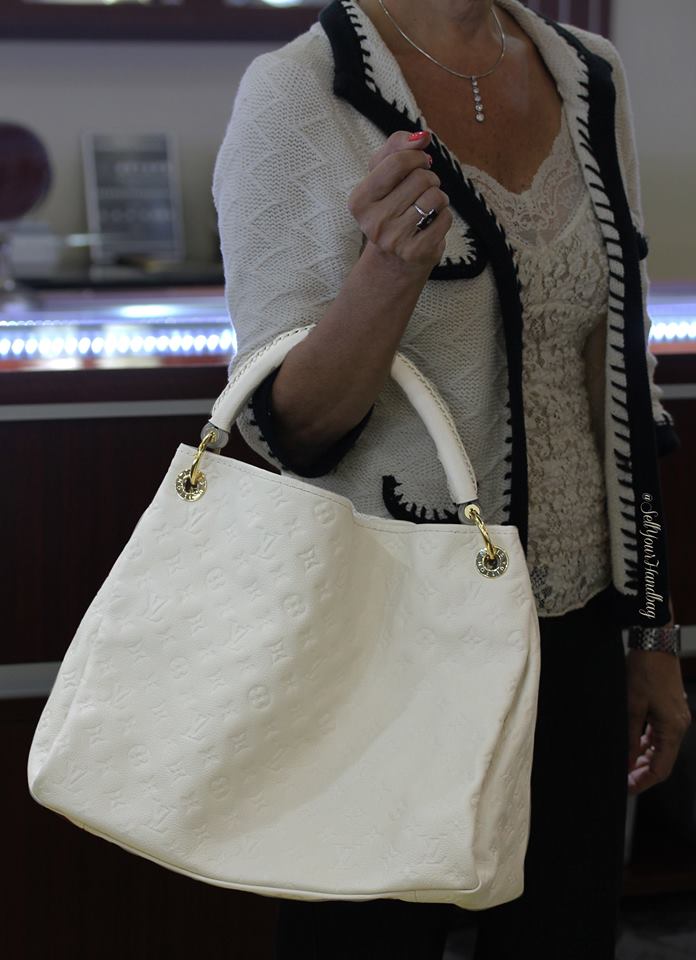 Looking for that tote bag that you can throw over your shoulder and lug all of your homework, books, even maybe your tablet or laptop? This Louis Vuitton Citadine PM Infini shoulder bag tote comes with all of the space you'll need including an additional attached LV pochette for your pens, pencils, cash and student I.D. The deep navy blue embossed leather lets you take this tote into any professional field, such as law school, medical school, or even fashion design! With a more structured look and rectangular shape, your laptop will rest perfectly inside the navy pin striped canvas lined interior!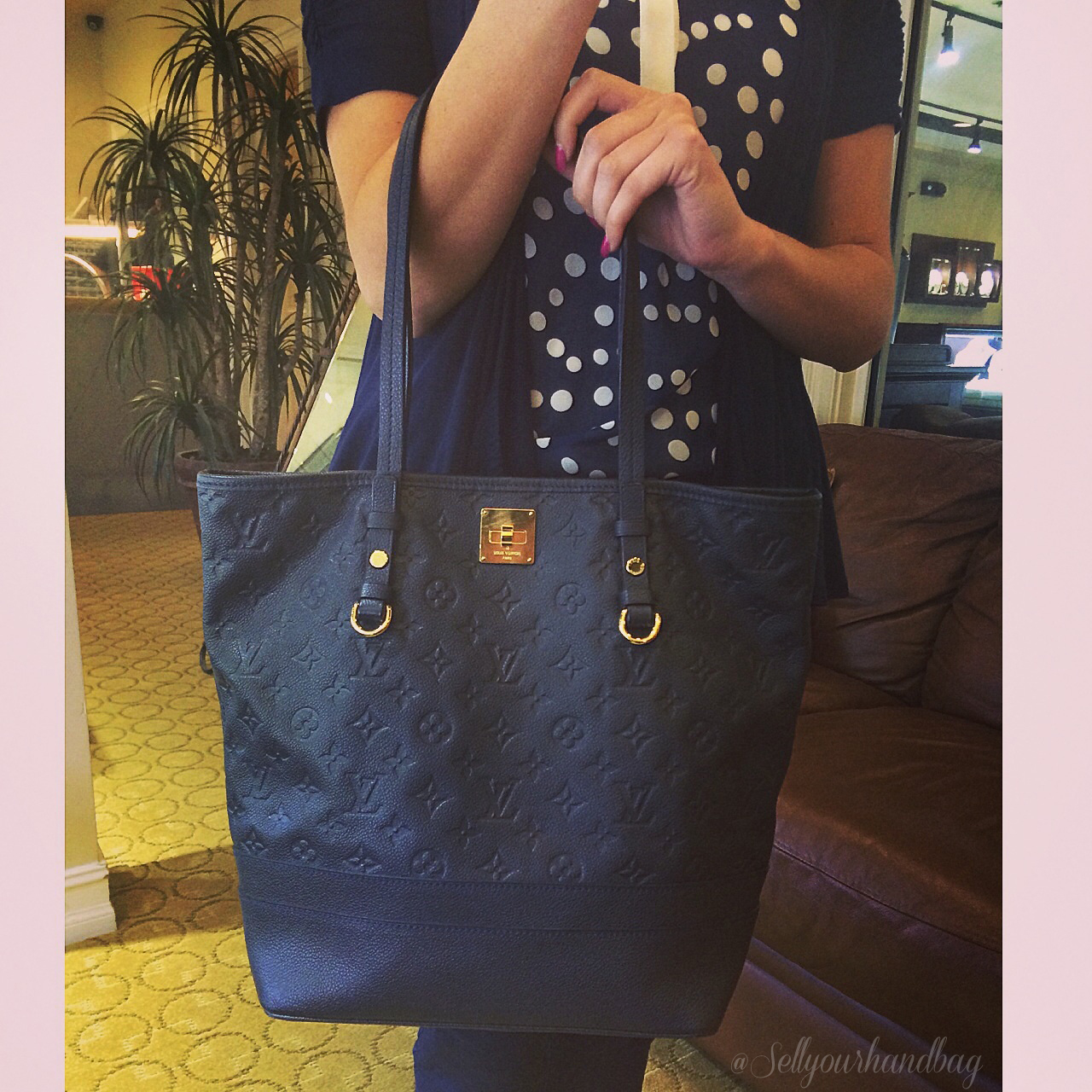 Do you live life on the edge? Are you an edgy fashionista who loves to stay ahead of the game in school and in the fashion world? Well what do you think of this rockin' Chanel black distressed leather SHW tote bag? This "bucket style" tote bag has two leather and chain braided handles that go over your shoulders which takes the stress off of your back with those awful school backpacks. The black distressed leather shows how much of a "badass" you are to carry all of your school supplies in a Chanel bag! There's more than enough room in the tote for your most important books and essentials for class! With black satin lining interior, and an extra zipper pocket, this bag has enough strength to get you through those long lectures, and note taking!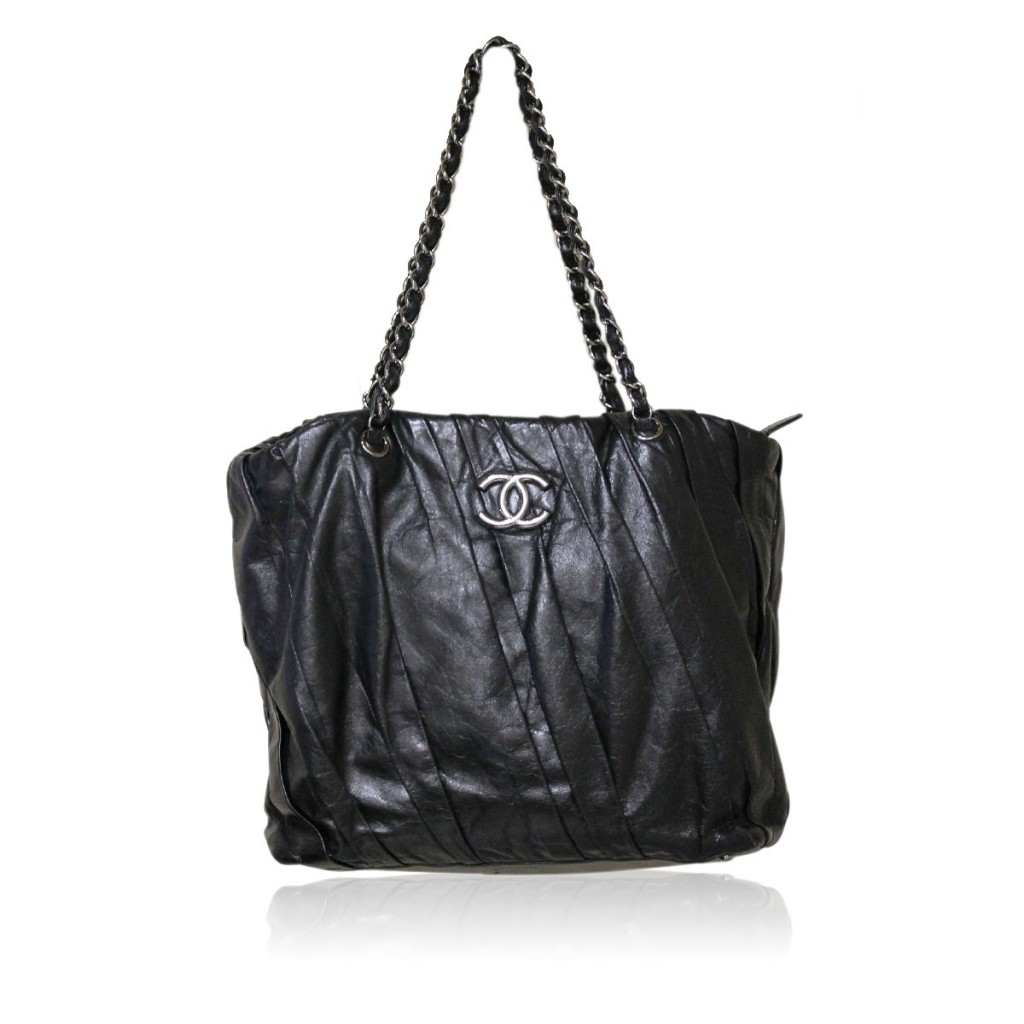 Messenger bags have always been the hottest commodity when it comes to school bags. This great beige Gucci monogram cross body messenger bag is perfect for your school days with plenty of compartments and space for all of your school supplies and books. This particular cross body bag is even large enough to hold a tablet for your note taking and afternoon movies and music. With two front pockets, you're able to easily access that calculator, cell phone or even a pack of gum.  With an adjustable heavy duty red and green cross body strap, you're capable to wearing this bag several ways for your comfort.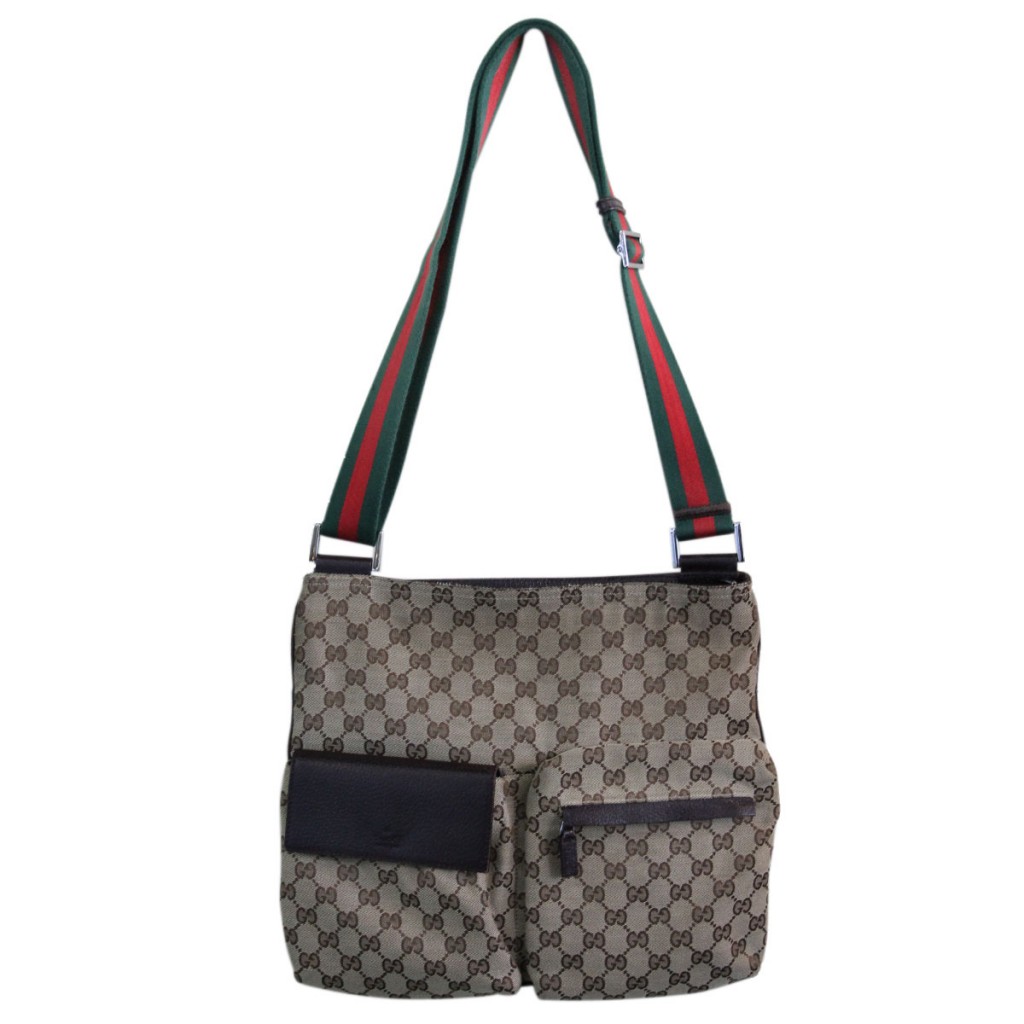 We've got your back this school year, and we know sometimes carrying that plain old backpack just doesn't cut it with your outfit of choice! Rock one of these amazing designer bags that have plenty of space, comfort, and style as you walk through those doors on the first day of school!
Related articles