Best Designer Handbag Deals of October 2015
In today's world, there's no sense in purchasing handbags from retail stores brand new. Trends are always changing and prices are always rising, so it only makes perfect sense to purchase designer handbags pre-owned. The best deals in designer handbags are those where you're buying a handbag that looks as if it was never worn, for nearly half of the retail price. Saving money on buying designer handbags is a total dream come true to some and we've picked out the best of the best deals for this month!
Owning a limited edition bag has it's perks! You're owning a handbag that had a limited production quantity, and will not be reproduced again. Not only that, but you're owning it at an affordable price! This Louis Vuitton limited edition Taupe Charms Cabas tote was originally $895, but SellYourHandbag in Boca Raton decided to slash their price to only $600! Since Fall is here, the taupe, browns, and gold tones in this bag are PERFECT for your cold weather wardrobe! The charms and chains accents make this Louie fun and flirty!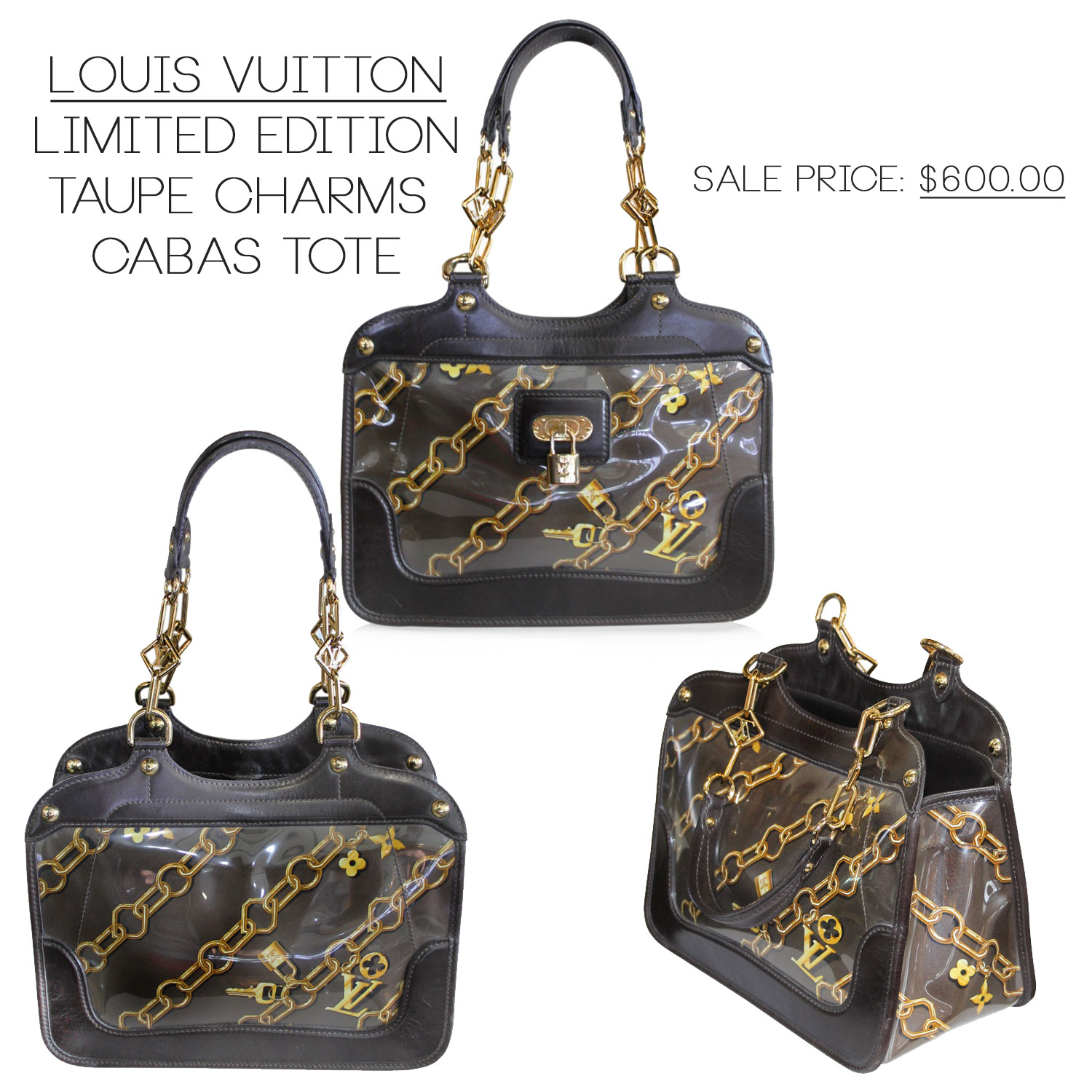 Sticking with the brown tones, here is another awesome pre-loved Louis Vuitton shoulder bag that is sure to make you feel all warm and fuzzy inside! This Mahina XL model has the imprinted Louis Vuitton monogramming with gorgeous gold accents. It's a slouchy style shoulder bag and super comfortable under the arm. This bag is originally priced at $2895, but is now on sale for only $2500!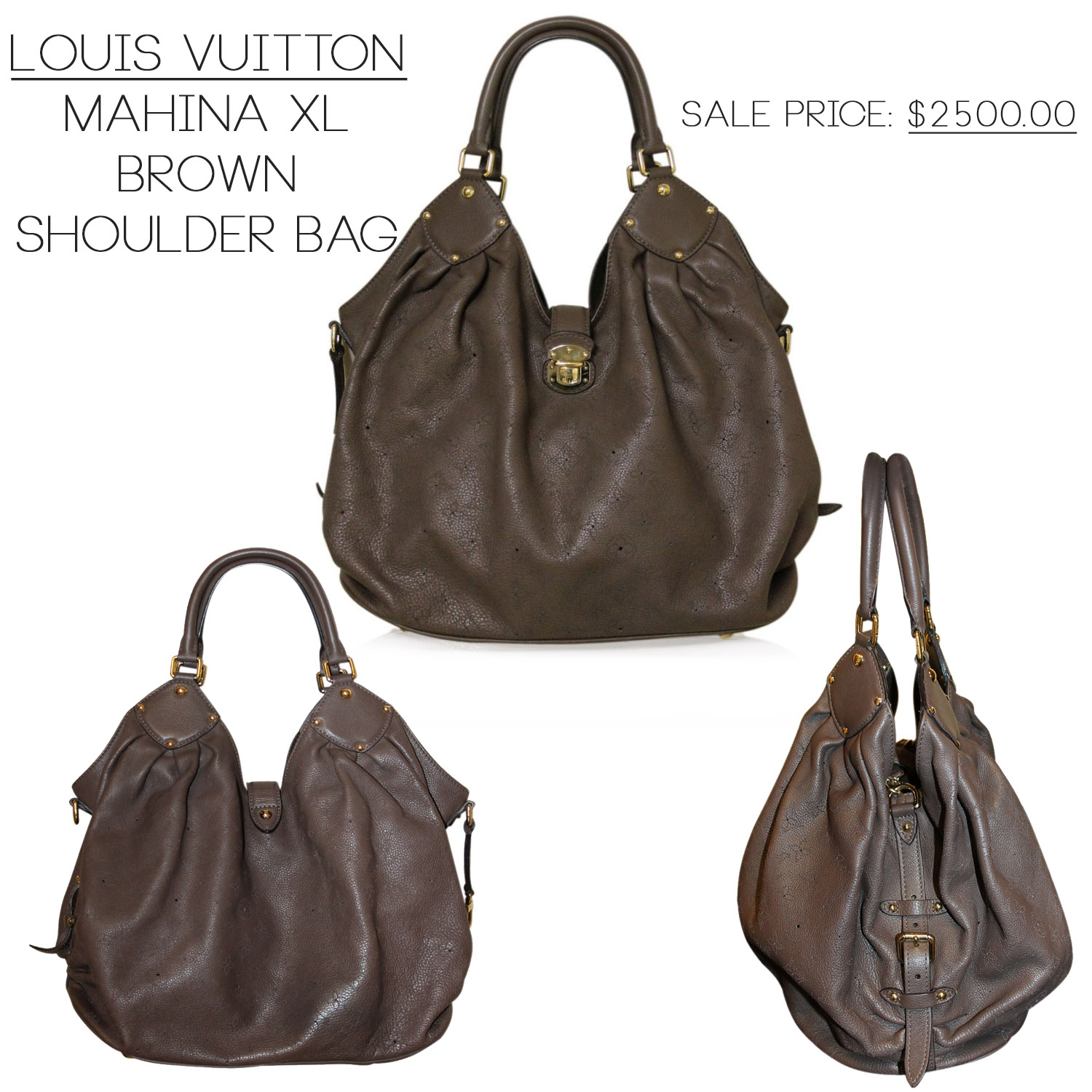 With a crisp chill in the air, and a light jacket, this Balenciaga Classic city Mustard in Lambskin is the perfect addition to your fall wardrobe! This gorgeous mustard colored lambskin is stunning and with the added rose gold hardware, you can't pass up this handbag! Listed originally for $1295, SellYourHandbag in Boca Raton has lowered the price to only $1000.00! This Balenciaga is 100% authentic, and in excellent condition! With two different shoulder straps, you can carry this bag with the smaller rounded handles or use the long shoulder strap for more comfort! The Balenciaga Classic City is such a perfect handbag for everyday use with more than enough storage space within the interior!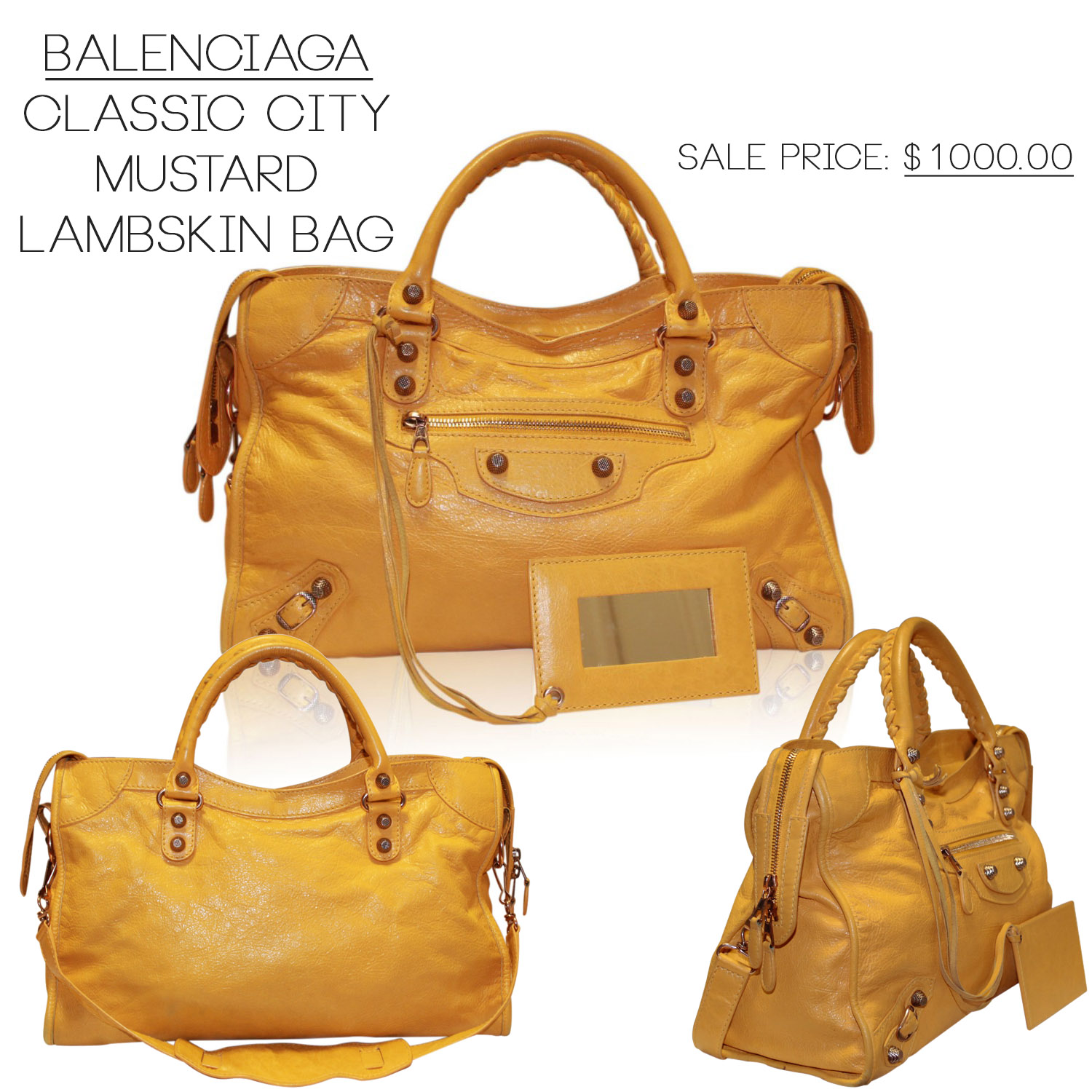 This Gucci Sukey tote has all of the room you'll need in a handbag for fall! The off-white leather trim is a perfect neutral color to accent the monogrammed canvas. With button snaps on either side of this Gucci bag, you have the ability to expand for even more space! For only $800, you're buying a beautiful designer bag, gently worn, that can serve all your handbag needs!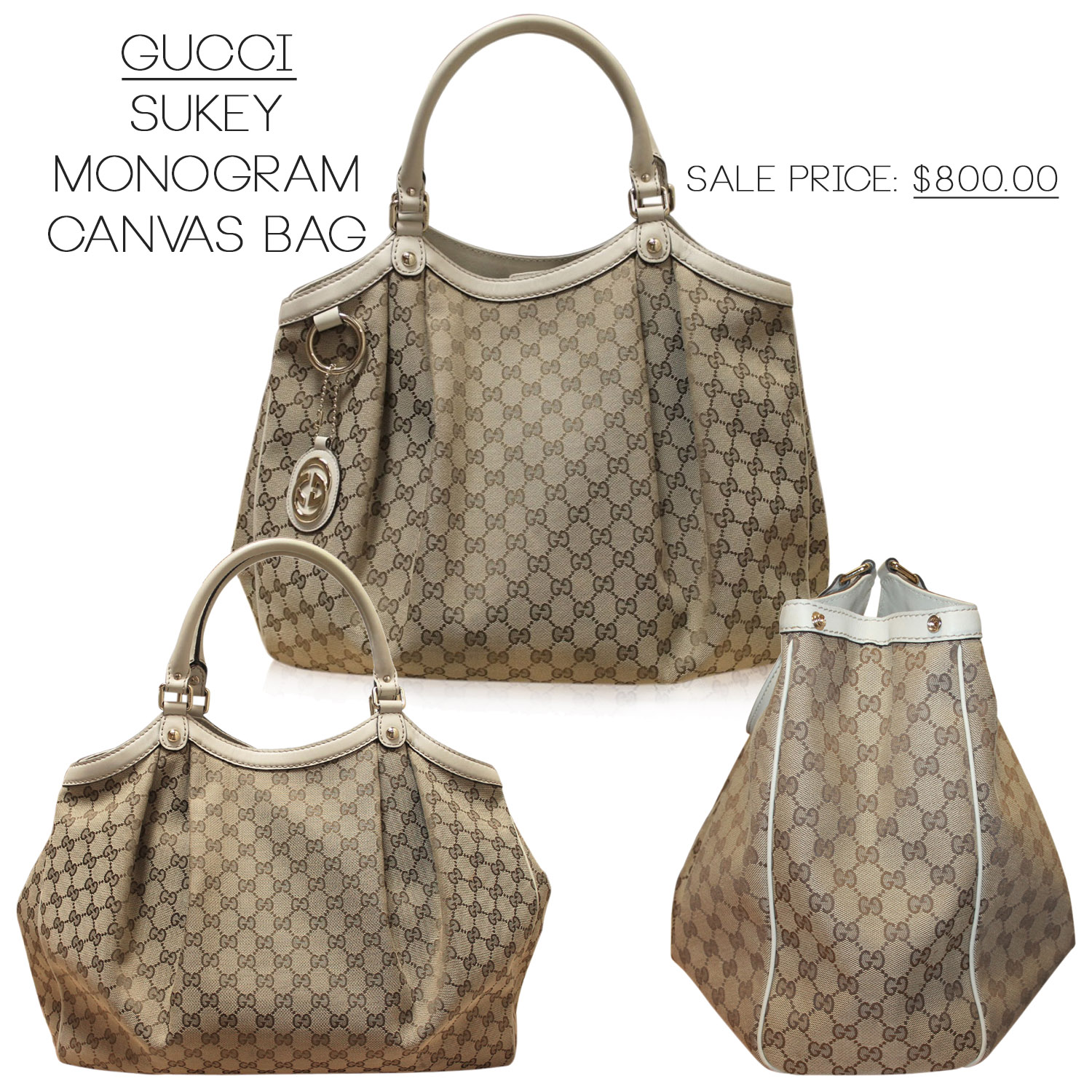 Last but not least, here's one more deal we couldn't pass up! Ladies love Chanel, so this is a steal we did not want any lady to miss! This stunning double flap Chanel bag has your name written all over it! The light beige and gold hardware are absolutely perfect for the fall season! The double flap model carries just about everything you need to take your essentials from day to night. At this price, you can't say no to this Chanel bag! Be sure to check out more awesome steals this month at SellYourHandbag.com!