The Two Designer Brands That Lead in Secondhand Sales
It only makes perfect sense for the two most luxurious designer labels, Louis Vuitton and Hermes, to reign as the leaders in secondhand sales. What is a secondhand you ask? Anything secondhand is something of which is previously owned. With so many luxury designer brands circulating throughout the fashion industry, it doesn't surprise us that these two labels became the profound leaders. It all started with a trunk as Louis Vuitton changed the fashion industry for decades. As for Hermes, it began with an equestrian saddle and harness workshop, now being one of the most prestigious and expensive designer brand all thanks to the iconic Birkin bag. The rise of prices between these two houses has driven the consumer to take a chance in dabbling into the world of secondhand purchasing, which is where we come into play.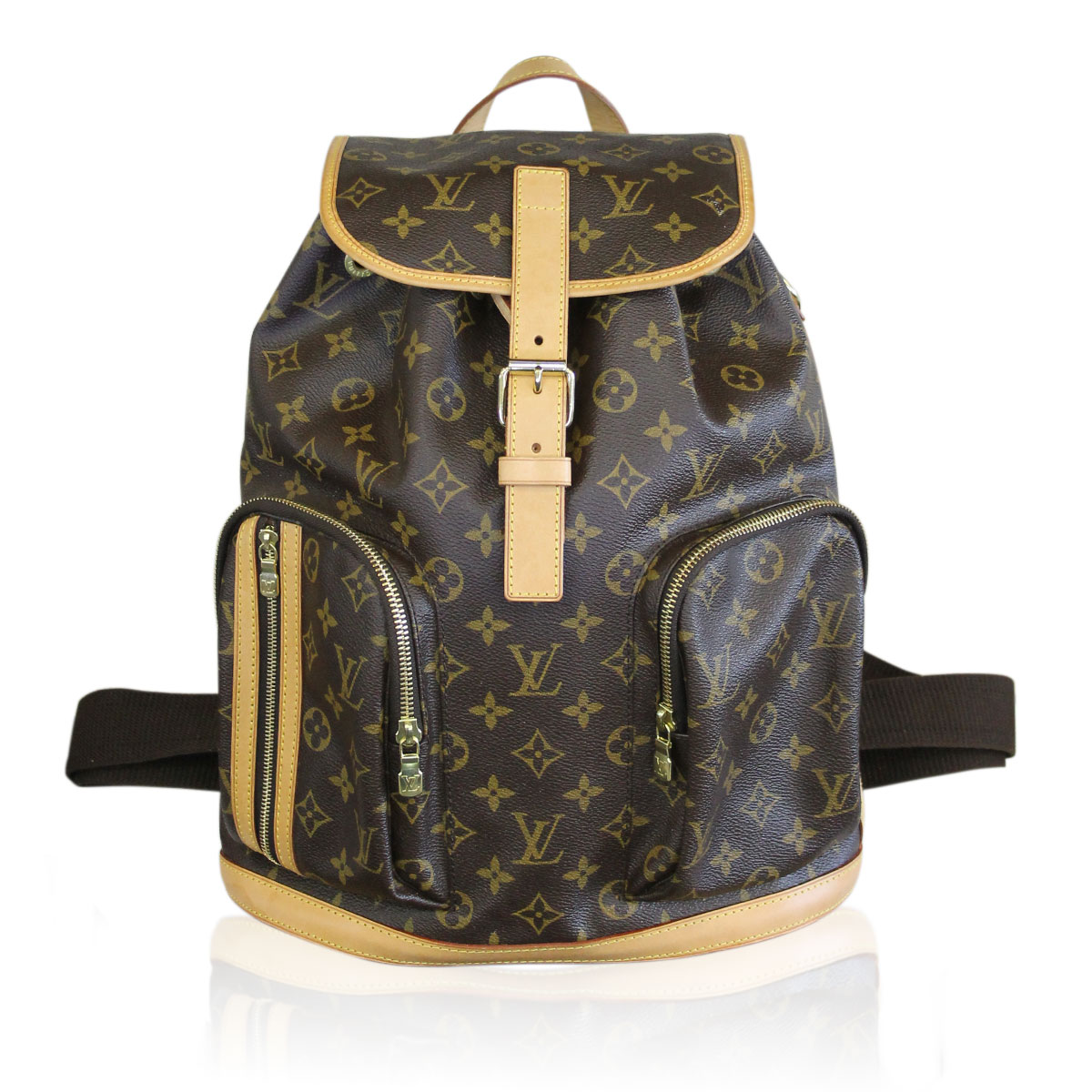 SellYourHandbag in Boca Raton specializes in purchasing gently worn luxury designer handbags and accessories for top dollar. We offer competitive offers for your handbag in excellent condition with original receipt, box and dust bag. We guarantee 100% authenticity for each and every handbag or accessory we purchase and list on our website, so you can assure you're purchasing a true authentic luxury designer handbag with us. Our biggest pet peeve when listing our handbags for sale, is that we must always be 100% specific with our descriptions and pictures. We want you to know where each and every blemish is on that handbag, and offer ways to either clean or repair the damages. If we sense even the slightest foul odor within the handbag, it will be noted on our descriptions. It's our goal to provide luxury designer handbags for less than the retail price, and it's our goal to offer you the most to sell your luxury designer handbag.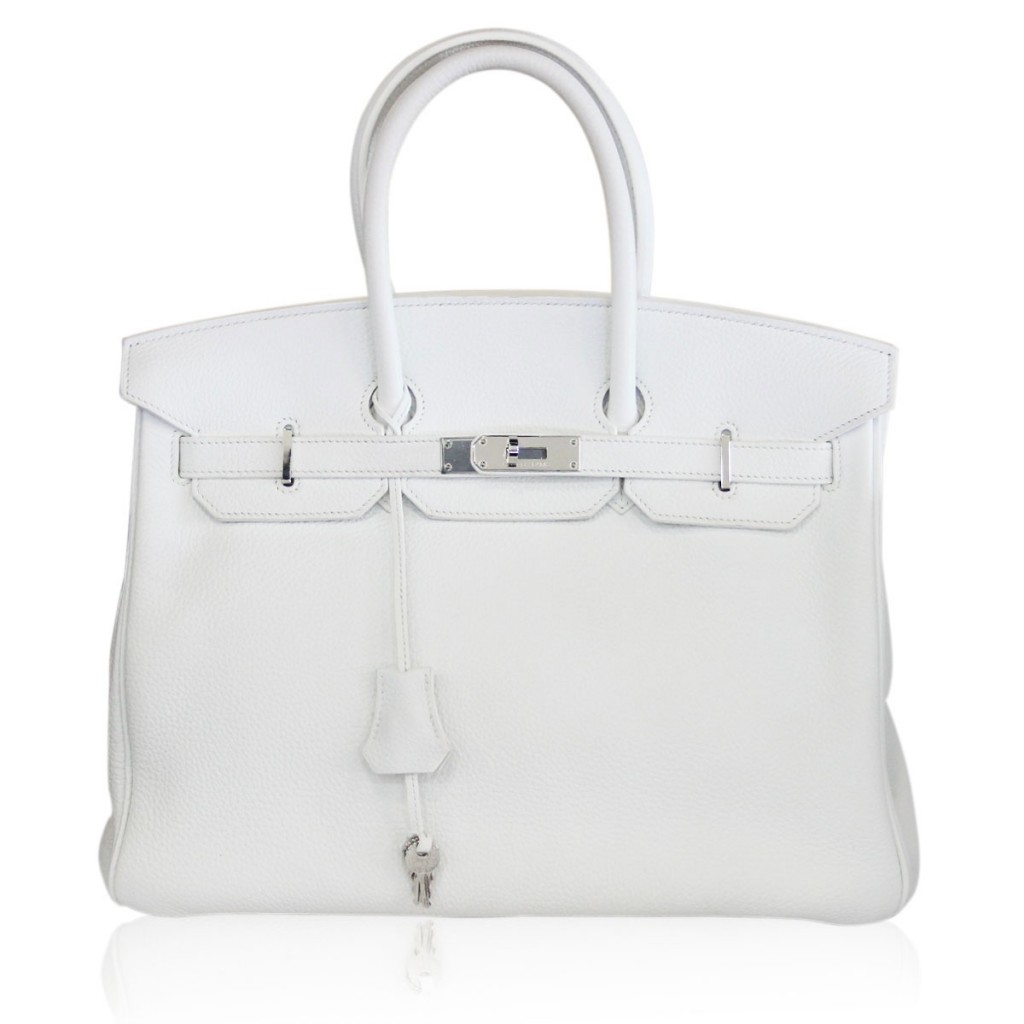 If you're in the market to sell some of your luxury designer handbags, then Louis Vuitton and Hermes are the two brands to sell, especially during the holiday time. The best way to save money is by making money by selling your bags, and saving money by buying pre-owned handbags. Get your free consultation for your handbag today. Take pictures of your bag, and send them to Info@SellYourHandbag.com where our buyers will evaluate your bag and offer you the best possible cash deal won't want to refuse.
Related articles