Luxury at a Discount
As the luxury handbag joins the global multibillion dollar market as another exclusive niche, the desire for such fashion items is creating an active secondary market for used high-end bags. As with premium watches, automobiles and other tokens of financial strength, the demand for such accoutrements often creates a market used and pre-owned versions.
If you are one of those who wishes to own a luxury handbag at a discount, you will be well-served to understand the basics of how to find and evaluate such bags. We discuss below five key tips picked up from looking for just the right designer bags on the cheap.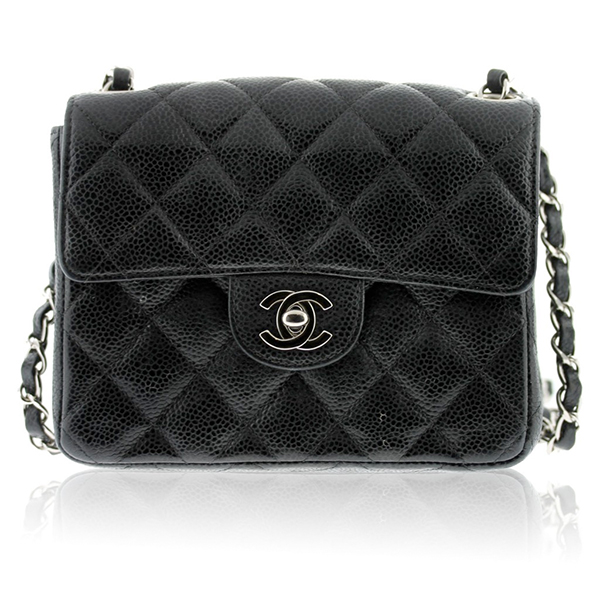 5. Know the brands. As with any luxury item, the perceived value is often as much in the brand name as in the quality of craftsmanship. As the luxury handbag market segment has grown to its current size, it has attracted a number of nouveau players anxious to tap into the potential profits. These new participants are following the rules for quality established over the decades, including the use of the finest materials by skilled and experienced artisans. Handmade is, of course, a universal requirement for each handbag sold under a premier label. Also, the use of limited editions further defines certain items within the individual brands. Currently, these key brands include Chanel, Chloe, Christian Dior, Gucci, Jimmy Choo , Burberry, Fendi, Coach, Hermes, Prada, Marc Jacobs, Louis Vuitton, Dolce & Gabbana, Michael Kors, Balenciaga, and Yves Saint-Laurent. Of course, new entrants are common and work hard to gain an initial footing in this niche.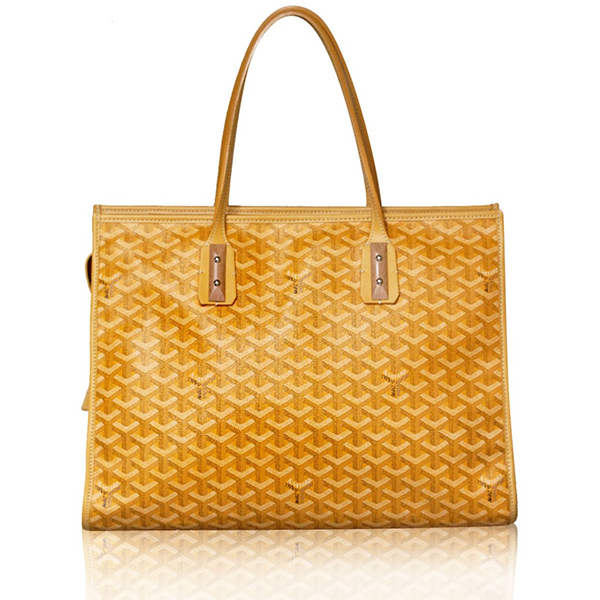 4. Learn about the Different Styles and Types of Bags. As the market has grown, it has defined several different niches, primarily based on the basic design and function of the specific handbag. The five basic styles are generally considered to be:
Baguette
Clutch
Hobo
Tote
Satchel
Some will add the shoulder bag and messenger bag to these basic 5.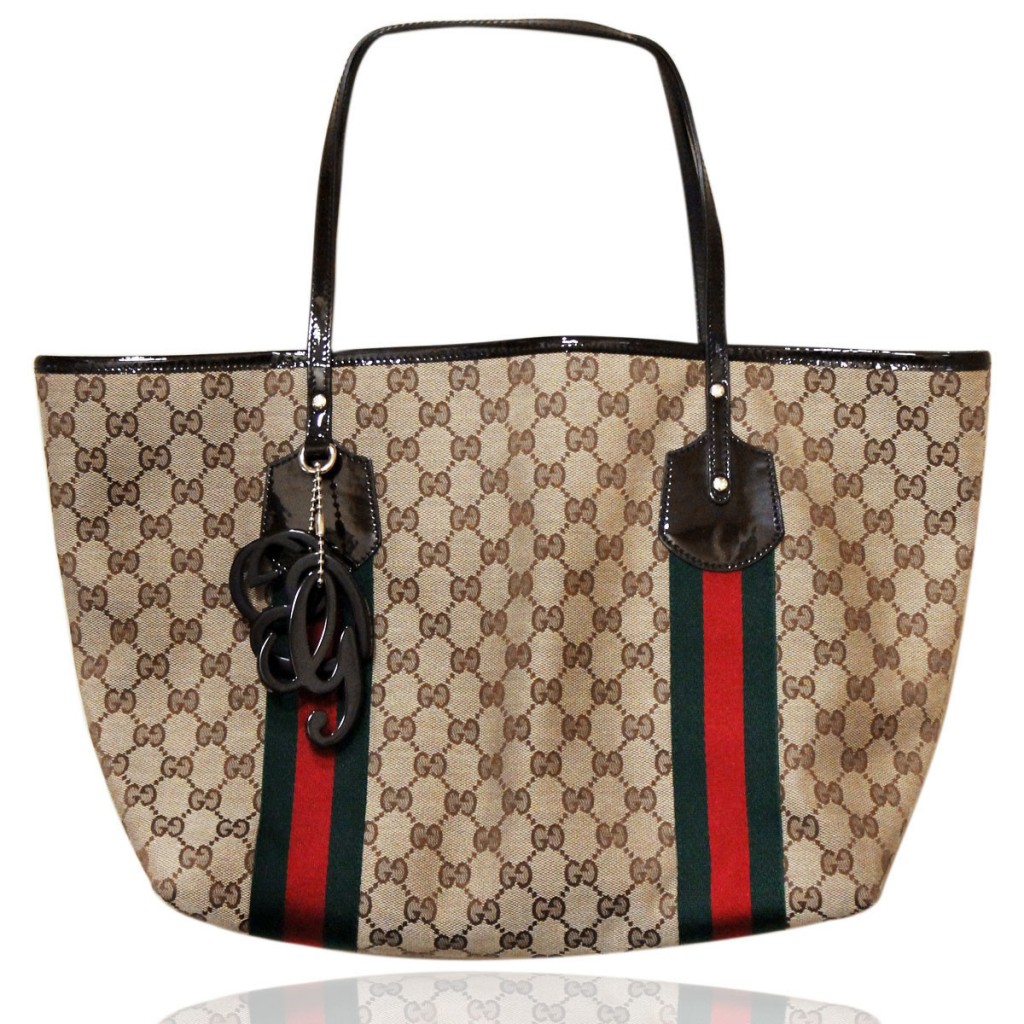 3. Know the Details. Where there are valuable items, there are, of course, fakes and counterfeits. The luxury handbag market has the dubious distinction of having many women willing to buy and use counterfeit bags. However, if you are buying a used bad as a genuine article, you want to take care to avoid getting stuck.
The best way to ensure you're getting the real article is to know the model you're buying. Each designer incorporates certain unique aspects into their bags, often varied by the model or edition. For example, know the materials and leathers used by a certain designer, and make sure the hardware is real gold, silver, brass or what was specified for the original.
Know whether or not a designer uses special codes or serial numbers. Of course, you want to check the stitching, zippers and telltale signs of true hand craftsmanship. If you are willing to buy on line, demand high resolution close up photos of these details. Even if you're convinced it's an original, evaluate a bag for overall condition, including any stains or tears.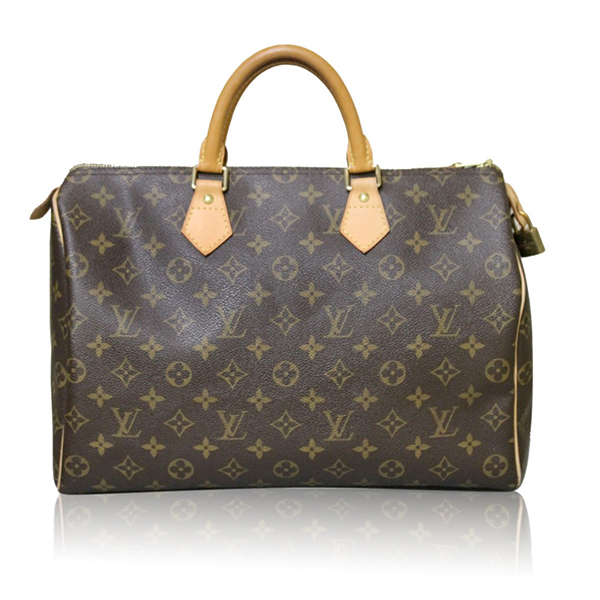 2. Track the Prices. Knowing which bags retain value and the current market is essential to getting the right deal. For instance, Louis Vuitton bags generally retain much more of their value than Coach since they are never on sale and are retailed as aggressively. Likewise, try to learn the original sales price of a bag.
If a used luxury bag is offered at too great a discount from its value, let your counterfeit radar guide you carefully.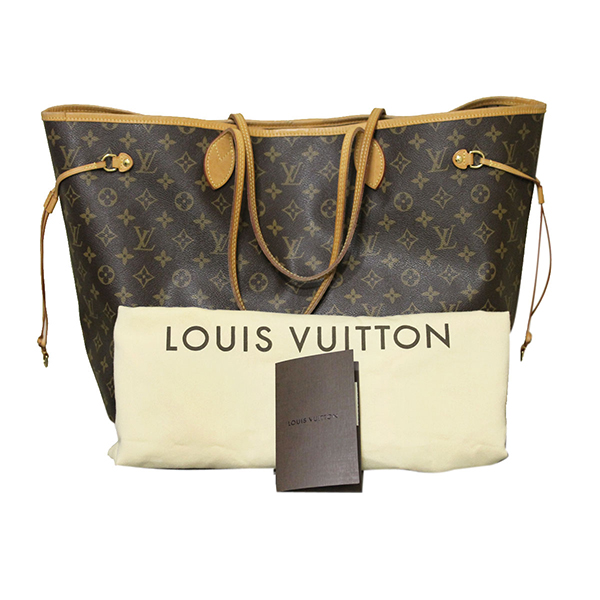 1. Ask for Authentication. Depending on the price you're paying and whether or not you might resell your handbag, asking for proper authentication is a prudent step. Reputable sellers will be glad to provide this, sometimes at a small additional fee.
If you want to enjoy luxury at a bargain price, take a few extra steps and make sure you're getting what you're paying for.
Related articles