Start Off the New Year with Cash in Your Hand
Twenty-sixteen is here! To think, that I am still stuffed from Thanksgiving! Now I don't know about you but I set resolutions every New Year and try my best to fulfill those resolutions by the end of the year, however I always seem to give in or give up within the first two-three months. Well not this year! This year I am taking a different approach and I highly suggest you try it too! I'm going to start off the New Year with CASH in my hands! Not the cash from my normal paycheck, but the cash from my designer handbag that I am selling to SellYourHandbag in Boca Raton, Florida! You heard me right, I am selling my luxury designer handbag that I've worn and had my fun with and decided it's time to sell it for cash!

SellYourHandbag in Boca Raton specializes in buying and selling luxury pre-owned designer handbags and accessories in new or like-new condition. The buyers are affluent with recognizing real vs. fake luxury designer handbags and offering YOU the most bang for your buck! If there was an easier way of making quick cash, I'd love to hear it, but until then, this is the route I have decided to take to make quick cash and start 2016 off on the right foot! I love it when I find random money stashed away in the pocket of my jeans or open up my dryer and find dollar bills and change flying out. That feeling is exactly what I get when I sell my luxury designer handbags that I don't wear anymore. It doesn't matter what I need the cash for, all that matters is that I am guaranteed to be paid top dollar for my pre-owned handbag. SellYourHandbag buys designer brands such as Chanel, Louis Vuitton, Hermes and much more! They do not purchase brands such as Coach, Dooney and Bourke, Michael Kors, Tory Burch or Burberry. SYH sticks to purchasing the most luxurious of designer handbags as they hold the highest resale value and are the most popular in the fashion industry.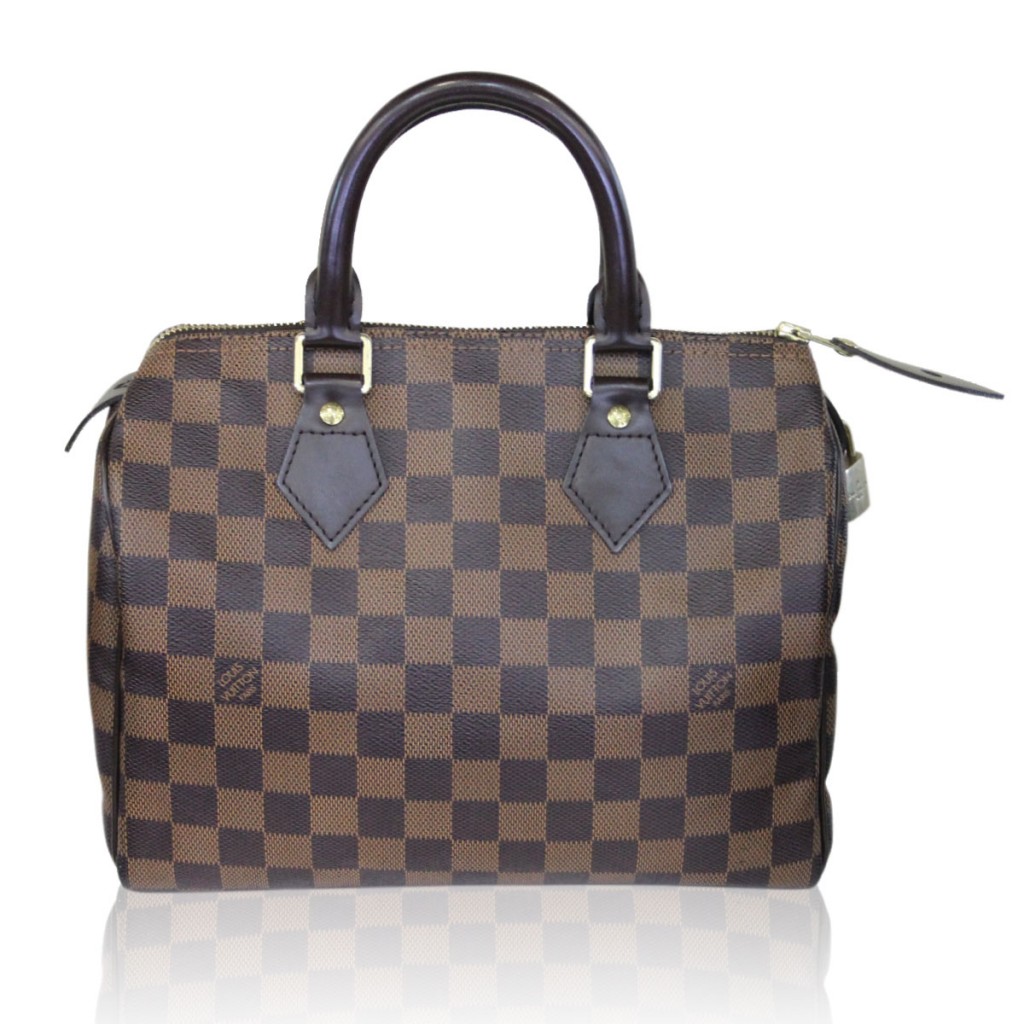 Think of it this way, it's a new year, clean our your closet and go through all of your unworn luxury designer handbags and choose the ones you're willing to part with and then sell them! I understand sometimes you're torn against parting with a designer bag that you either received as a gift or hand-me-down, or believe it will come back into style, but what is better…cash in your hand immediately, or the time you spend determining whether you'll actually carry that bag again or not. Give up the bag, and sell it for cash at SellYourHandbag in Boca Raton, Florida. You don't necessarily have to be local to sell your handbag for top dollar. You can now upload photos of your handbag directly on the website, tell the buyer a little bit about the condition of your bag(s) and then if the buyer is interested, she will make you an offer you wouldn't want to refuse based on your description and popularity of the bag. If you agree to the offer and understand that it may fluctuate depending upon physical condition and authenticity, then you can easily ship your handbag to the SellYourHandbag boutique, insured with signature required. As soon as the buyer receives your bag, she examines the condition, and guarantees its' authenticity and confirms an offer. If you agree, a check is mailed to you instantly. If you decide that the offer is not worthy of selling, then your handbag is shipped back to your insured with a signature required. This process is so simple and easy, way easier than deciding to sell your own handbags on websites such as eBay or Tradesy. Websites like those require you to fill out countless information, upload numerous photos, and then it's all a waiting game to see if someone will or will not be interested in purchasing your bag. Remove the wait from the equation and sell your designer handbags to SellYourHandbag in Boca Raton and start off the new year with CASH in your hand!
Related articles