Sell Designer Handbags Sell Designer Accessories
Sell designer handbags and accessories for top dollar at SellYourHandbag in Boca Raton. Now is the time to gather those unworn luxury designer handbags and accessories that you have piling up, and take them over to SellYourHandbag in Boca Raton, Florida. SYH is South Florida's leading buyer in pre-owned luxury designer handbags and accessories in new or like-new condition. During the holiday time it can be tough trying to rummage quick cash to buy all of your friends and family holiday gifts to show your love and appreciation for them. By selling your luxury designer handbag and accessories you can receive cash on the spot, top dollar paid, no gimmicks! Here's a few quick tips that can help you receive the most cash for your designer handbag.
Selling luxury brands such as Chanel, Louis Vuitton, Hermes, Gucci, Prada, Celine, Saint Laurent or Balenciaga can easily get you the most money back. Models such as these below are usually the highest paid models due to their popularity, size, and effective use.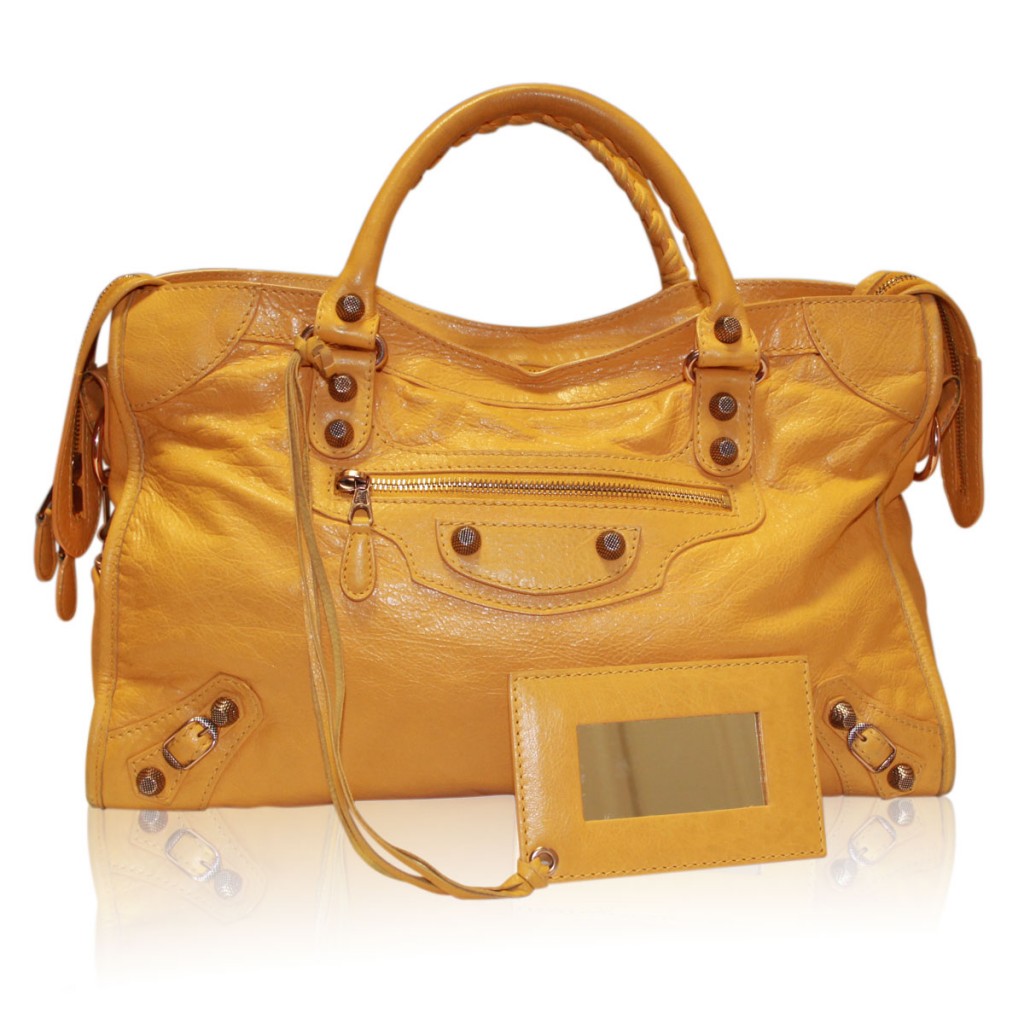 This Balenciaga City handbag is by far the most popular handbag worn by celebrities. We are sure you've seen the Kardashians rock this studded bag in several different colors and sizes. If you own a Balenciaga handbag and just don't seem to find use for it anymore, say bye bye handbag and hello cash! Sell it to SellYourHandbag in Boca Raton for the highest dollar paid.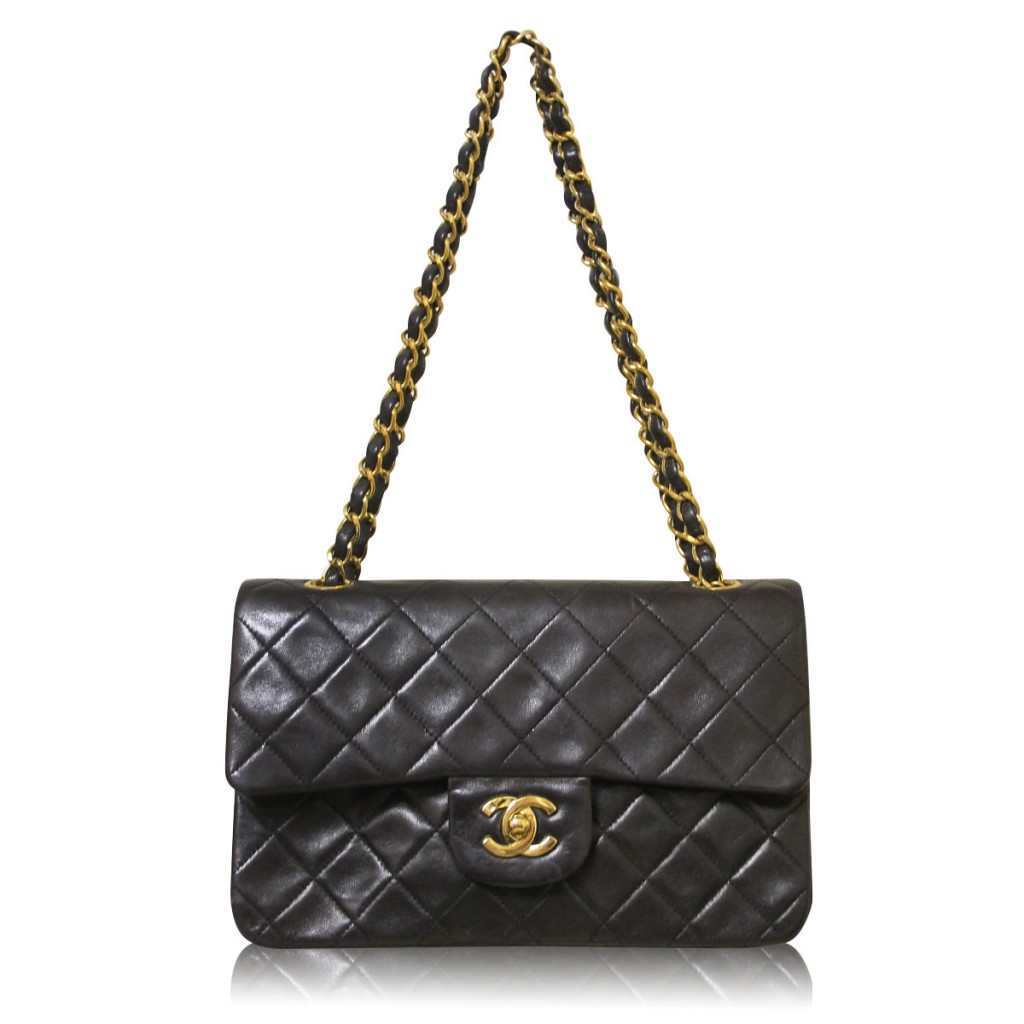 Chanel Classic Flap Bags are definitely worth the money! These handbags hold their value just as a Rolex watch would! The classic flap model, along with the Chanel boy bag, Medallion tote, Maxi flap, and kisslock clutches are just a few of the most popular Chanel models that are worth the most when you decide to sell your bag. Chanel is a timeless brand, and even though you may not have the use for one any longer, you're best option is to sell it for cash and allow another to indulge in the  essence of a Chanel Classic Flap.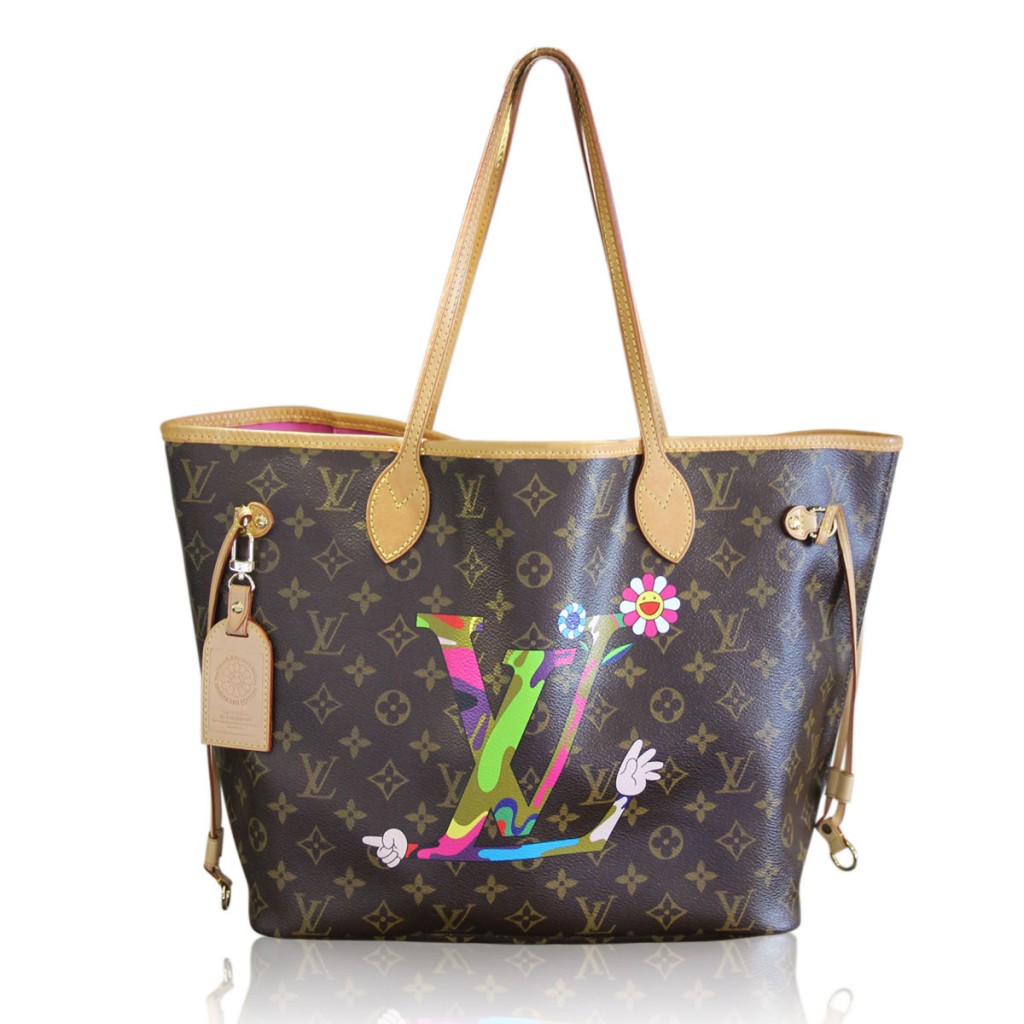 If you're a Louis Vuitton fanatic, we're sure you've owned at least one Louis Vuitton Neverfull tote bag. This tote bag has reigned as the leading favorable tote in the fashion industry for many years! The iconic LV monogram canvas has flooded the shoulders of many however there are many new advanced to this Neverfull recently. If you're ready to trade in your Neverfull or sell it for cash towards a new model, SellYourHandbag is the place to go. With three sizes to choose from, the Neverfull is basically…never full! It's lightweight, comfortable and classy and will always be a favorite to many. Now is the time to get the most cash for your Louis Vuitton Neverfull Tote bag!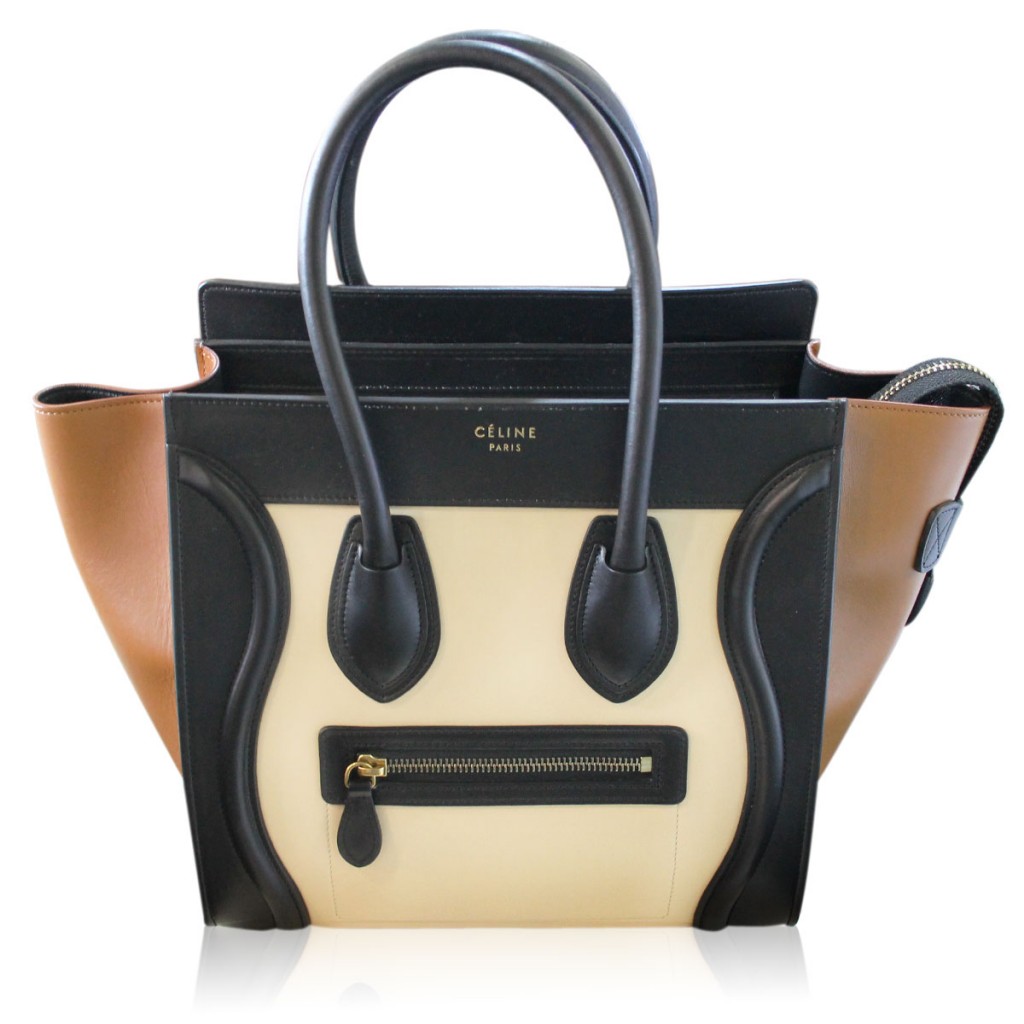 Celine luggage totes are another popular handbag that we want to buy from you! If you have a Celine bag that you've decided to part with, then you're in luck because SellYourHandbag in Boca Raton will buy your bag for top dollar, cash, check or PayPal! Don't stress out this holiday season because the money is in your hands, all you have to do is sell your luxury designer handbag that you don't use anymore, and you're ready to go Christmas shopping with the cash you just made!
To sell your handbag to us outside of Boca Raton, Florida, follow the link below to send us photos of your handbag and to receive a fast quote!
Related articles