The cooler weather brings a change in attire in order to stay comfortable. With the new season, comes the desire to welcome fresh new styles, colors and textures. Adding winter themed accessories, such as handbags, enables a woman to pull it all together. Here are the latest trends in fashion handbags for the rest of 2013: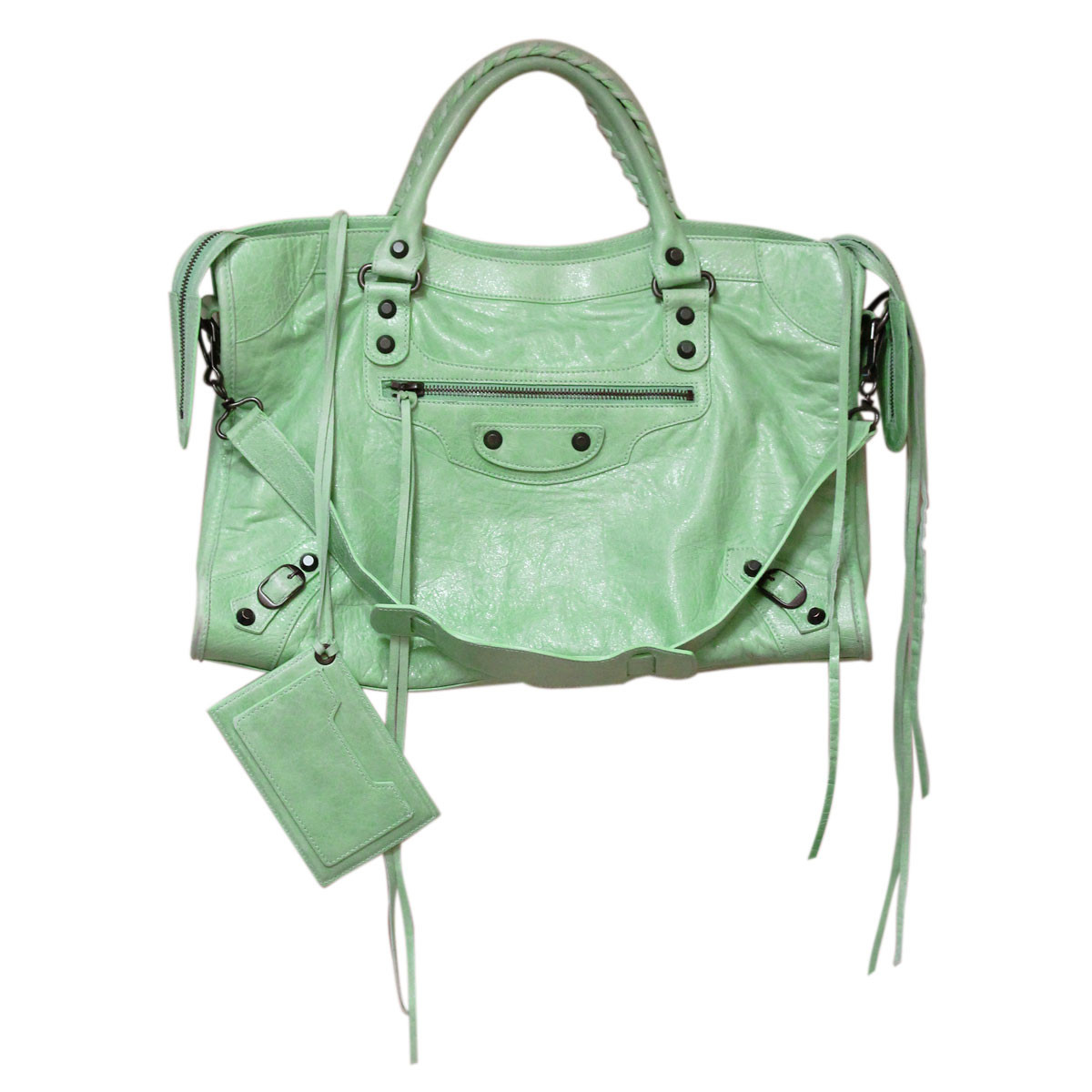 Structured totes: This handbag is a far cry from the tote your mother used to carry around. Today's totes are whimsical with rich colors and fabrics. Handbags, such as the Italian inspired mosaics from Dolce and Gabbana, pair the rich colors of the season with details that make heads turn.
Cross body handbags: These small handbags continue to be a popular option for the active woman who wants her hands to be free. Ideal for a night of dancing, some styles, such as the Chloe by Paraty, offer the option of being hand held as well. By choosing one with smart details, like color blocking or gems, this handbag can go from casual to dressy seamlessly.
Backpacks: Once the domain only of school children, the trendy backpack style gets a smart dash of updating. Backpacks allow for plenty of room to meld style and practicality into one stunning handbag. Luigi Morello's unique teardrop shaped Verapaz Mystique is a handcrafted bag designed of embroidered cotton with leather accents.
Envelope clutch: Slim and elegant, an envelope clutch is perfect for the woman who wants to travel light without skimping on style. The Devi Kroell is a wooden clutch that is embellished with sparkling jewels in two different colors and sizes. The contrasts between the wood grain and the elegant jewels accentuates the textures of both materials for a look that is totally unique and spot on for the winter 2013 season.
Related articles