Itty bitty clutches are a thing of the past — at least according to the sizable offerings that recently made their way down 2014 spring runways. Top-name designers finally realized that fashionable girls need space too, and those teensie bags that debuted in seasons past have suffered major growth spurts — all this to the relief of sensible fashionistas around the globe.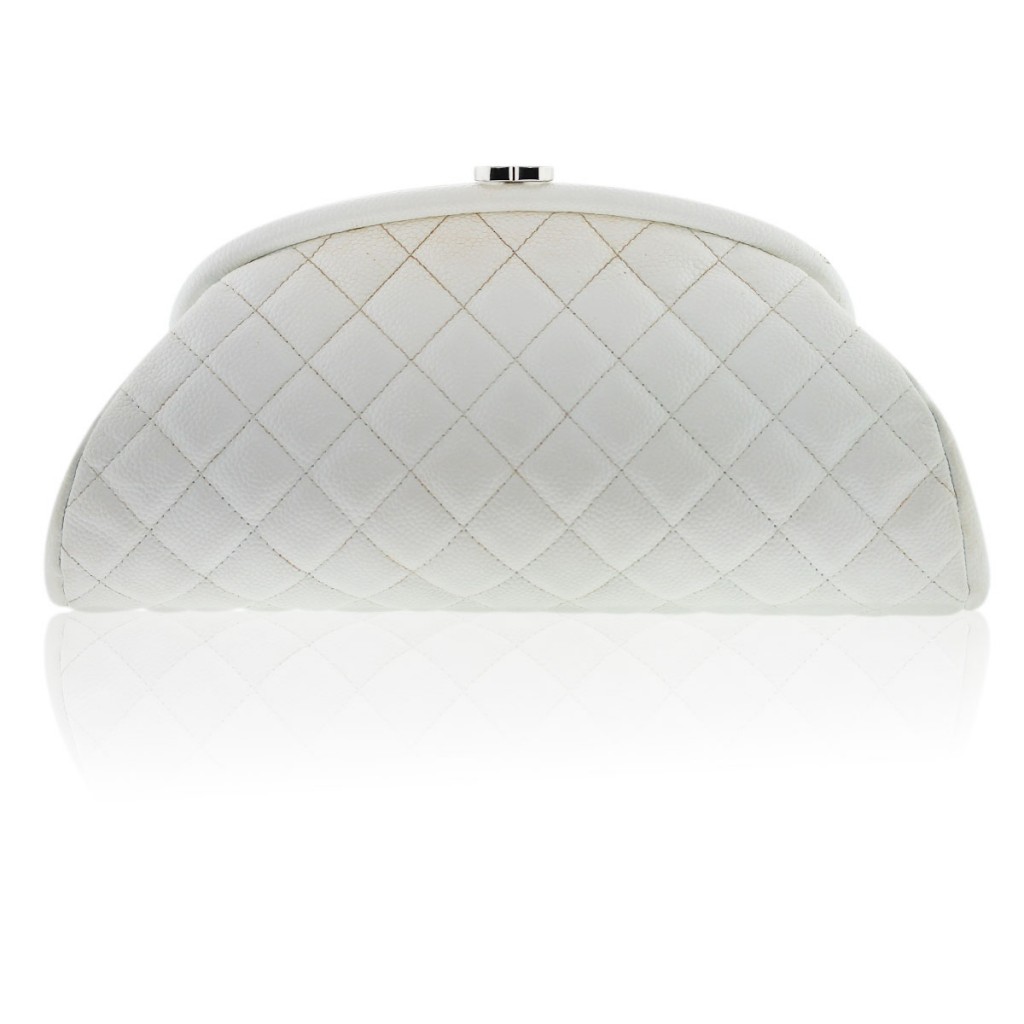 This spring, a girl can carry her sunglasses AND her wallet, and still look trendy doing it.
Designers like Helmut Lang and J. Mendel introduced new takes on small bags this season — just in time for sunscreen weather. And if you feel obliged to carry yours along, you'll have plenty of room in the oversized clutch of your dreams.
The Essential Big Clutch Contents
Every girl needs her iPhone, and they're not the smallest of phones on the market. When you need somewhere to stash yours, look no further than your oversized clutch.
What girl wants to be out and about without her trusty digital camera? Camera phones are okay in a pinch, but when the really great moments happen, it's the megs that count. Good luck finding room to stash your cam in a traditional clutch.
Ditch that card holder and opt for a full-size wallet. In this spring's clutches, there's room for your money, your credit cards and pictures of your three designer pooches.
Make-up is a must for those mid-day and early-evening touch ups. In this year's clutches, take along your powder, your lip color and your eyeliner too.
Missing your spritzer last season? Not to fear, now there's room for a small spray bottle of your favorite perfume in your oversized designer clutch. Smell nice, look fresh and be always accessorized when you join the ranks of the big-clutch girls.
Related articles