Handbags are one of those accessories that a woman carries day and night. Having a selection of luxury handbags on hand makes looking good easy. Some women collect bags from one designer while others want a mix that includes several brands.
Five Luxury Handbag Designers to Embrace
Whether you want an exclusive collection or an eclectic mix, these five designers should definitely be on your birthday and Christmas lists: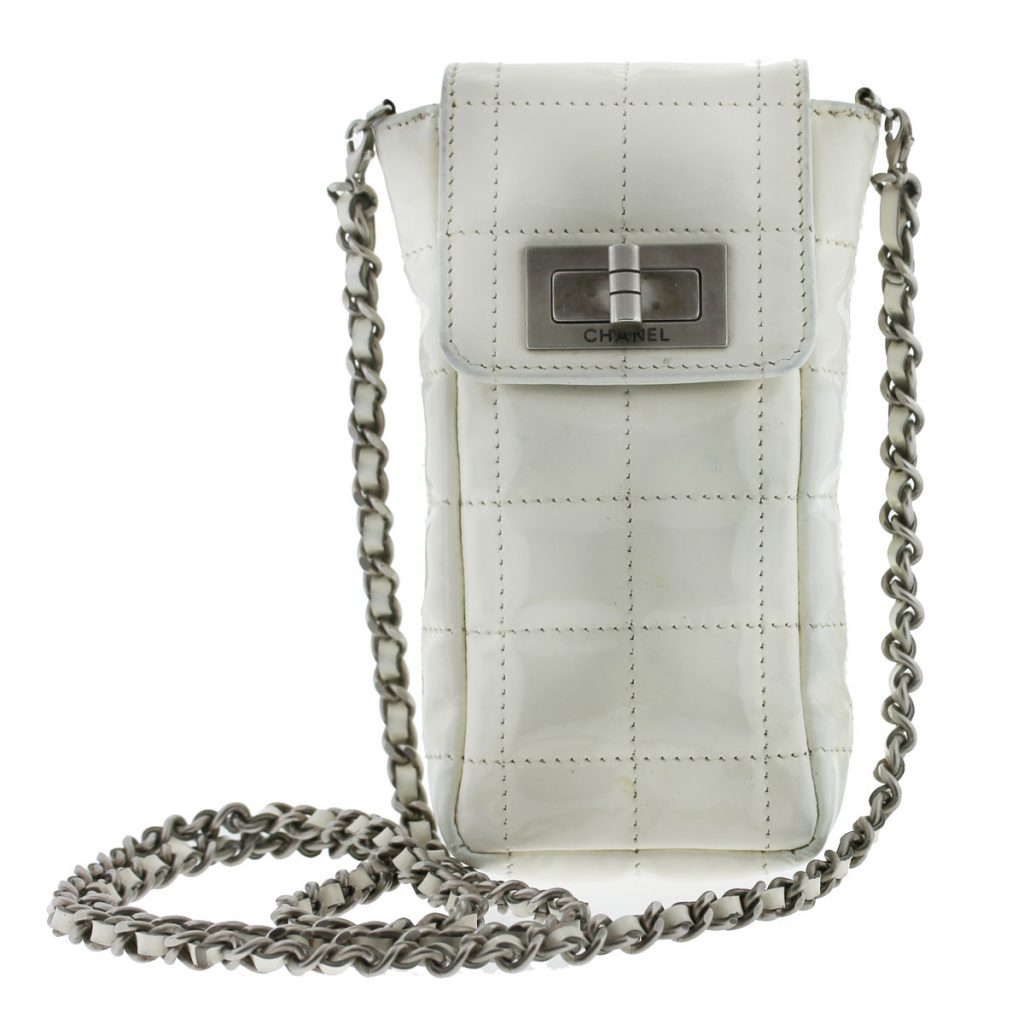 A Chanel flap bag is a classic like no other. It offers a touch of elegance to any outfit. You can find it in so many finishes, colors, and sizes that it is perfect for the traditional little black dress or the hot red number you wear to the club. This bag has graced the arms of socialites, actresses, and celebrities for generations. It should grace yours now.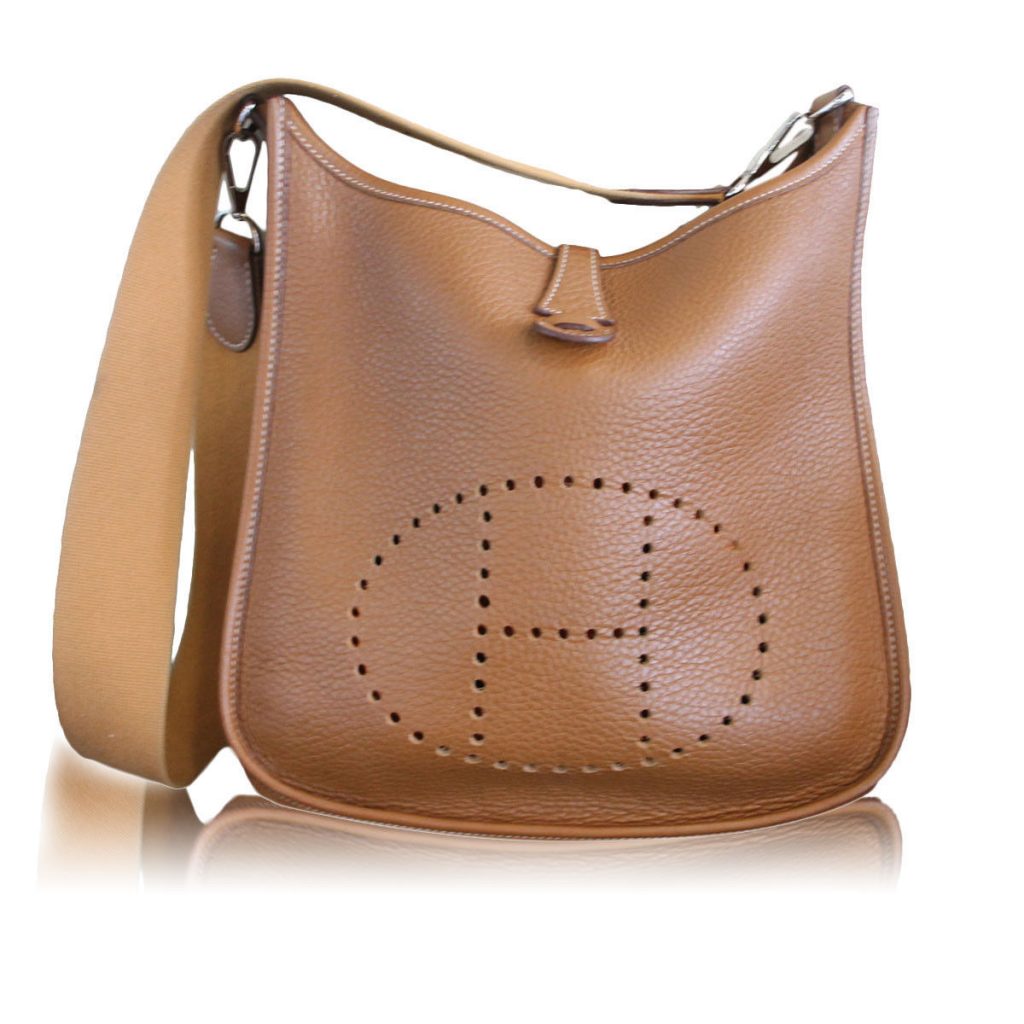 Hermes is the ultimate status symbol in handbags. These bags look expensive and stay that way no matter how long you own them. The wide range of colors makes these bags versatile for all occasions and outfits. With even more options in sizes, hardware, and finish, the variety is just about endless. Why carry a plain bag when you can walk around with a Hermes piece of art on your arm?
Gucci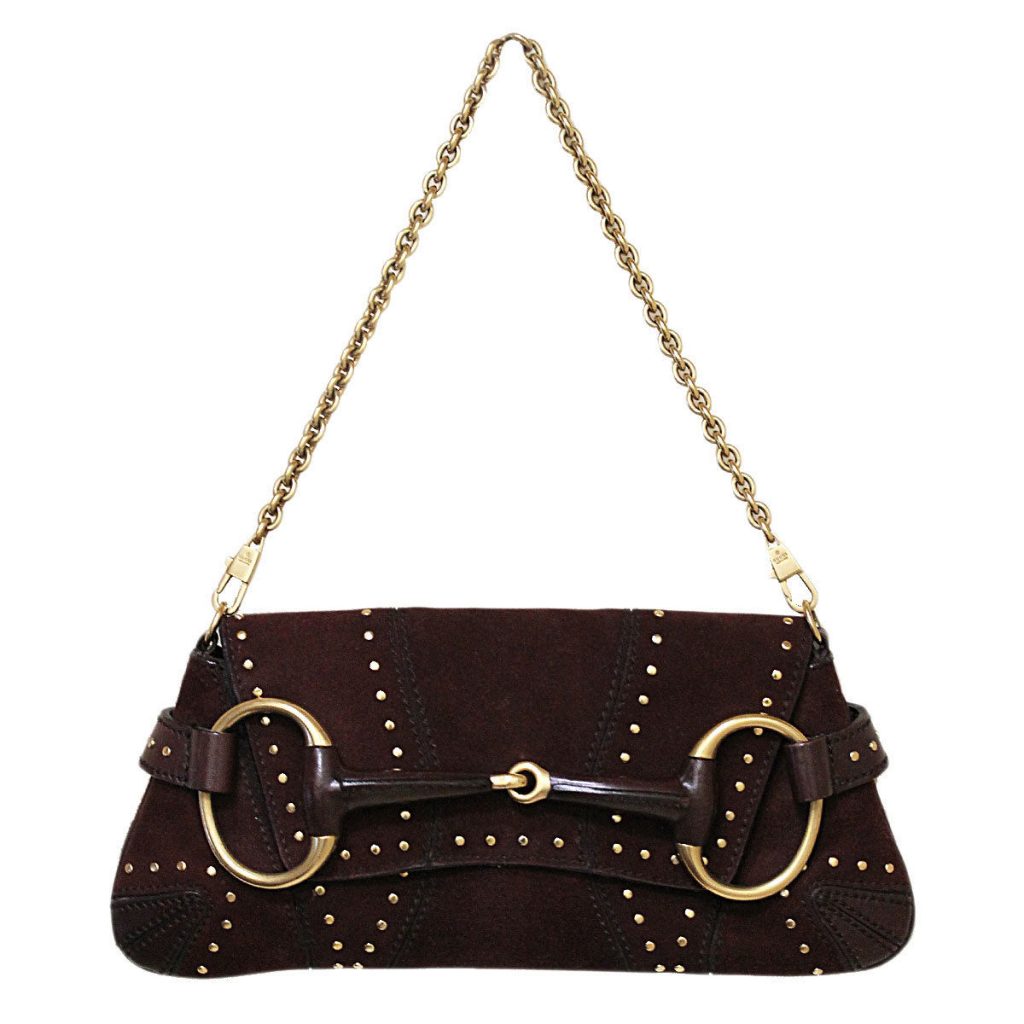 In recent years, Gucci has undergone a revival and regained its place at the top of the luxury list. Their line of handbags combines high fashion with impeccable styling. Some of the latest thoughts from Gucci include fun with fringe along side classic styles that belong in the boardroom. Those that seriously love luxury handbags must have a few Gucci bags in their collection. With so many new things coming out, adding a few more is a great idea.
Fendi
Fendi brings the fun into luxury handbags. Along side more traditional designs, the brand offers bags with colors, textures, and patterns not seen in elsewhere. Fur and feathers are often seen in the collection as are fuzzy charms. For those who want to have something unique, yet well placed among luxury bags, Fendi is the brand to buy. Every season seems to bring something new and fresh. How many Fendi do you own?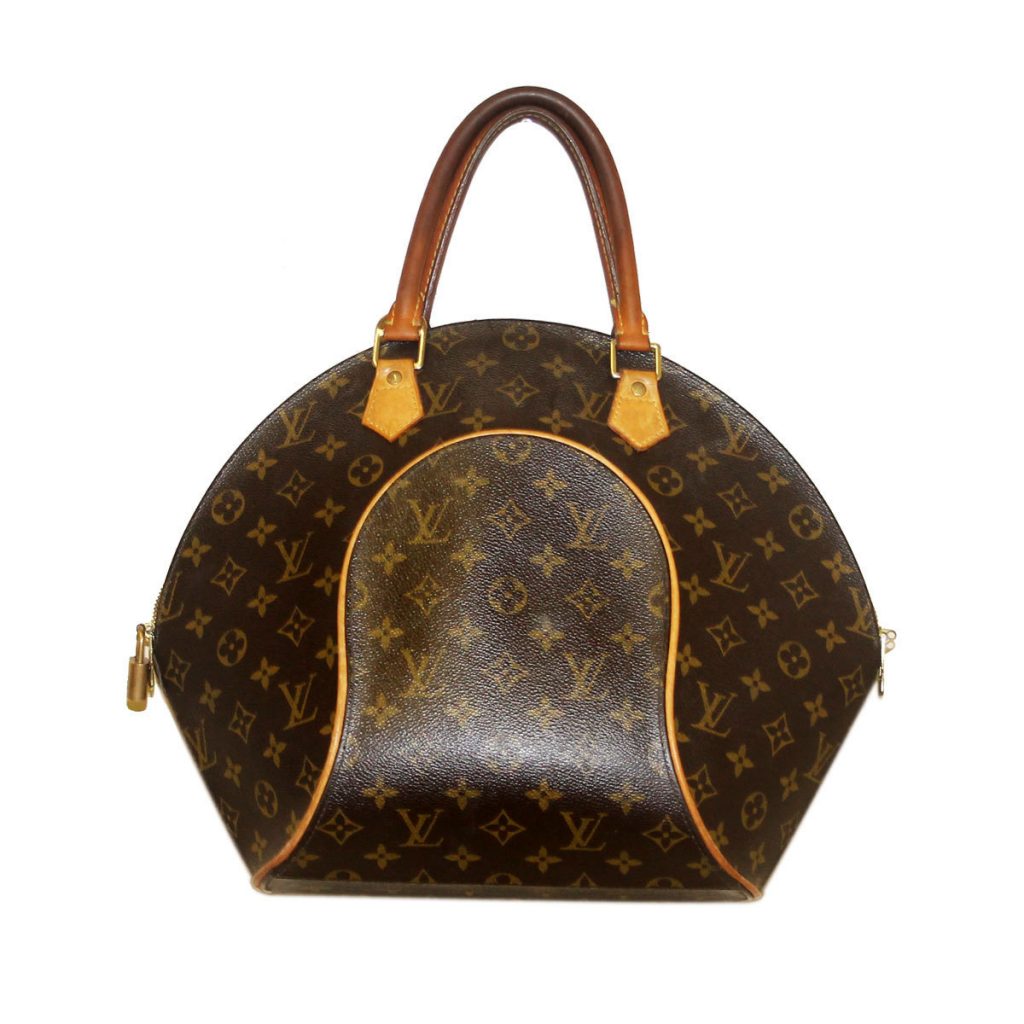 Today, Louis Vuitton is taking on a new look and feel. In years past, they made their mark around the world with their collection of leather monogrammed bags. Their new line moves away from leather into a mix of alligator, Swarovski crystals, and peacock feathers. Their stated goal is to move towards more luxurious and more exclusive styling. Whether you want to pick up a classic Vuitton or check out their current selection, this brand is one to keep in mind.
Classic, cool, uptown, downtown, hip, chic, trendy. No matter what style you want to showcase, you can find a luxury handbag to finish the picture. These top handbag brands are often the talk of the fashion world. Each season bring something new. Which brand are you going to add to your handbag collection this season?
Related articles