Festive Flap Bags

To spread some holiday cheer, we've found the best designer flap bags for the best prices! Flap bags are those particular handbags that never go out of style. Not only are they stylish but they are easy to use, lightweight and totally chic. Buying a handbag for the holidays, whether for yourself or a loved one, can be simple and  easy as 1-2-3 with our guide to the best priced luxury designer flap bags! Let's begin!
First on our list is this awesome Chanel Vintage Brown Caviar GHW Quilted Leather Crossbody shoulder bag! This awesome flap bag is pre-owned in excellent condition! This bag is perfect for the autumn and winter seasons with its gorgeous quilted brown caviar leather exterior! With a price way below retail, you can own this bag for only $2495.00 and comes with the original Chanel dust bag and Chanel authenticity card!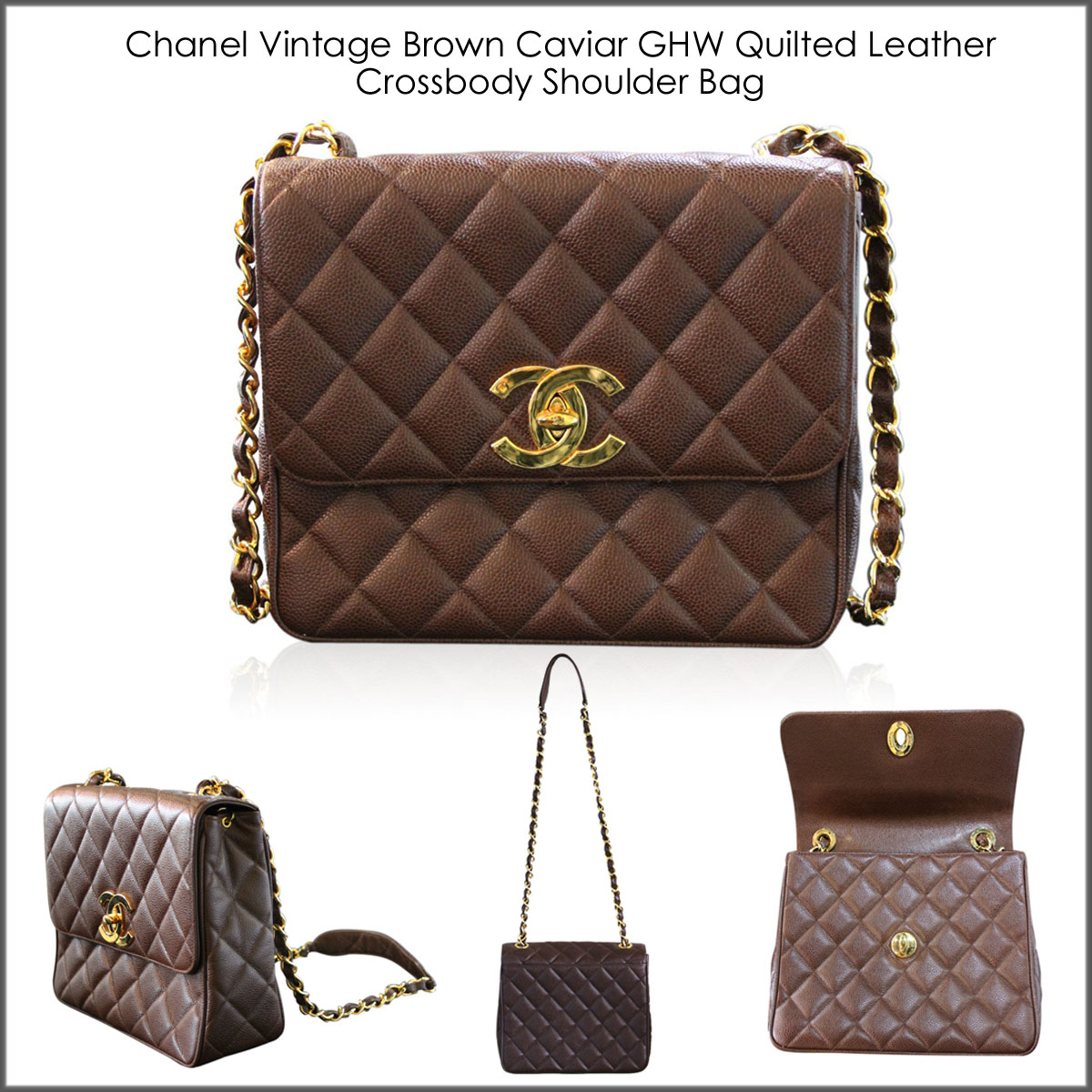 Next on our list to the most awesome designer flap bags is this gorgeous RARE Louis Vuitton Black Damier Vernis Patent Leather Runway Party Flap Bag! This rare find is also pre-owned in excellent condition! The awesome patent leather Damier exterior is perfect to wear for New Years Eve are you watch the ball drop and give that loved one their New Year's kiss! Let's mention again that this flap bag is rare and is no longer being manufactured! Be the first to own this authentic Louis Vuitton shoulder bag for only $895.00! That's a steal!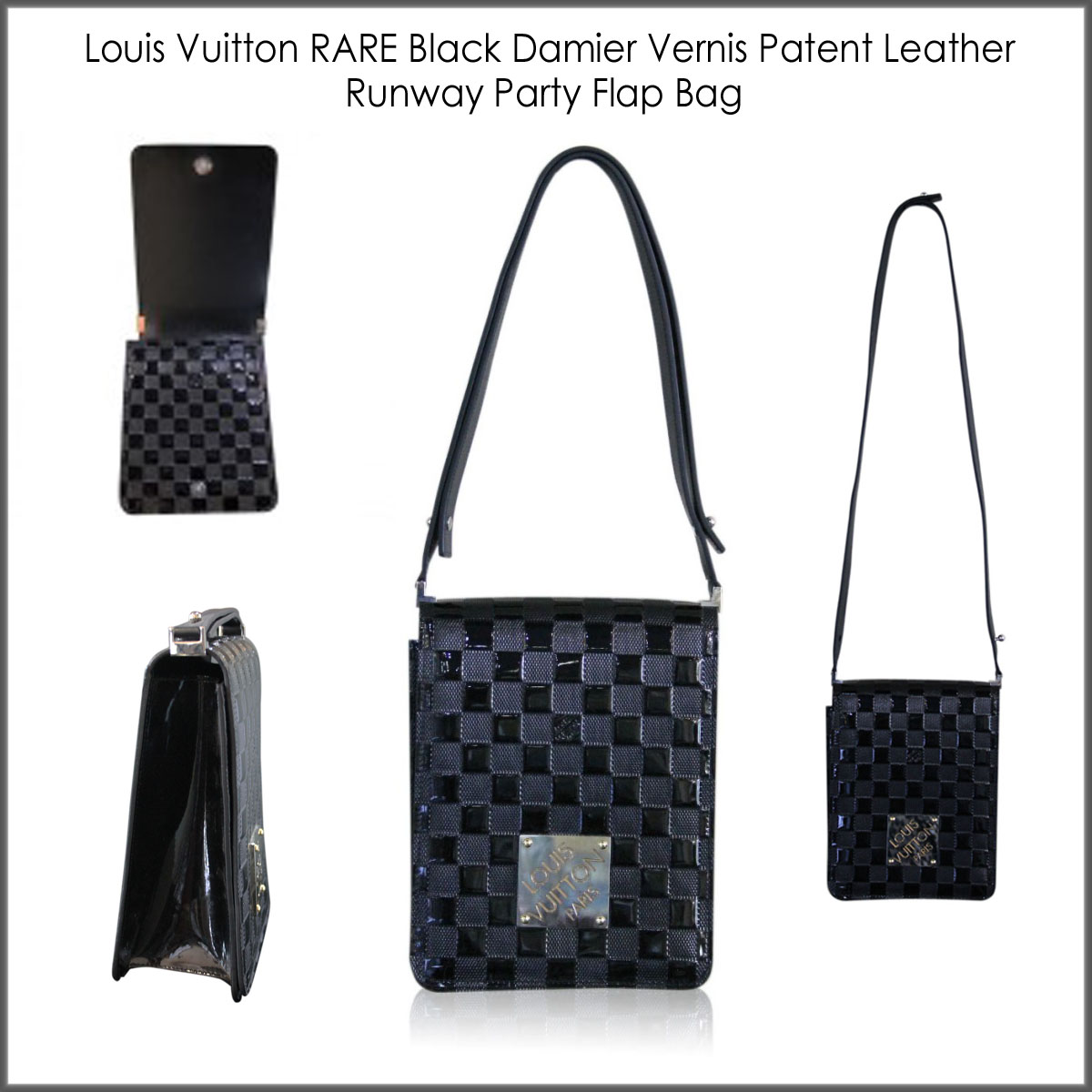 If you're looking for an everyday flap bag to carry all of your daily essentials, then this Gucci flap shoulder bag is just right for you! This medium Gucci bag is pre-owned, in great condition! Though there are very minor scuff marks on the bottom corners of the bag, the interior is flawless! This style flap bag from Gucci is fairly recent in retail stores, however does not reflect retail pricing! You can have this bag for the holidays for only $695.00! At this price, you would think this Gucci bag was a knock-off, yet it is 100% authentic and comes with a Gucci dust bag!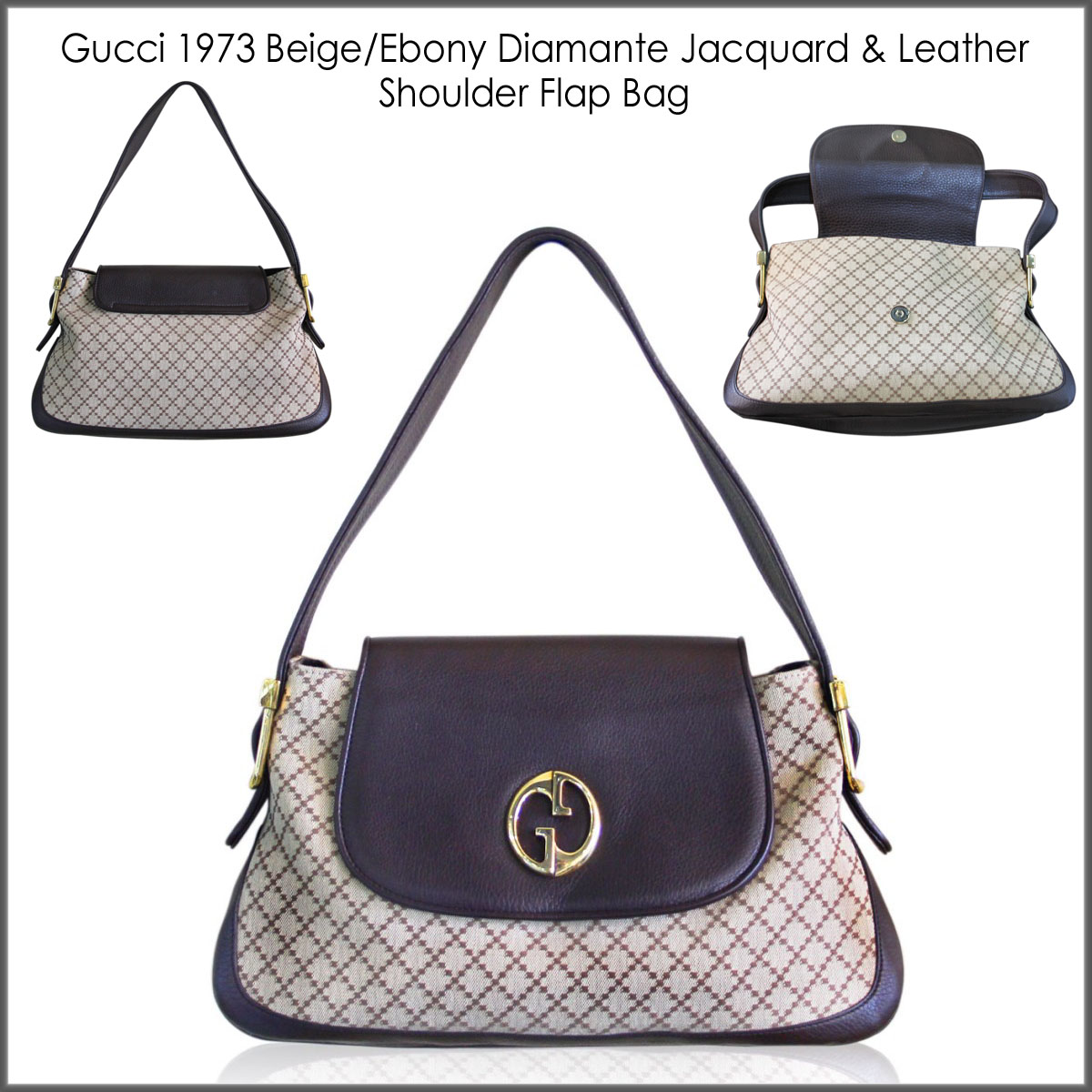 Last but not least on our guide to the best luxury designer flap bags for the best price is this beautiful classic Chanel Black Lambskin Double Flap GHW Vintage Shoulder Bag! Not one, but two flaps are in this awesome Chanel shoulder bag! This is a supreme classic Chanel handbag with its beautiful black Lambskin quilted exterior in great condition, and a deep burgundy red interior lining. For being a small bag, there are plenty of compartments in this Chanel bag to keep you organized. This is such a versatile handbag that it can be worn out shopping or to a holiday dinner party! Selling for much less than retail, this authentic Chanel double flap bag is being sold by SellYourHandbag for only $2695.00!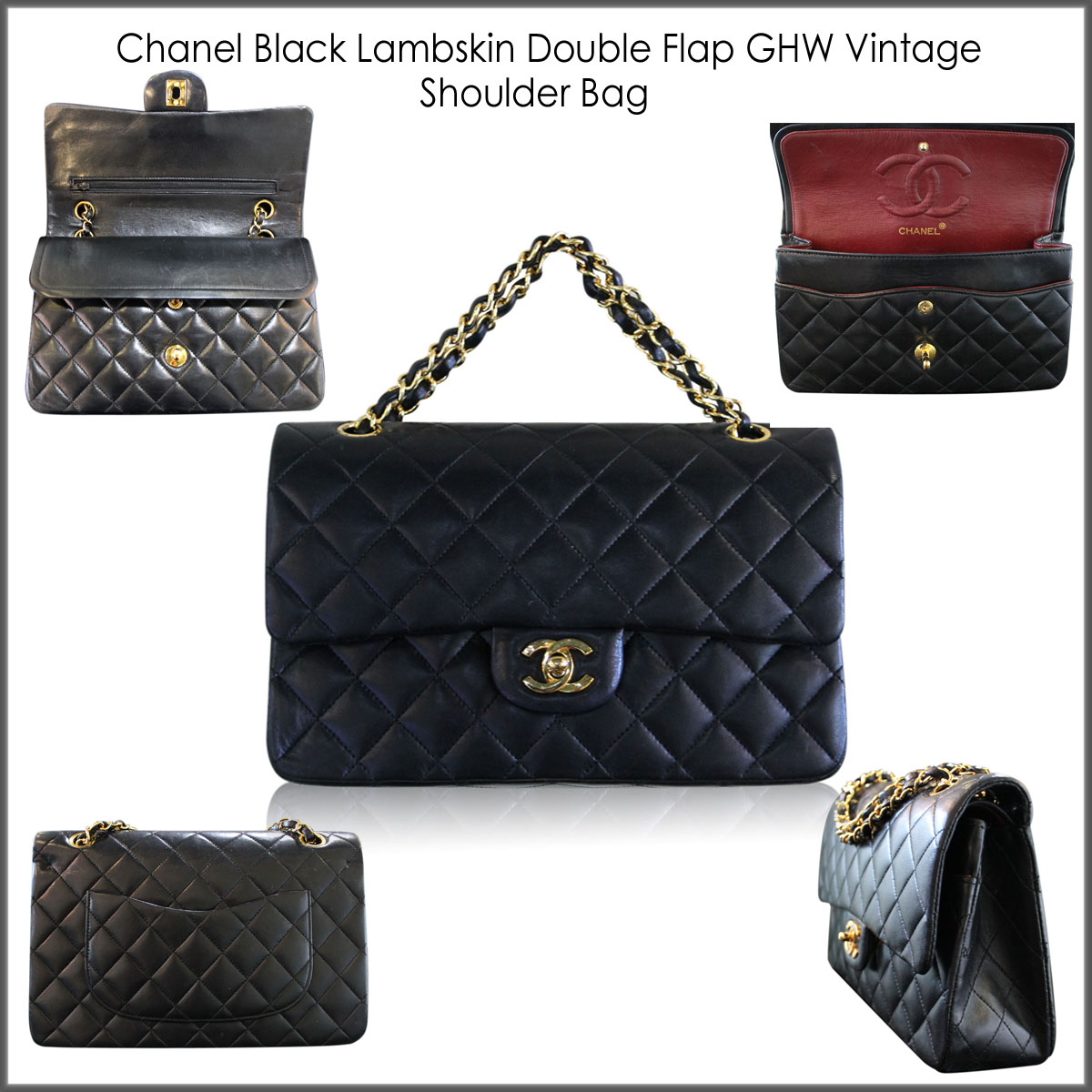 For more awesome luxury designer flap bags check out www.sellyourhandbag.com!
Related articles