The best handbags for the holidays
It's already September and before we know it turkey dinners will be cooked and the smell of pumpkin pie and mashed potatoes will be seeping through the air. It's still early enough to get your holiday gifts for all of your friends and family, and even treat yourself to something nice. Be sure not to wait until the last minute to buy your holidays presents, because believe it or not, the best deals are already in sight! Are you looking for that perfect handbag for your sister, mother, friend or even lover? Can decide between a clutch, shoulder bag, handbag or tote bag? Well we've got a few wonderful luxury designer handbags in different styles and colors that could help you make your decision. Purchasing a pre-owned luxury designer handbag could save you thousands and can be the perfect gift for the holidays, and even for yourself.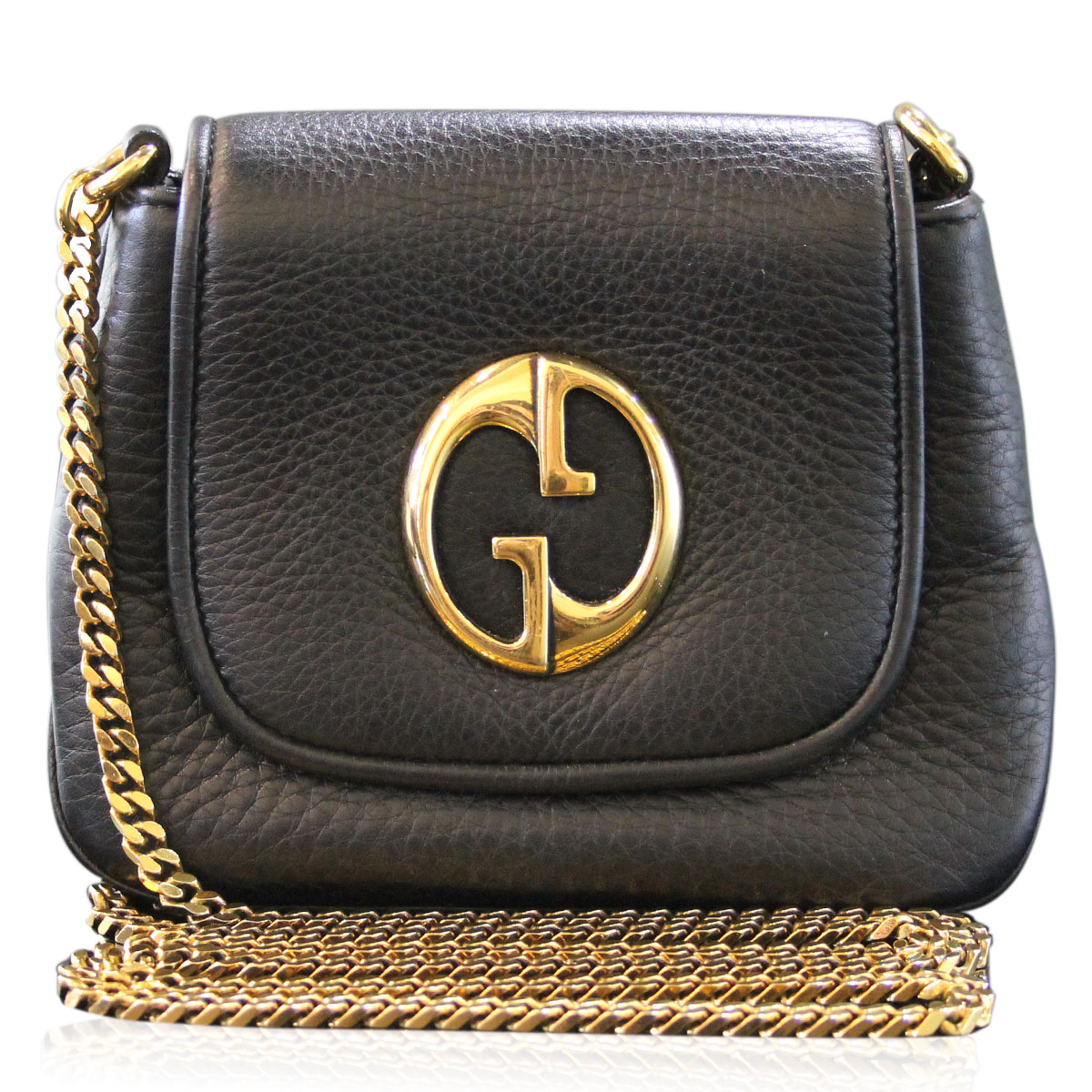 This simple, chic and very affordable Gucci black pebbled leather 1973 shoulder bag is perfect for anyone who loves attending those holiday office parties. The long 22.5″ gold Cuban link chain is the perfect length to wear cross body, or just over the shoulder. This bag goes perfect with a little black dress, or even a pair of jeans and flats. This small, yet roomy Gucci bag, which is in perfect condition, would make any jaw drop when opened as a gift for the first time on Christmas or Hanukkah! This is a previously used handbag, sold out in stores, and can be found here!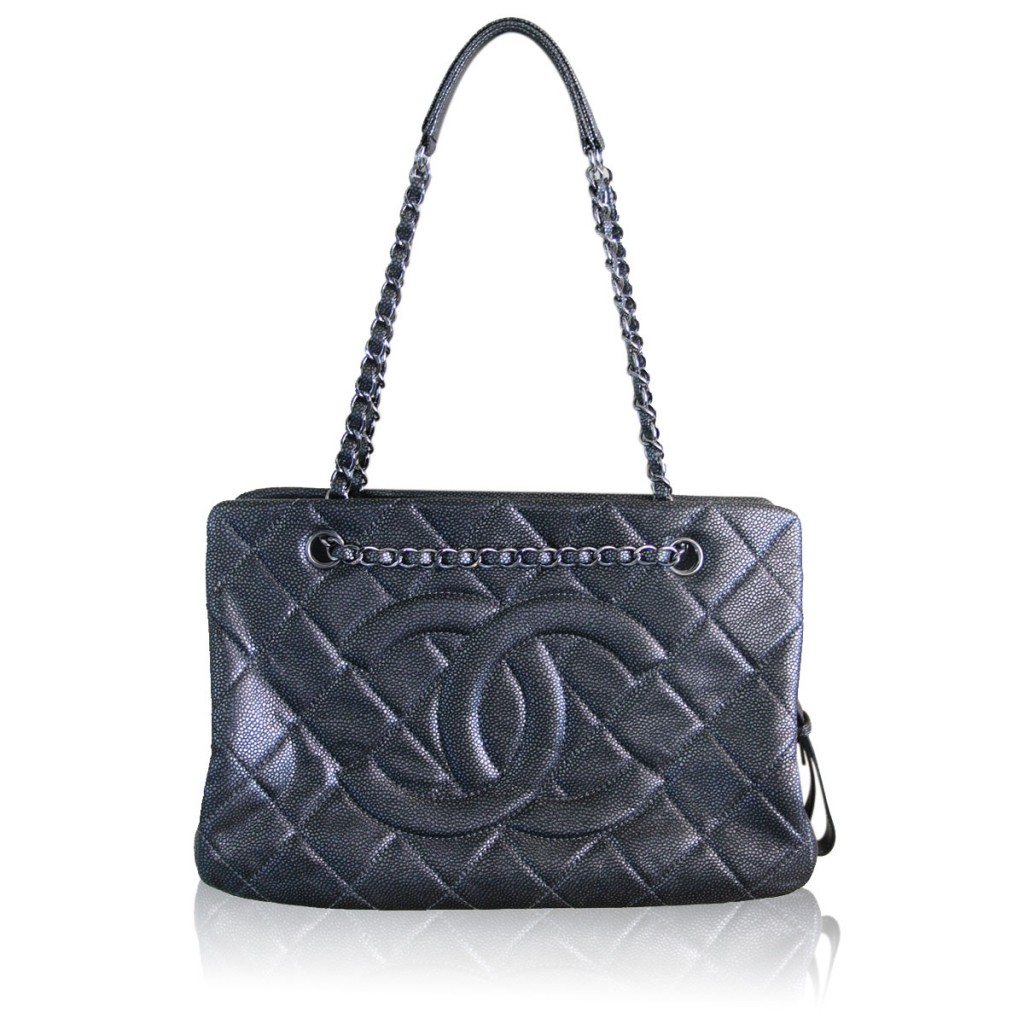 Looking for a shoulder bag with more room, compartments, and a little more edge? This Chanel metallic quilted medium Grand Shopper tote bag is the perfect gift! With an awesome metallic grey/black leather exterior, this bag has plenty of shine and edge! The braided leather and silver tone chain handles have a comfort shoulder pad for those heavier handbags that need some extra support on your shoulders. There's plenty of room in this shoulder bag with three separate compartments, one being a large centered zipper section for hidden storage, and plenty of space for organization for your everyday needs. This particular Chanel tote bag is also previously owned, however is in immaculate condition, and comes with a Chanel dust bag, and papers! Treat yourself or a loving family member to this beautiful shoulder bag, and you'll have them thanking you for life!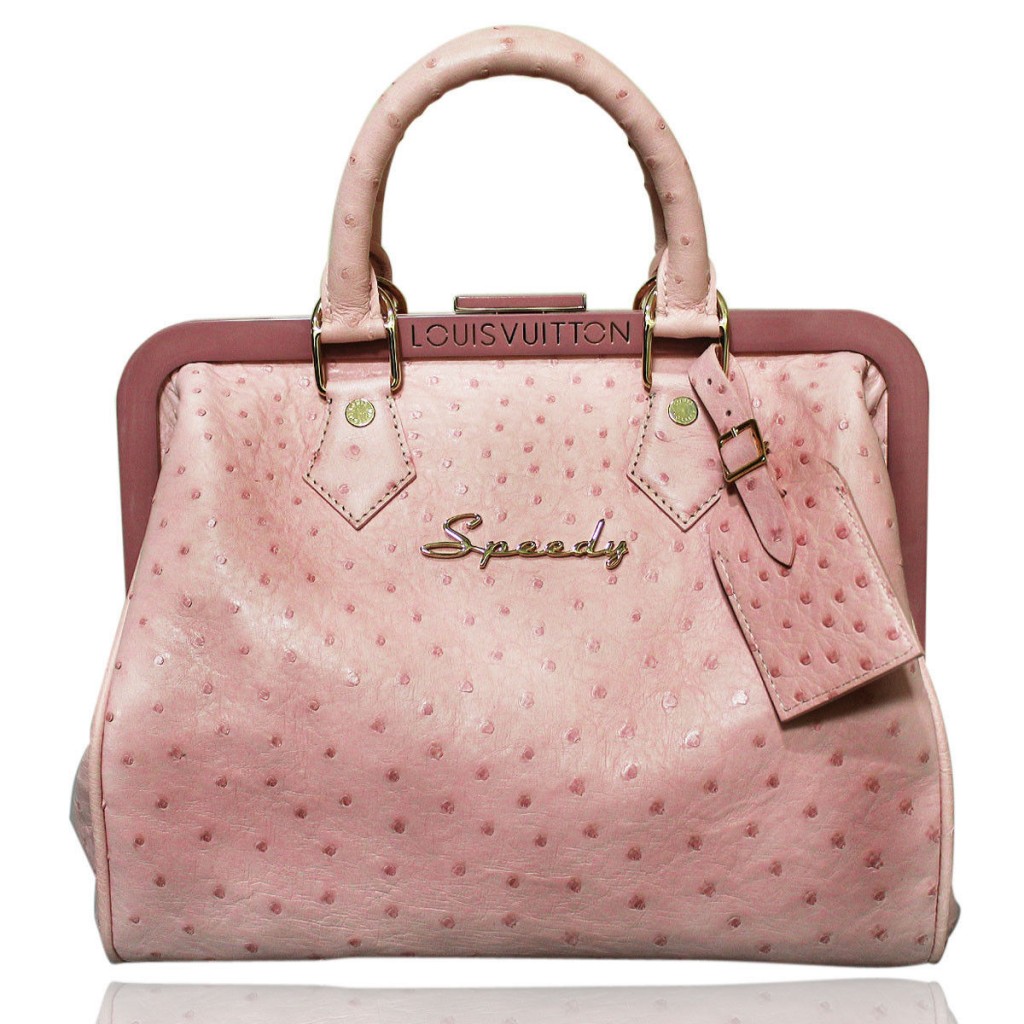 Men! Want to really impress your significant other with a holiday gift that will blow her mind? Check out this amazing Limited Edition Louis Vuitton Pink Ostrich Speedy Autruche handbag! This handbag is in amazing condition, comes with Louis Vuitton box, dust bag and original receipt. This particular Louis Vuitton handbag was designed by fashion designer Marc Jacobs, and famous painter Richard Prince. There is plenty of space within this handbag for your everyday needs, however this handbag is now so rare, that it could simply be used as a beautiful center piece on a dining room table, never to be worn. But we recommend bringing this bad girl out for a few dates out on the town!
All of those handbags would make the perfect gifts for your loved ones, or yourself. It's early enough in the holiday season for you to shop and get the best holiday deals, and why not start with buying a pre-owned luxury designer handbag!