If you've ever seen or owned a Louis Vuitton bag, then you must know how desirable the brand name is. Not only are Louis Vuitton bags desirable because of how fashionable they look but they are also popular because of their prestige. The truth is that there are plenty of reasons as to why people all over can't help but love these beautiful Louis Vuitton bags.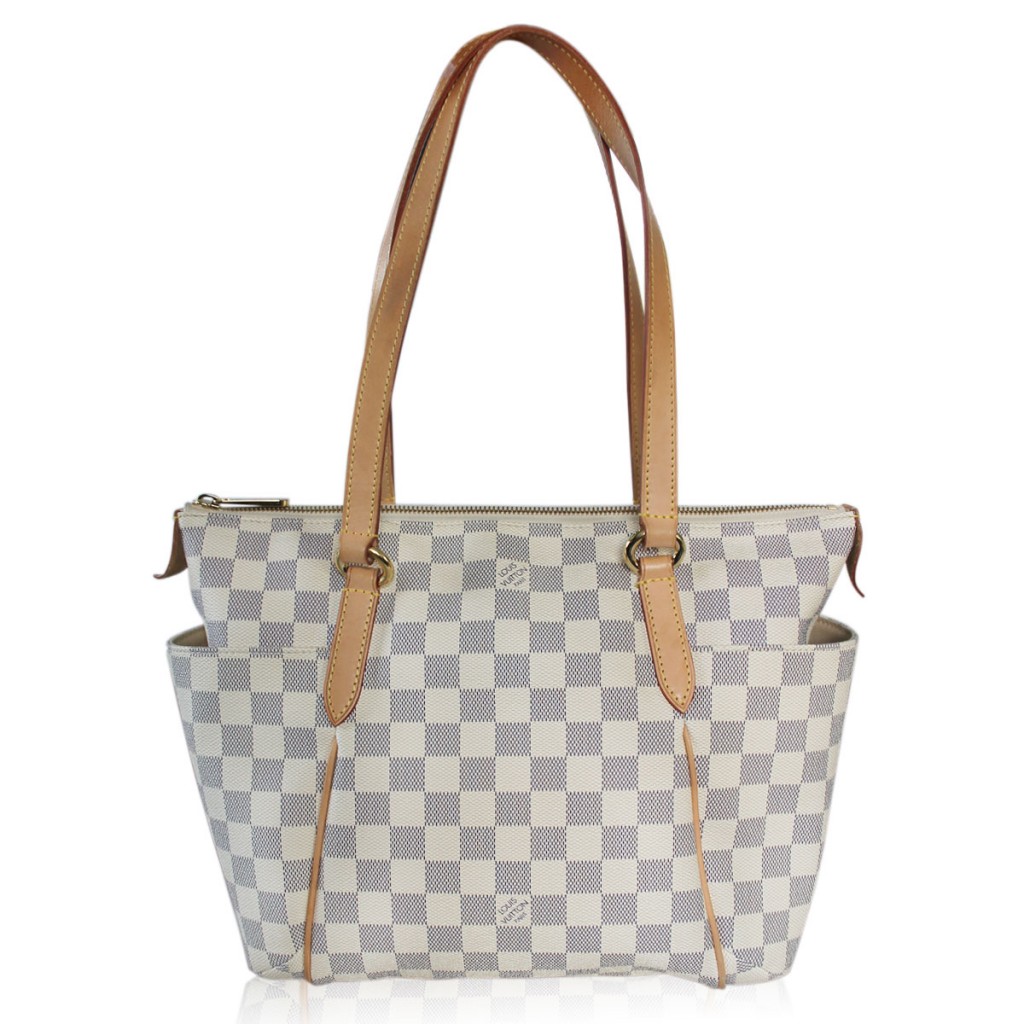 Louis Vuitton Bags
Whether you know everything there is to know about Louis Vuitton bags, or you keep up to date with the latest arrivals of the brand, Louis Vuitton bags are desirable to just about everybody. Why exactly are Louis Vuitton bags as popular as they are though? From being reasonably priced in relation to their value to being attractive in appearance, these Louis Vuitton bags are well-liked for a variety of reasons.
While each designer bag has its desirable traits, Louis Vuitton bags are popular particularly because of the sleek appearance, recognizable monograms and designs, and great quality material. Louis Vuitton handbags are designed in excellence, which is why people all throughout the nation favor the special bags.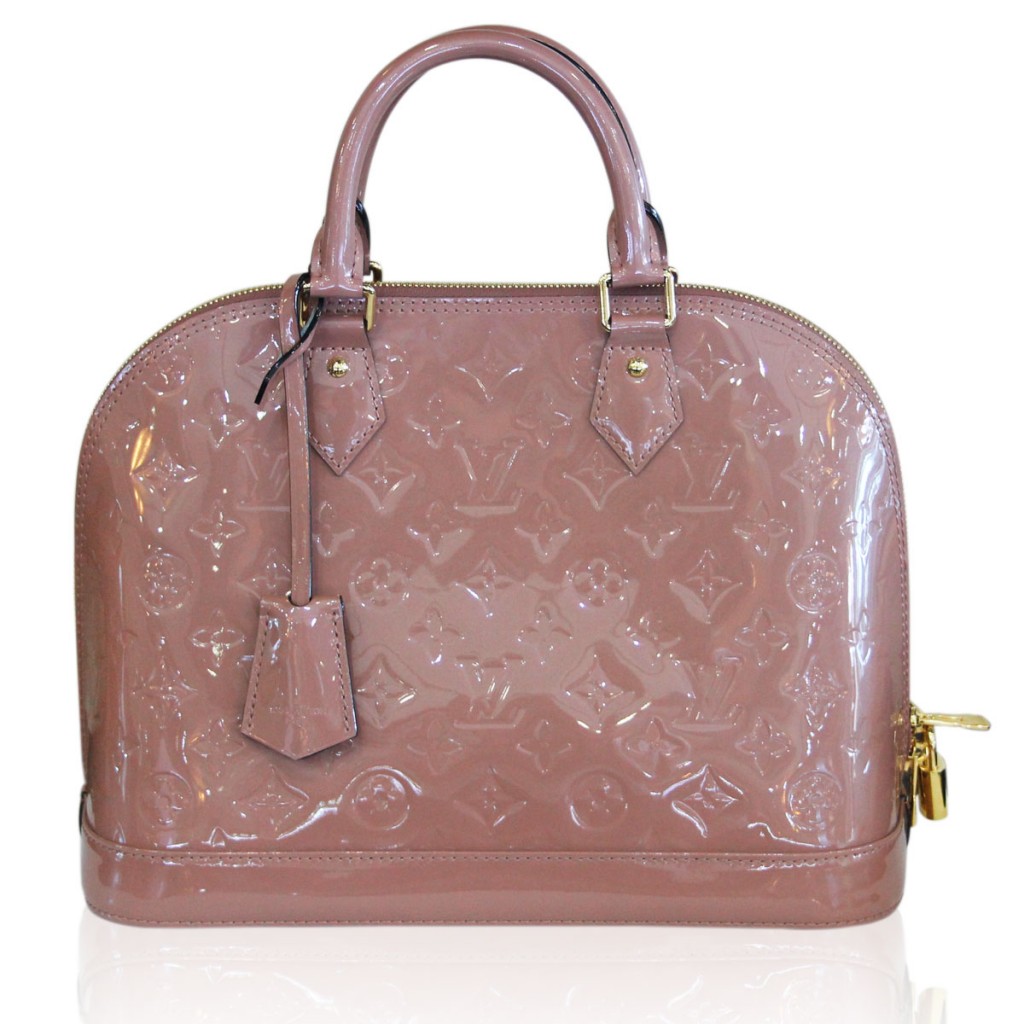 Looking to Sell Your Louis Vuitton Bag?
Regardless as to if you are selling your Louis Vuitton bag to get the latest edition or because it is time for a new name brand bag, you can sell your Louis Vuitton bag to Sell Your Bag in Boca Raton. Let us take a look at your Louis Vuitton bag and offer you the best possible price. Not only does Sell Your Bag purchase brand name bags but we also sell previously owned designer bags and accessories. As the leading store for pre-owned designer bags, we have the best selection of gently used brand name bags.
Looking to buy a previously owned Louis Vuitton bag instead? Check out the wide selection of gently used Louis Vuitton bags from SellYourBag!