Every girl has to have the latest jewelry and handbag trends. As the trends, features and products change seasonally, it's often costly to stay ahead of the fashion curve.
Have you ever considered buying luxury pre owned handbags?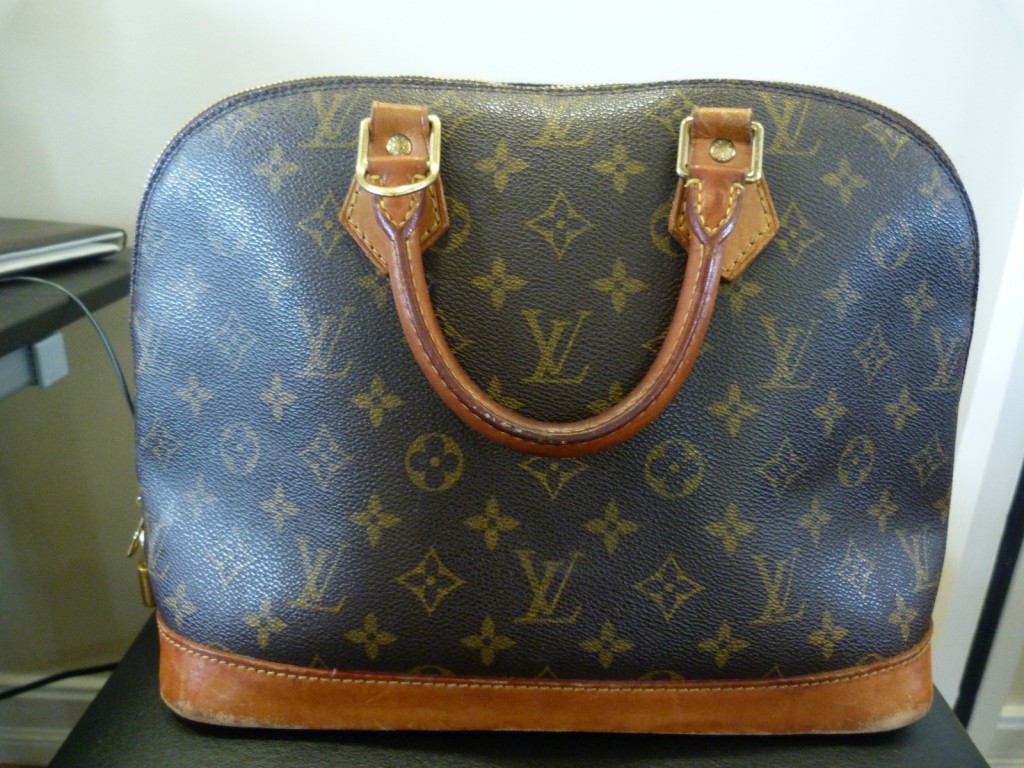 There is no downside to this scenario. The most obvious reasons for buying jewelry and handbags secondhand are the price and value. You get a much better value for the items you buy secondhand. You usually receive a large discount for what these items would cost new, and you'll be able to sell gently used jewelry and handbags for a relative amount for what you purchased them at, as long as they're still in style.
Raymond Lee Jewelers is a top name in providing luxury name brand wristwatches, diamond, gold and accessories as well as the hottest gently used handbags on the market.
This Tiffany & Co. 18k Gold Atlas open ring, found here, retailed for $1400 brand new. Raymond Lee Jeweler has one available for under $1,100. This ring is 5.2 grams in weight for a nice feel on the finger and a fair amount of gold.
Cartier produces a famous "Love Bracelet." The company has been making the bracelet since it's design inception in 1969. They can retail new anywhere between about $5,000 and exceeding $35,000 depending on whether they include diamond embellishments or ceramic or other unique design features.
Raymond Lee Jewelers offers a slew of Love bracelets that have been gently used, this one in particular going for $3,695; a savings of over $1,000 from buying the same piece brand new.
Purchasing handbags lightly used is also a great bargain, saving you thousands of dollars in the long run. Then, jewelers like Raymond Lee make it simple to trade jewelry and purses in for new-to-you merchandise!
Consider looking into purchasing all of your jewelry and handbags preowned. You'll have all of the luxury and flair with a much smaller price tag!
Alexandra for Sell Your Handbag – South Florida's premier luxury handbag buyer and boutique.
Related articles