LOUIS VUITTON ENDS TAKASHI MURAKAMI COLLECTION

ALL GOOD THINGS COME TO AN END…
According to Women's Wear Daily, Louis Vuitton has decided to discontinued the Takashi Murakami Multicolore Collection! This can't be right! The longest reigning collection of Louis Vuitton has actually come to an end! It was said that the collection was to be cleared from stores by the end of July. Takashi Murakami designs were introduced by Marc Jacobs into the Louis Vuitton fashion house in Spring/Summer of 2003. Murakami's Vuitton designs were that of abstract character designs, multicolore monograms, monogramouflage, and cherry blossoms.
These iconic, colorful designs have been seen carried by celebrities for years and with huge growth and adornment of fans, it's quite sad to see the collection go. What Louis Vuitton will do in place of Murakami designs? We don't quite know yet, but we do know that once the end of July hits, the Murakami Vuitton designs will be worth so much more!
What will you do after you realize you can't buy a Louis Vuitton Murakami handbag anymore yet your desires of owning one have now been destroyed? It's simple, find a reputable luxury designer re-sale boutique that carries Louis Vuitton Murakami handbags and buy pre-owned! The bags will soon become rare, and because they are now discontinued, their resale value will only increase! If you're looking for a Murakami handbag by Louis Vuitton, then check out these awesome gently worn handbags from SellYourHandbag in Boca Raton, Florida. SellYourHandbag is South Florida's number one luxury designer boutique that specializes in buying and selling gently worn luxury designer handbags and accessories such as Louis Vuitton, Chanel, Hermes and many more brands. Each one of their handbags are 100% authentic and range from vintage, to brand new.
So, if you're looking for to hold onto the unique, colorful and now discontinued designs of Louis Vuitton Murakami bags, then look no further than SellYourHandbag for the best priced designer handbags in like-new condition. If you're a lucky lady who owns a Louis Vuitton Murakami handbags or accessory and you're looking to make quick cash, sell your bag or accessory to SellYourHandbag! Local to Boca Raton, Florida or not, SellYourHandbag buys handbags all around the United States for top dollar! They pay the most and knowing that the Murakami designs will be worth more now, it's the best time to sell your bags for cash!
Here's a look back at some Louis Vuitton Murakami handbags that you'll want in your collection before the prices of these bags increase!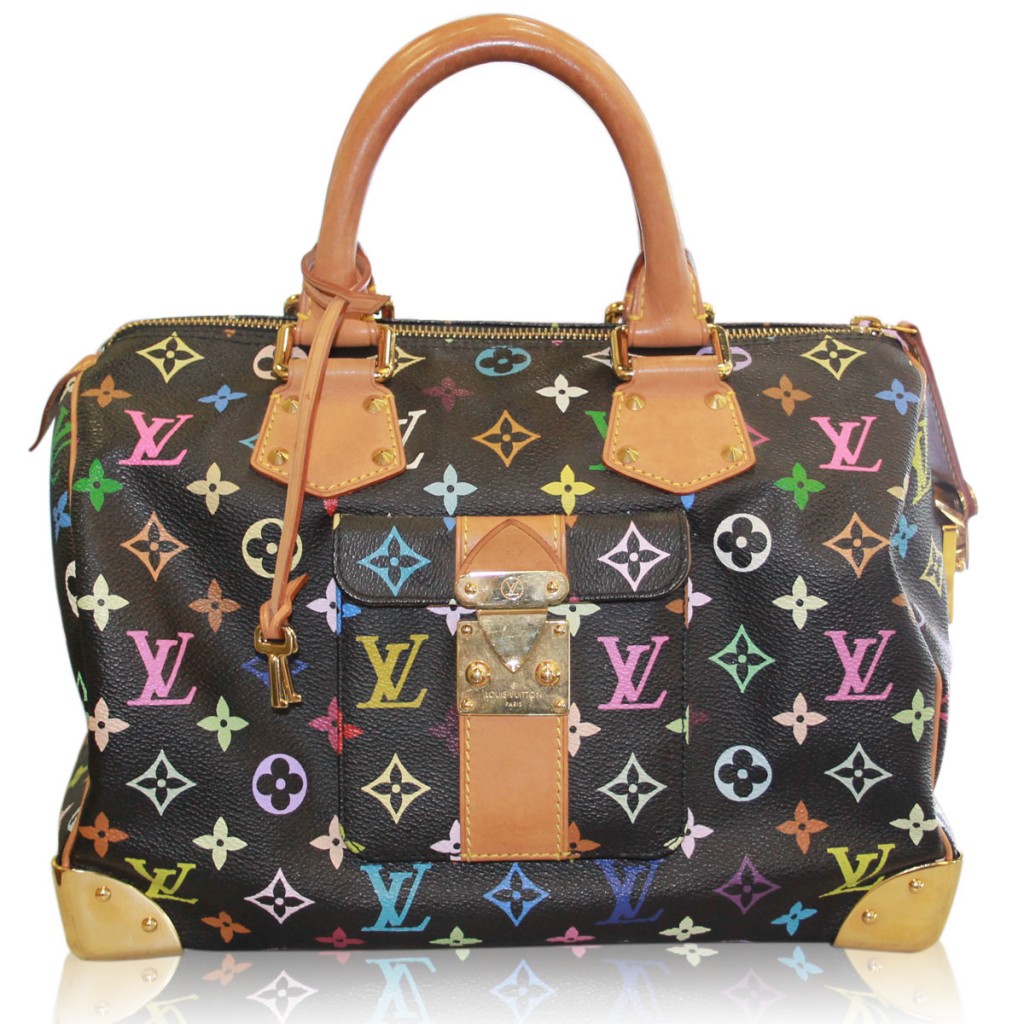 The Louis Vuitton Murakami Black Multicolore Speedy 30
The Louis Vuitton Takashi Murakami Eye Love You Bag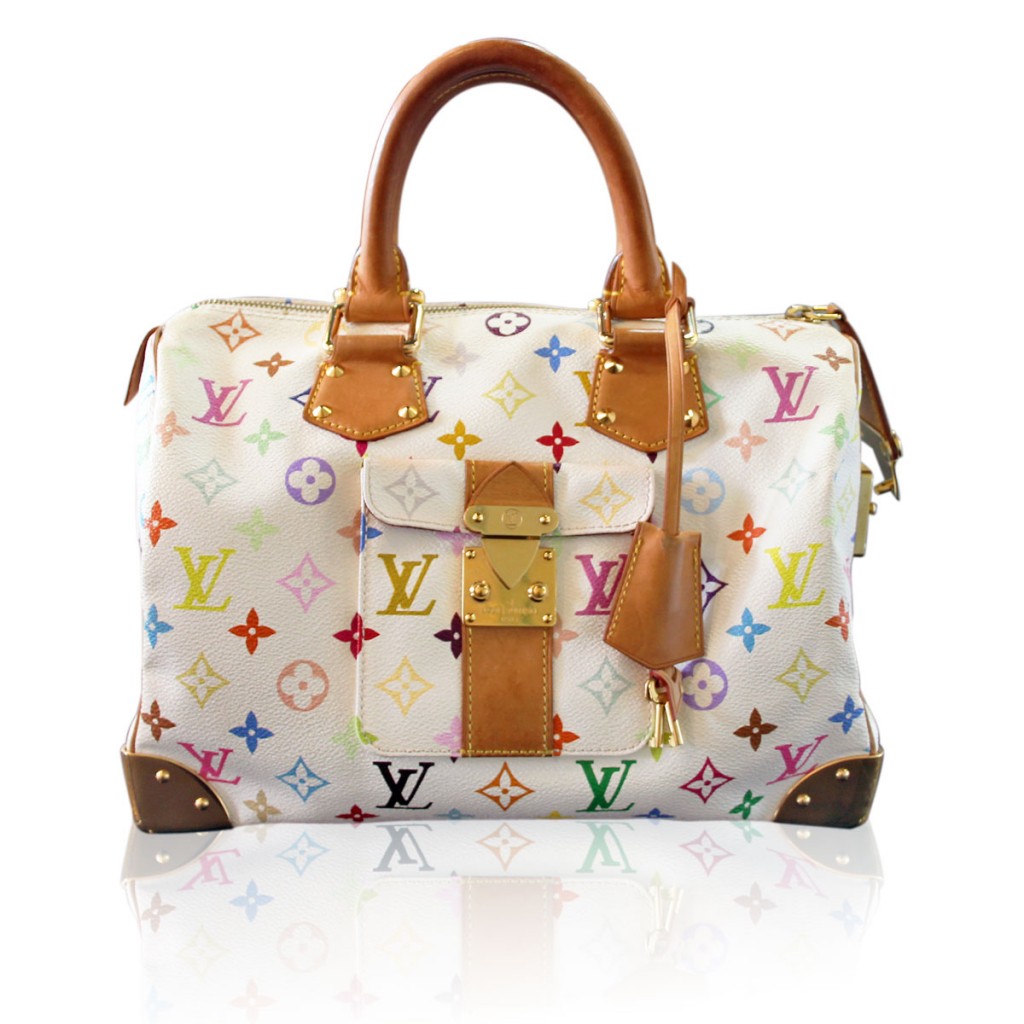 The Louis Vuitton Murakami White Multicolore Speedy 30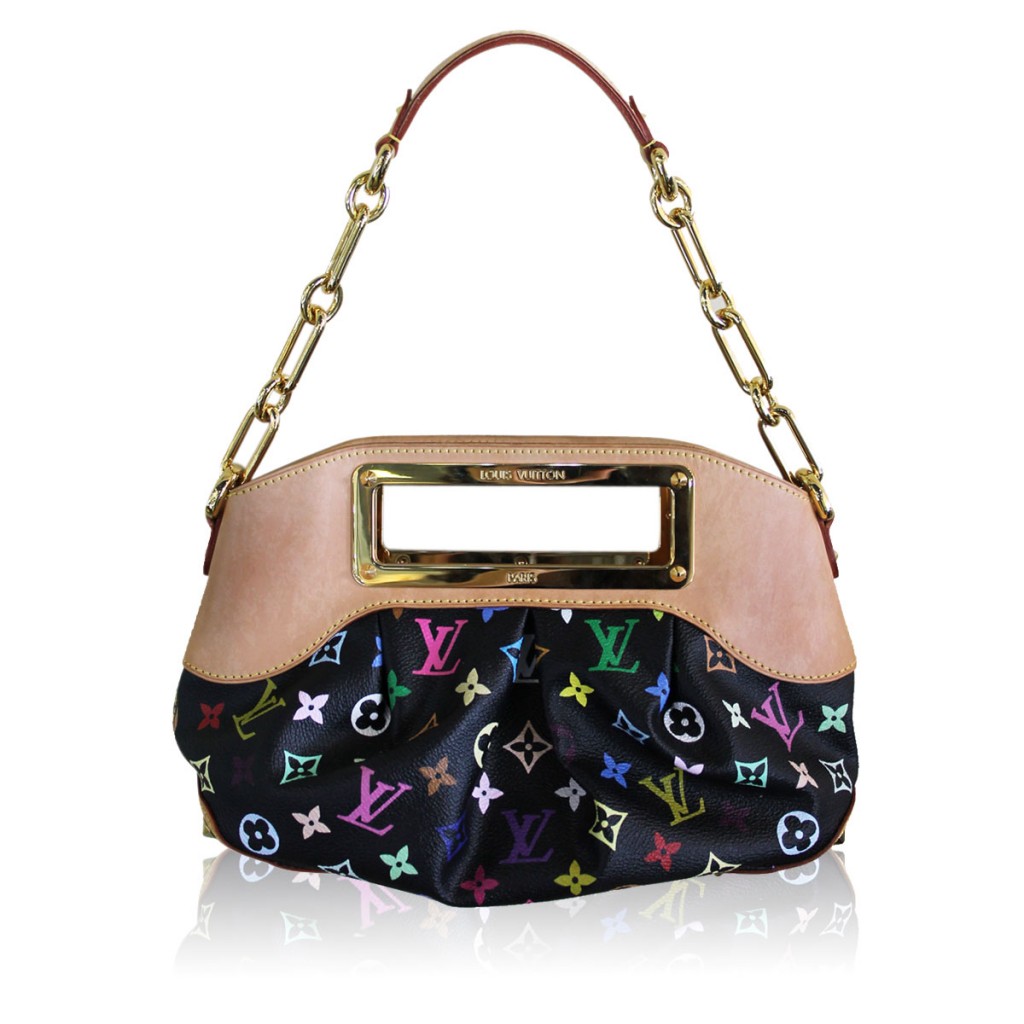 The Louis Vuitton Murakami Judy PM Shoulder Bag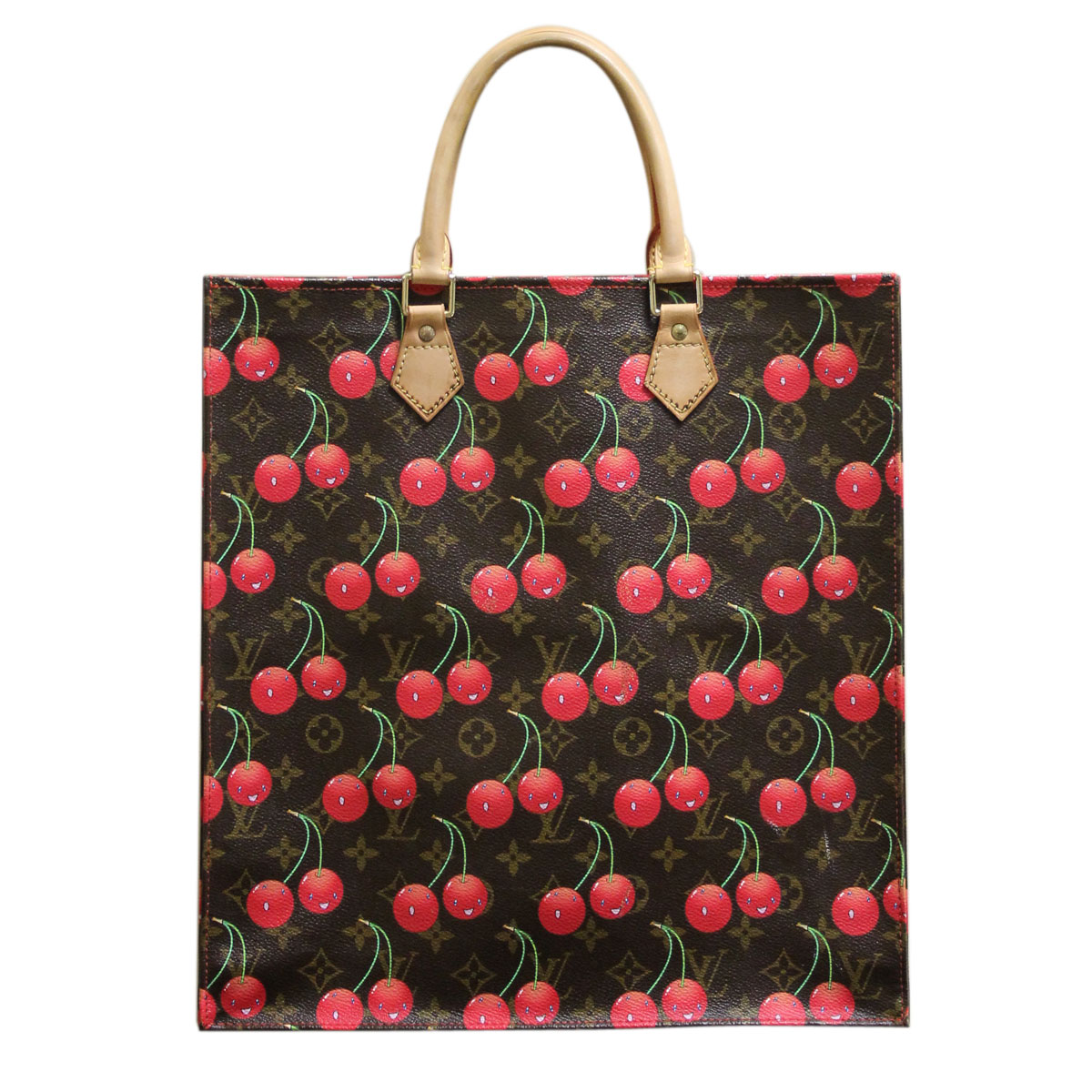 The Louis Vuitton Murakami Cherry Sac Plat Tote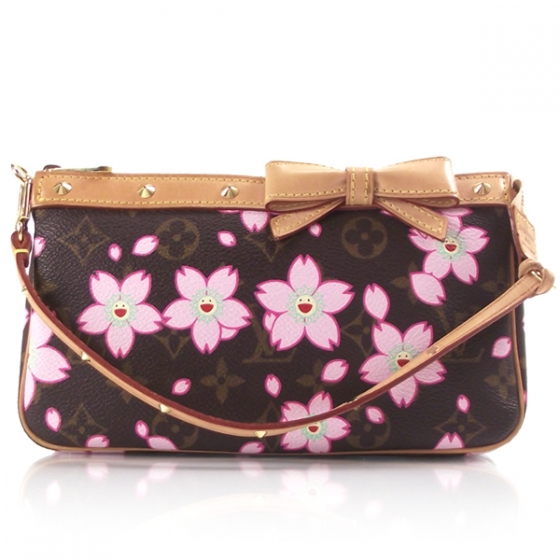 The Louis Vuitton Takashi Murakami Cherry Blossom Pochette
These bags and more can be found at www.sellyourhandbag.com!
It's the end of an era for Takashi Murakami and Louis Vuitton but we know Murakami has many plans ahead of himself, like the collaboration with Vans for his slip-on sneaker collection. It's not over for this contemporary Japanese artist, this is merely the beginning.
Related articles