Handbags are fun. They are the natural extension of an outfit and can be considered an accessory in the same way that a necklace or a ring can. But many women carry the same handbag with everything, choosing to match it with their coat, if at all. Switching handbags out with outfits is a way to add style to a casual ensemble and function to a formal one. Here are some ideas for switching your bag around to fit your outfit or your mood:
Straw for Summer
Maxi dresses and shorts alike pair well with a cute woven straw purse. Go for a colorful bag to coordinate or a neural color to show off the craftsmanship of the bag itself.
Tote for Work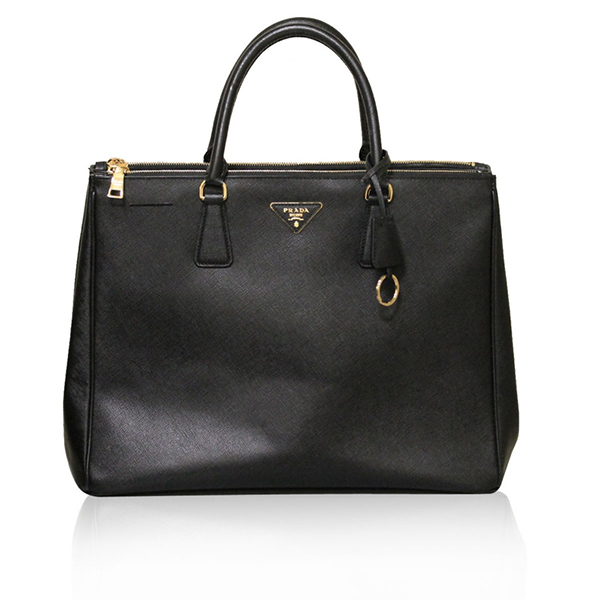 If you carry a purse and a laptop bag for work, consider consolidating. You can use an oversized tote bag to fit your laptop and put your wallet and keys in the zippered portion. Put all of the items that are loose in your bag in a small zippered pouch, and you re ready to go.
Girls Night Out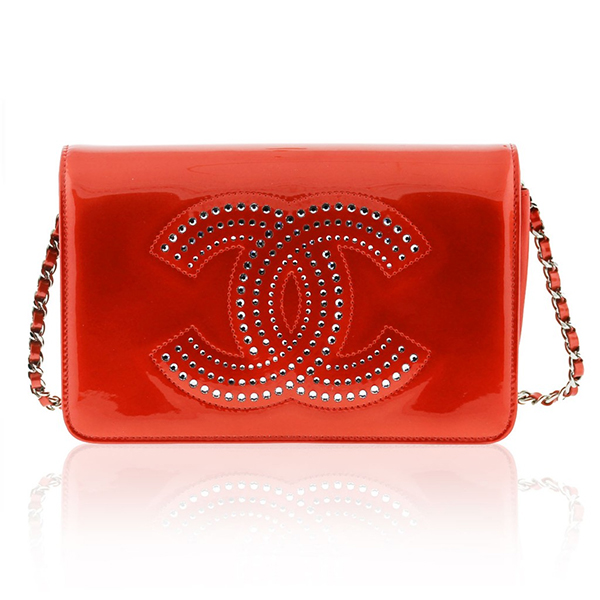 If you are going out on the town for a ladies night, a purse might feel a bit cumbersome. Try a wristlet. Put in the essentials like your license, credit card, cash, and keys. Most wristlets even have room for a tube of lipstick. Zip it up and let it dangle from your wrist. You could even use the wristlet as a wallet and stick it in a larger bag. When you needed to go into a store, just grab the wristlet and leave the bigger bag in the car.
What's in the Sack?
A big, formless leather sack is great for casual days when jeans and sweaters rule. These sacks can hold everything but the kitchen sink without becoming too heavy to maneuver.
The Clutch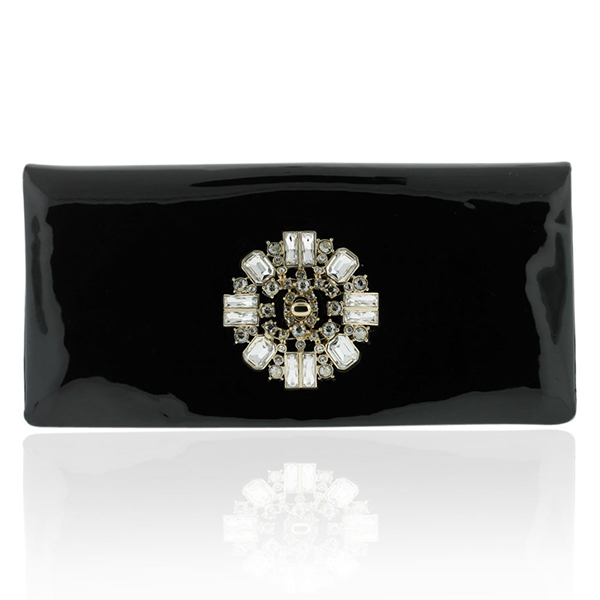 Perfect with a little black dress, the clutch is a timeless piece. To keep its thin appealing look avoid stuffing it with anything bulky. Just the essentials will do.
There are so many ways to change up your look. Pockets and/or zippers on the outside make for a more casual look. A smooth face offers a more business-like approach. Smaller bags that can fit under your arm are great for running out to the store, or going top the movies. Larger bags that can hold more items are excellent when traveling with children. The colors can be matched to enhance an outfit or provide a contrast. For instance a cobalt blue dress with a red leather handbag makes a bold statement.
There are so many ways to accessorize with handbags. You can play with color, experiment with looks, and determine what lengths work best for your body type and your activity.
There's more to handbags than meets the eye.
As you look through your wardrobe think of all the color matches and contrasts you can make. Experiment! You never know what you'll find. There's an orange handbag with zippers out there that's calling your name.
Related articles