Best Bag Bargains of June 2015!
Look no further for the best handbag bargains of June! Stop driving from store to store looking for the perfect handbag for the best price, and look right here! We've put together the best bag bargains for every style handbag! Looking for that perfect luxury designer tote for cheap? Well we've found it! Stop shopping at high end retailers that will drain every penny out of your wallet! Buying pre-owned is the way to go, will save you hundreds, and gives you a sense of ease knowing you've found some of the hottest designer bags on the market for way less! Just because these bags are pre-owned does not make them any less desirable! Majority of these bags were only worn once or twice, and have little to no wear! They even come with original receipts, dust bags or boxes!
Don't think of buying pre-owned as being "used" or "run down". That's not the case! You're giving a bag another shoulder to lean on and another chance at being fashionable! Knowing that you're buying a 100% authentic designer handbag for less should be a relief and being able to trust the person you're buying from is important. You could possibly be spending money on something which will, in the end, bring you a return on investment if you do decide to sell your handbag in the future.
So let's get to it! Here are some of the best pre-owned bargain luxury designer bags of June 2015!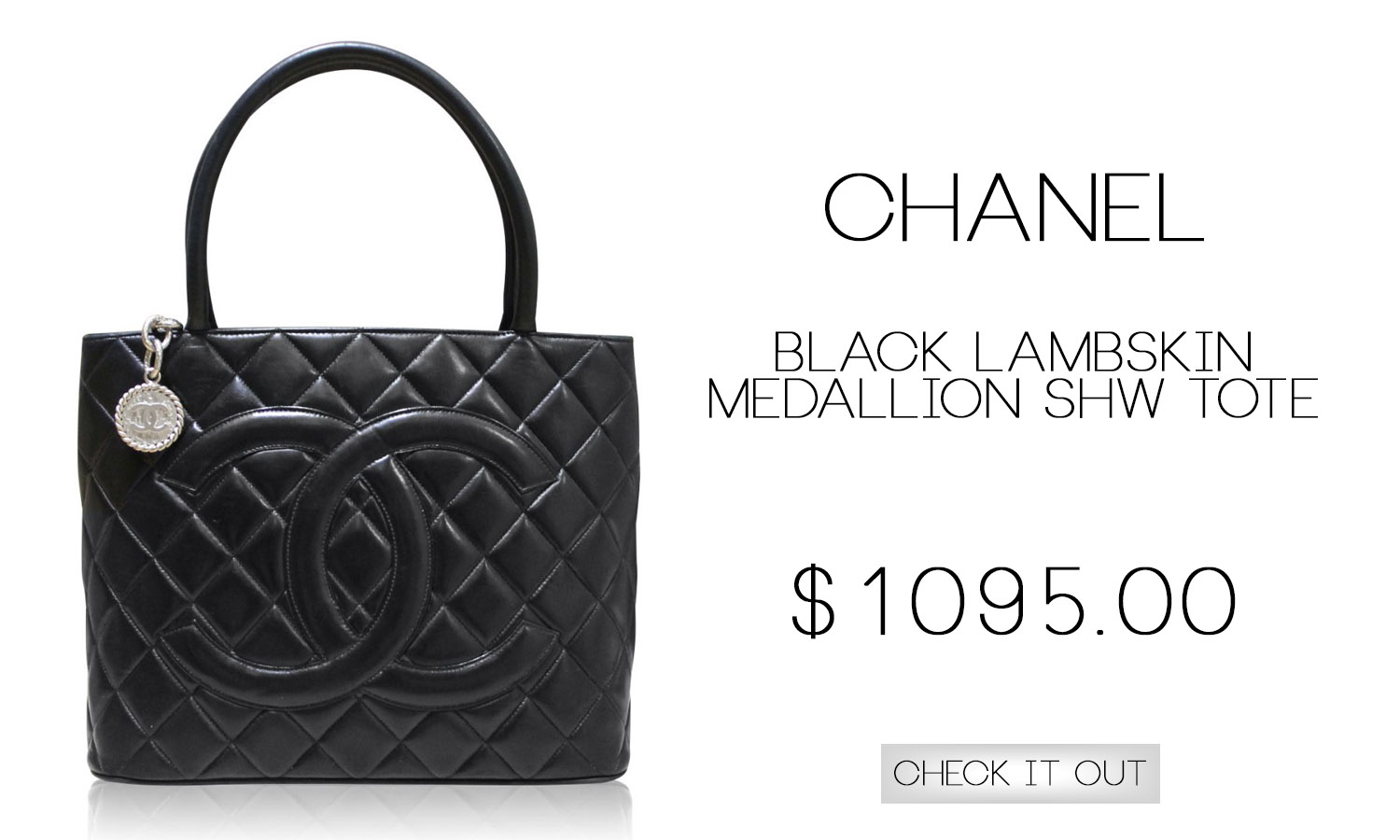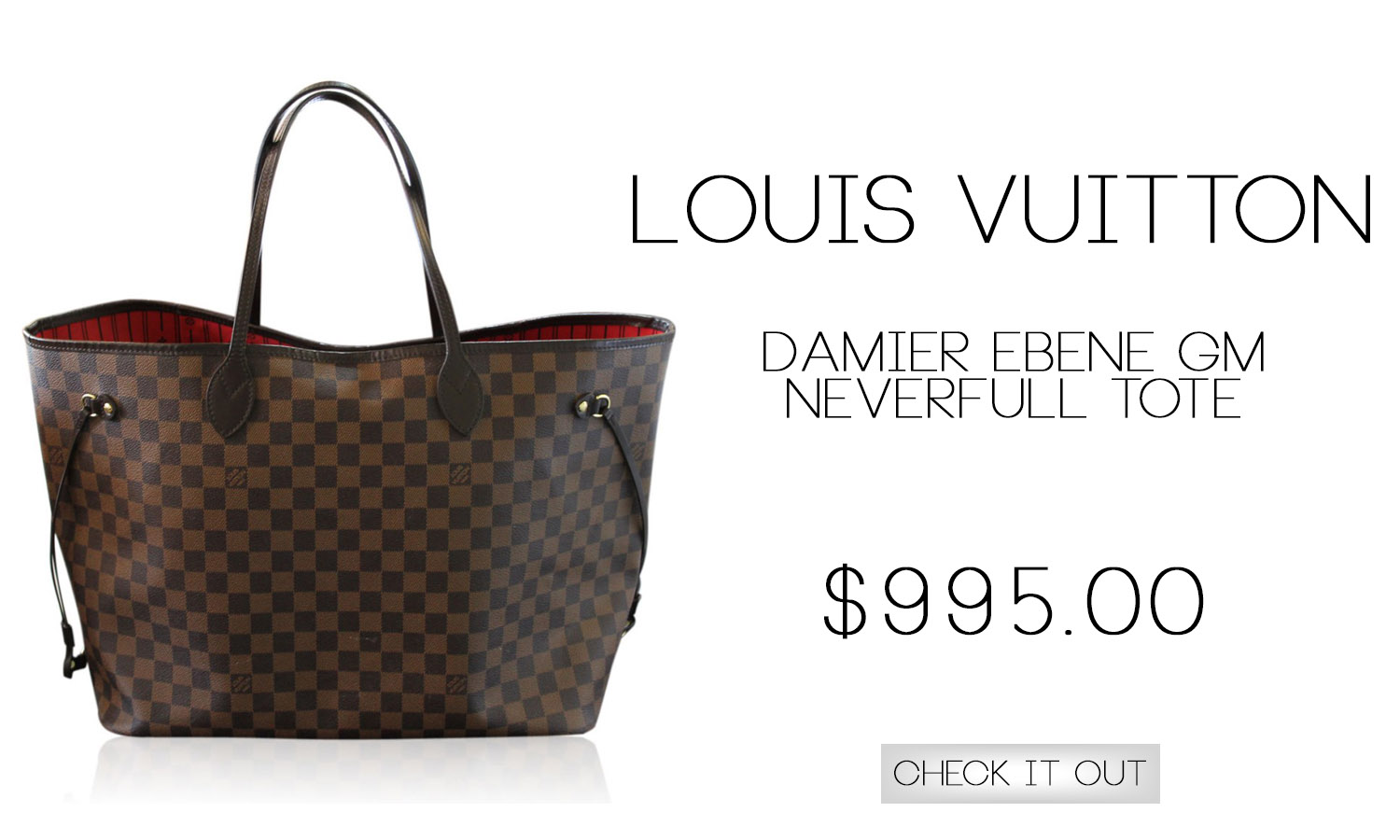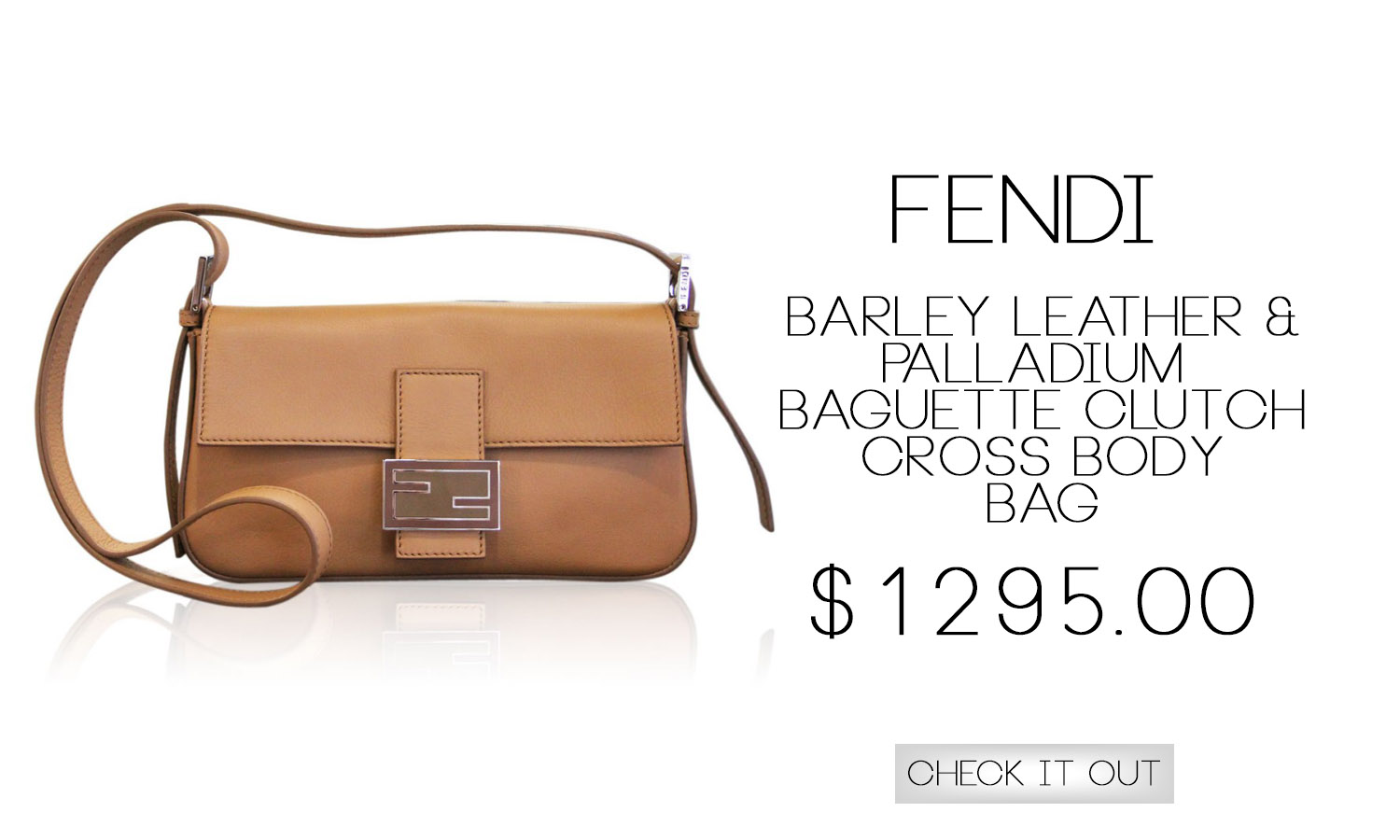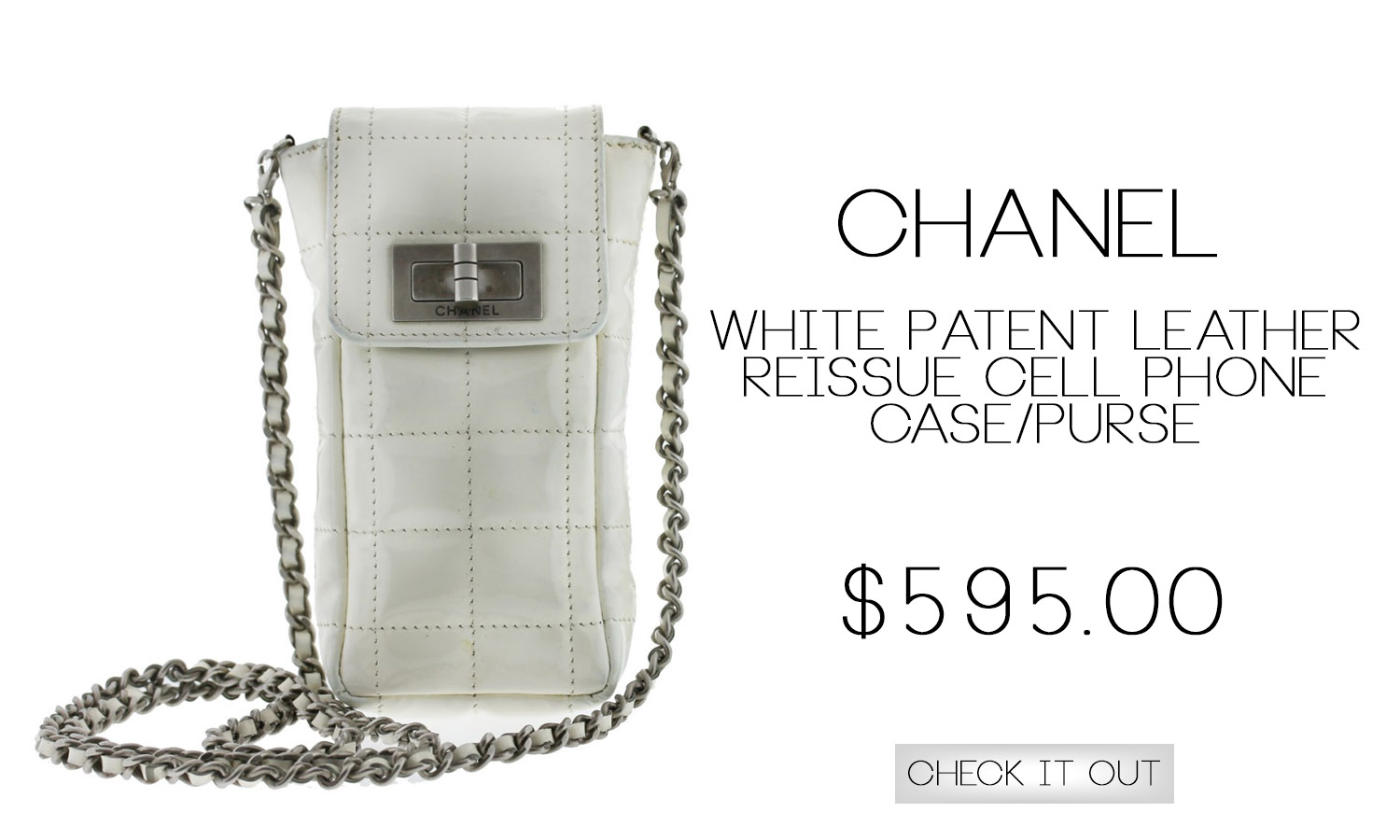 These bags are awesome, and to make them even more awesome, their prices are negotiable! All of these bags can be found at SellYourHandbag in Boca Raton, Florida. All of these bags are in excellent condition and they are each luxury designer handbags! Each and every one of these bags hold their resale value. If you happen to have any Chanel, Hermes, Louis Vuitton, Gucci, Prada or Fendi bags that you just never seem to wear anymore, sell them or trade them! Love one of these gorgeous bargain bags? Trade your luxury designer handbag in towards a new one! SellYourHandbag pays the highest premium for your luxury designer handbags. Why keep the clutter of unworn handbags in your closet? Sell them for cash or trade them in towards a new pre-owned designer handbag that you will actually use! You can find all of these bargain pre-owned luxury designer handbags at SellYourHandbag.com.
Related articles