Barbie Inspired Moschino Handbags for Summer 2015
It's quite interesting what fashion designers can come up with to start a new trend. This summer, world renowned designer Moschino has incorporated playful bright colors, Barbie inspired, inflatable handbags. Do you remember blowing up those pool rafts or beach balls by blowing into that clear tube and then pushing plug down to hold the air in tight? Well that's exactly what this Moschino handbag is all about too!
This 100% PVC Fuchsia, Moschino charms handbag has metallic shoulder straps, and that whole "Barbie" mentality. The brightly colored Moschino charms are signature for this designer's handbags. There are three air tube plus around the bag, and the interior is unlined. The overall dimensions of this bag is 9.4 inches in height by 13.3 inches in width and a depth of 5.1 inches. Quite a large handbag that could store most of your "un-sharp" daily essentials.
There are two different style handbags in this Barbie inspired inflatable collection. They also come in this gorgeous bright fluorescent orange. Both colors are perfect for the spring and summer, especially if you're thinking of taking a vacation to an exotic island!
Moschino is known for being an out-of-the-box designer who creates some of the most outstanding, unusual, structured handbags and accessories. You may remember the brand years ago when it was simple, subtle and sold in Target stores nationwide! Now Moschino has turned it's tables into the haute world of fashion and with EDM, electronic dance music, adding significant influence to the fashion industry, bright colors, and extreme designs are being seen more and more on the runway. 
Are you looking for that perfect, attention-getter, spring and summer handbag? Check out these pre-owned designer handbags that are way less than retail and 100% authentic! Check out these handbags from SellYourHandbag!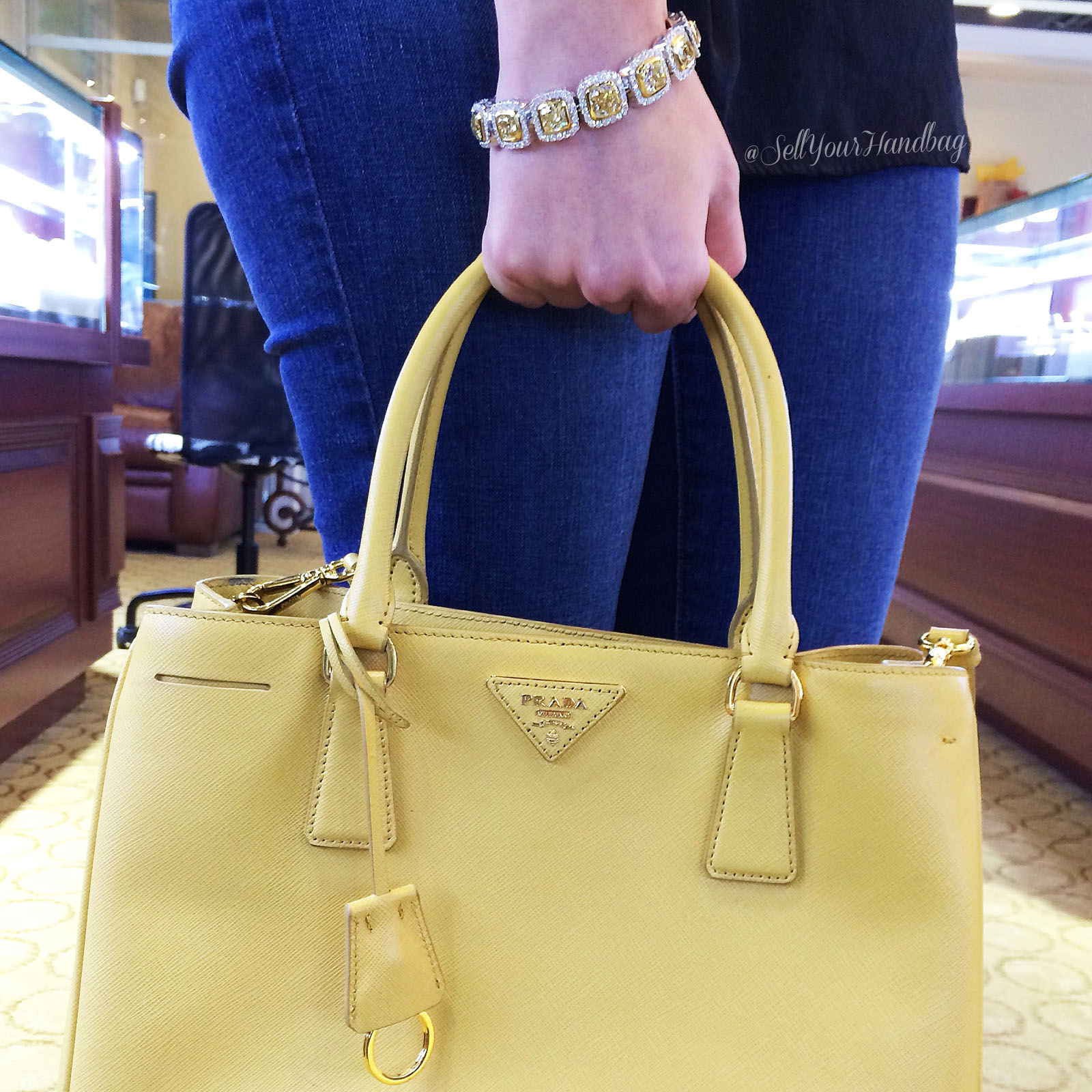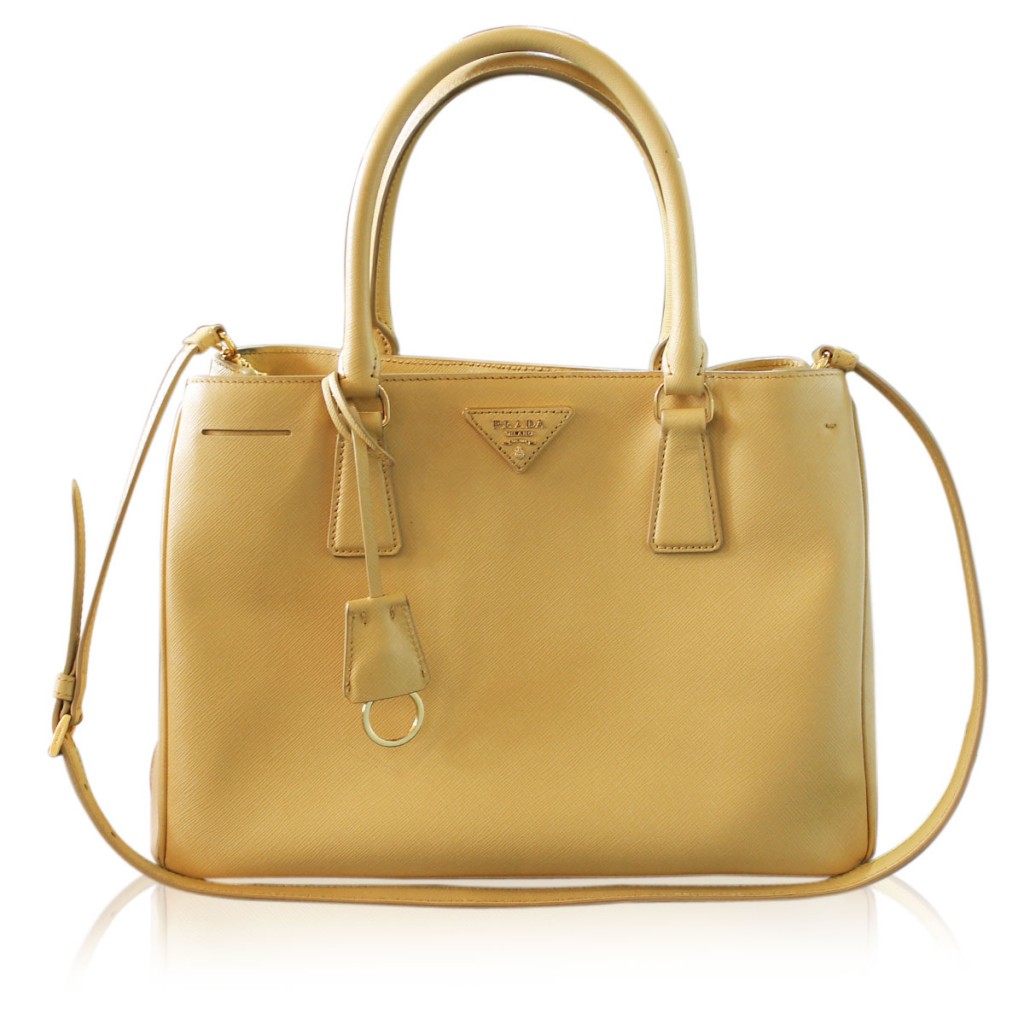 Prada Saffiano Lux Mustard Medium Tote Bag
Louis Vuitton Pink Fuchsia Patent Leather Locks and Charms Handbag
Louis Vuitton Multicolor Speedy 30 Murakami Handbag Purse
Be sure to check out more awesome handbags at sellyourhandbag.com!
Related articles