BAG Battle: Fendi VS. Prada

The gloves are on, the heels are high, and the shoulders are ready for their debut! It's Bag Battle: Prada VS. Fendi and we're discussing the best everyday bags between these two iconic luxury designer brands. Both Fendi and Prada have surpassed their sleek, professional and structured design handbags for years. Their subtle, mainstream creations have always sought the attention of our fashion world and their reasonably priced handbags have gained the respect from fans. When it comes to everyday handbags, unless you're retired, sitting on piles of money, a famous celebrity or icon, or can just simply afford to walk around all day carrying $60,000 handbags; us girls need a designer bag we can afford, with the luxury name and high craftsmanship. This is where Fendi and Prada come into play.
Founded in 1913, Prada was an exclusive, store selling luggage, accessories and luxury goods, in fine textiles and of sophisticated workmanship. Founder Mario Prada
paved the way along with his grandson Miuccia Prada and Patrizio Bertelli, laying the foundation for the international expansion of the Prada company.
Fendi was established in 1925, by husband and wife duo Edoardo and Adele Fendi. They opened a leather and fur boutique with its own in-house workshop in the center of Rome. With a thriving business. the couple decided to expand with the help of their children Paola, Carla, Anna, France and Alda. In 1965, Karl Lagerfeld, a talented German fashion designer, was recruited to design for Fendi. He soon brought the world the creation of the inverted FF logo that we are all well familiar with.
I bet you didn't know that  in 1999, the LVMH group and Prada purchased 51% of Fendi. Though grown from two separate entities of the fashion world, to being together under one eye, Fendi and Prada both bring their own individual style, price, and moral to the fashion industry.
Here are a few iconic Prada and Fendi bags that are affordable and can easily be worn as your favorite every day handbag.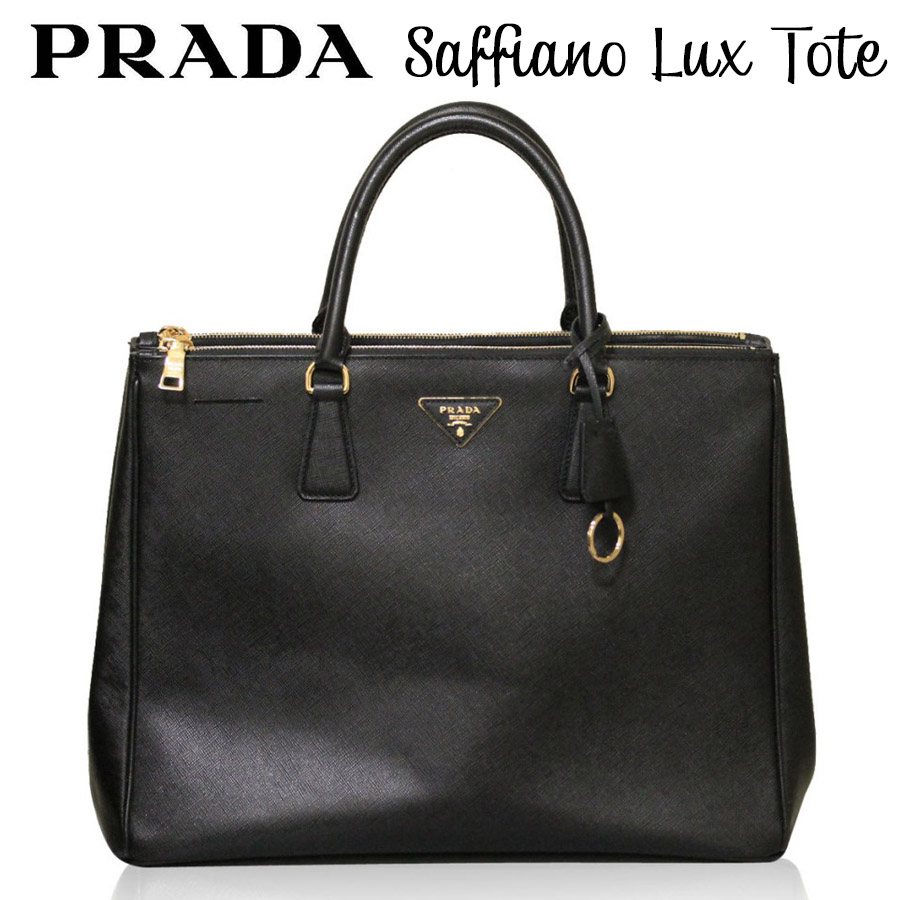 The Prada Saffiano Lux is the perfect every day bag, no matter where you take it. From work to evening play, this bag high style, sophistication and sexy lines. Created in several different colors and re-designed each year due to popularity, the Saffiano is a must have of Prada handbags and totes!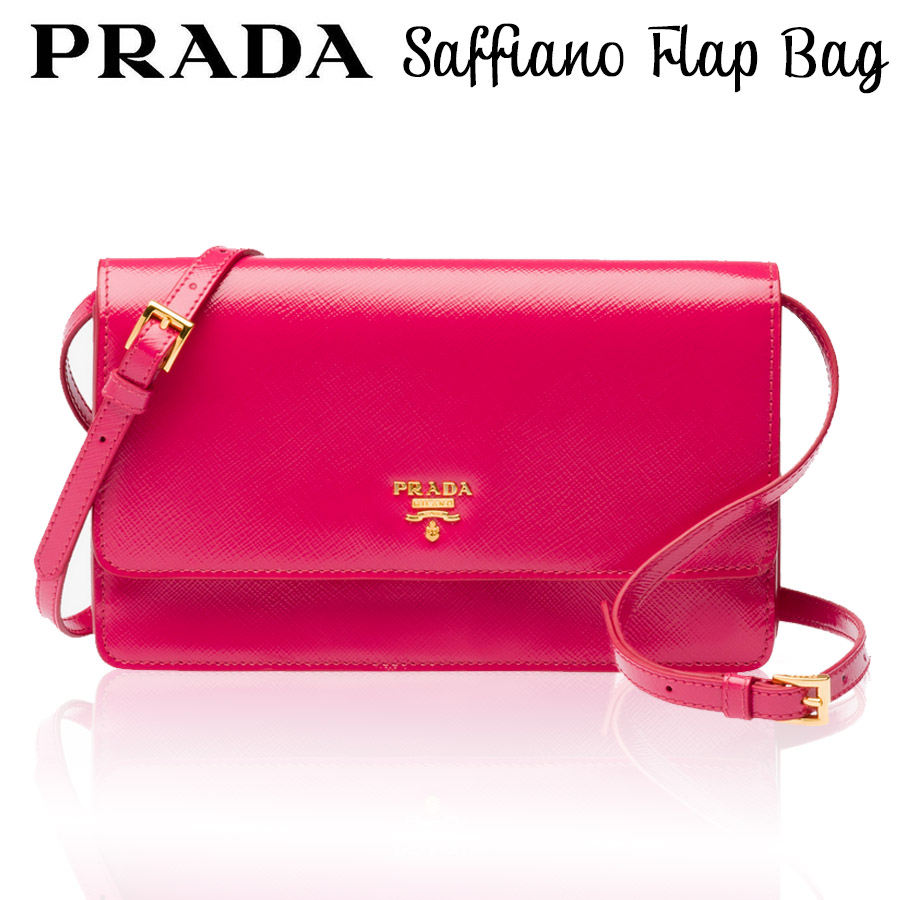 If you're looking for a flap bag, but don't want to spend a fortune on a Chanel Classic Flap bag, but you're needs are that of high luxury, craftmanship, and style, then this Prada Peony Pink Patent Saffiano Leather Shoulder Flap Bag is perfect for you. It's petite size and adjustable strap allows you to wear this bag on the shoulder or cross body style. Find the perfect color for your every day needs and your ready to hit the runway with this gorgeous bag!
Now Fendi can be a little eccentric when it comes to their handbag, clutches and totes. They were the true entrepreneurs to explode the use of fur on their fashions and handbags. If you're not too fond of the fur craze and eclectic designs of Fendi, they also have subtle, clean and less crazy handbags that have the craftsmanship and affordability without the haute couture look.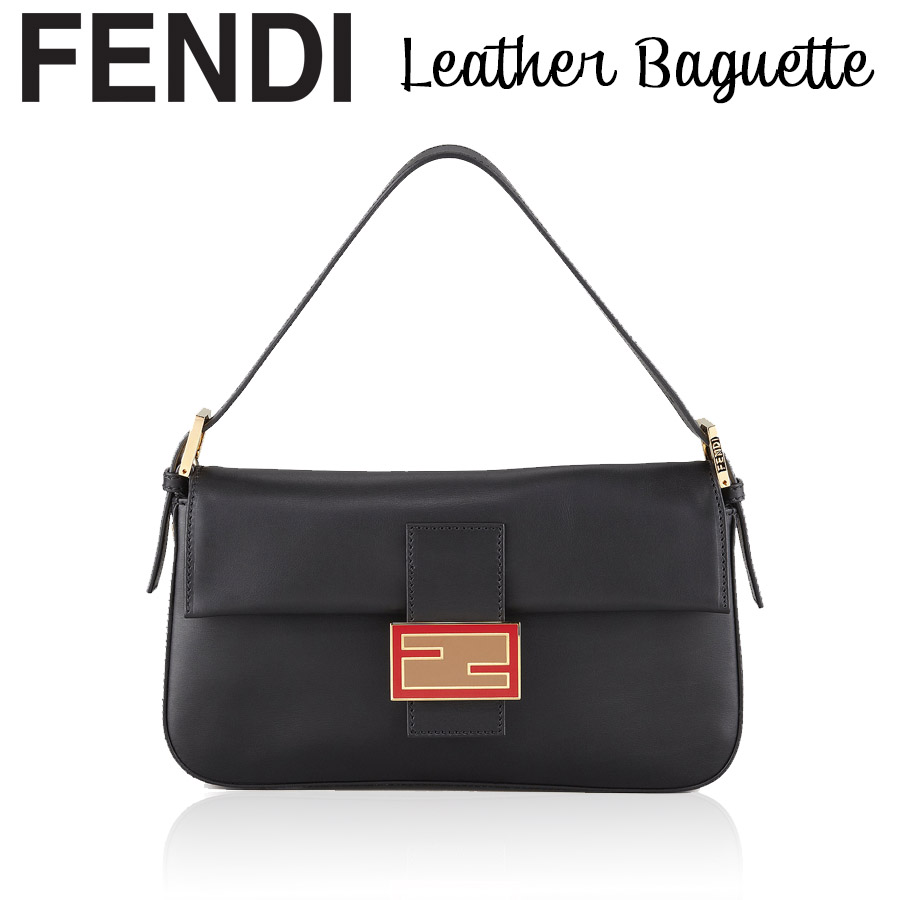 Fendi Baguettes are the well known, and have been redesigned year after year due to popularity and sales. Sex and the City mogul, Sarah Jessica Parker, designed a line of Fendi Baguette Bags along with Rhianna and 3 other celebrities and the proceeds of their sales went to a charity of their choice. The baguette is very versatile, allowing you to rock this bag as a clutch, a shoulder bag or cross body bag!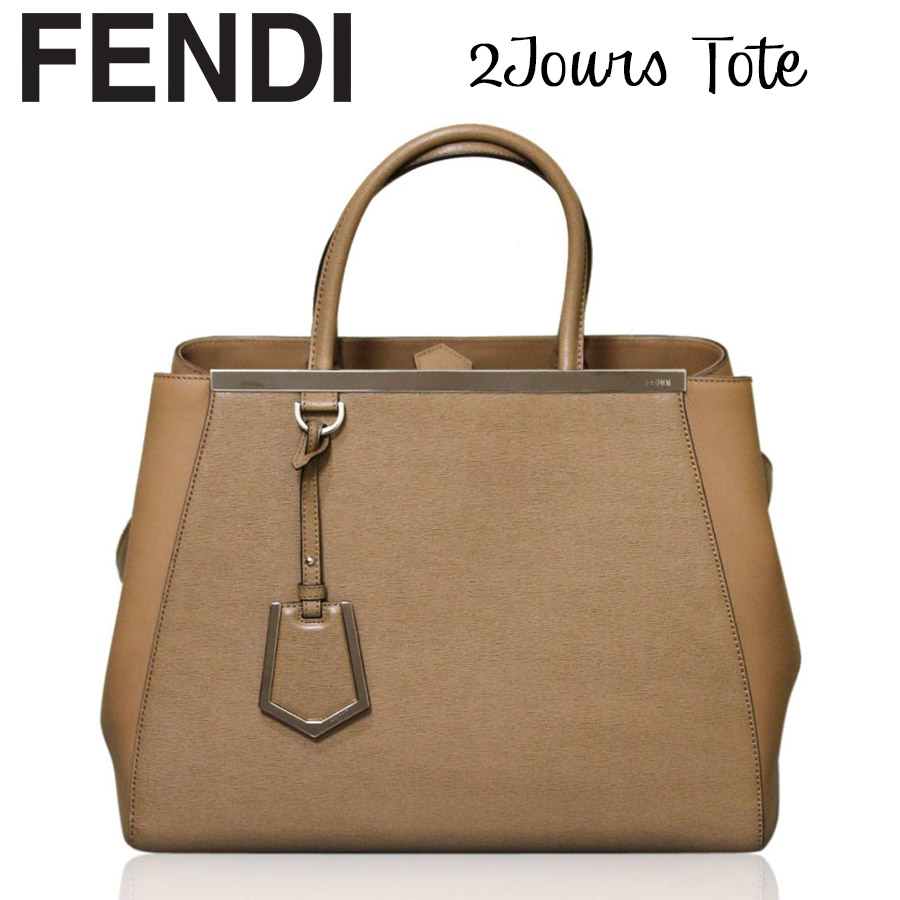 Seen on the arms of many celebrities, the Fendi 2 Jours has the style, structure, and sex appeal of an Hermes bag and the storage, and curves of a Celine. The 2Jours is similar to the Prada Saffiano Lux, with similar prices as well. You will notice several similarities between Prada and Fendi, considering they are all working under one master skilled company, LVMH.
Check out more awesome affordable luxury designer handbags at SellYourHandbag.com!
Be sure to follow SellYourHandbag on Facebook and check them out on Instagram as well! @SellYourHandbag
Related articles