Authentic Hermes Accessories For Less
Women all over the world wear make up. Some wear just the least bit amount of make up to add that pop of color to their eyes, contour their face, or cover up blemishes. Others wear layers of make up that transform their appearance from drab to fab! If you wear make up at all and reapply during the day, it's probably a good idea to carry your make up in a fabulous Hermes make up case! Hermes is a world renowned luxuryou designer brand that has reigned for centuries. From handbags to scarves, to belts and wallets, Hermes has mastered the fashion industry and sparked the interest in many celebrities today.
Hermes accessories can be quite costly because of their fine craftsmanship and quality leathers used in each piece. If you own an Hermes product you know it can retail it's high value for resale. Have you ever wondered what your Hermes make up case could be worth now? Sellyourhandbag can help you determine how much your Hermes accessories and handbags can be worth. Sellyourhandbag is a luxury designer boutique located in Bova Raton, Florida. They specialize in purchasing gently worn luxury designer handbags and accessories. They offer free consultations on your items, give you honest and highset paid premiums for handbags purchased within the last two years and also sell the best selection of pre-owned designer handbags. Spring time is the best time to sell your gently used Hermes make up cases or handbags because Spring fashions are out and you might find that you must have the newest Hermes Birkin bag but can't  quit afford it. Selling your gently worn accessories and handbags can give you cash in hand and give you a sense of accomplishment that you're receiving top dollar for your luxury designer goods.
If you're one who carries a lot of make up, you need a dependable case that will withstand your bulkiest foundation, your multiple color eye shadows and your multiple shades of lipstick. Don't forget your accessories, such as this awesome Hermes Grand Apparat bangle bracelet! Check it out!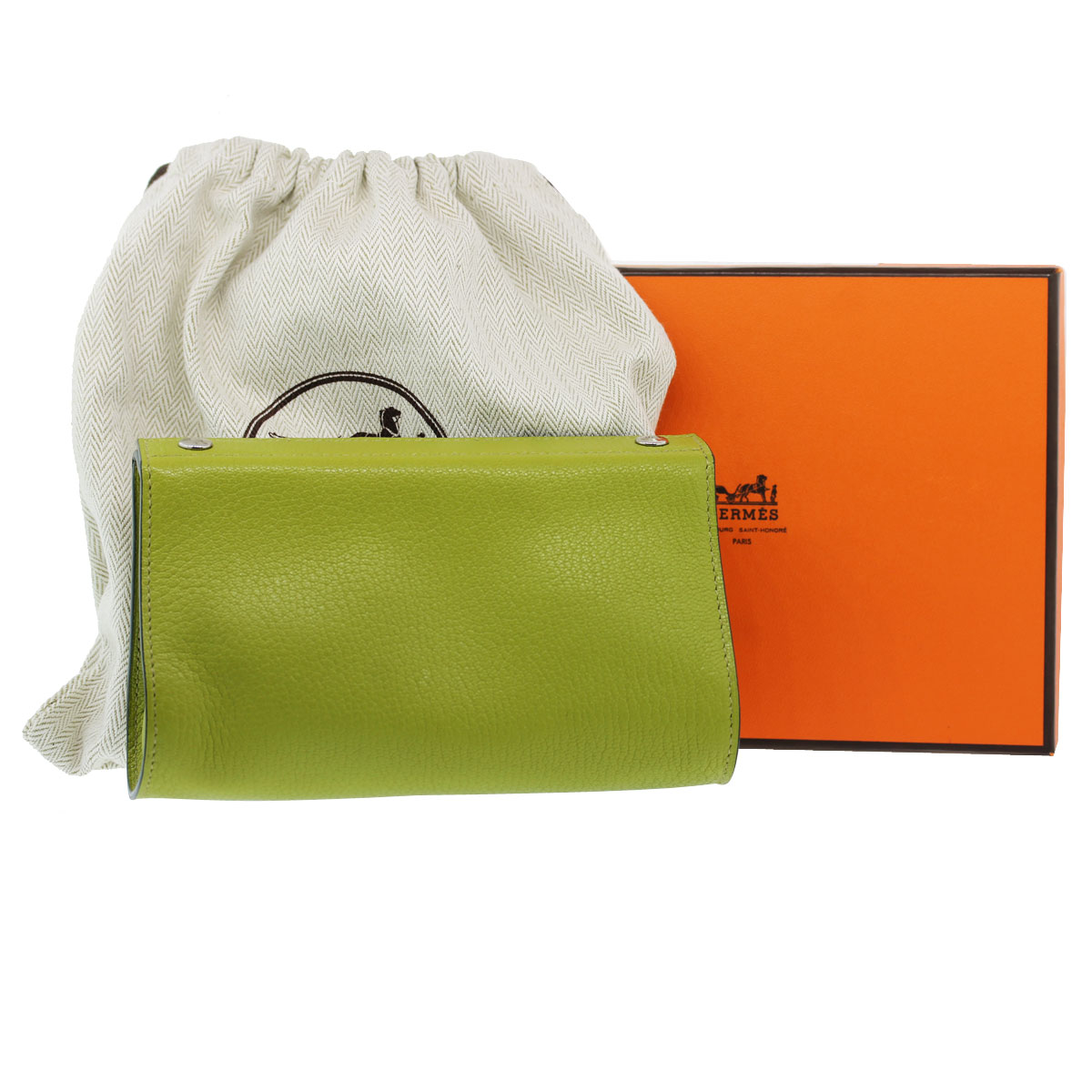 Hermes Karo PM Vert Anis Chevre Argente Palladium Make Up Case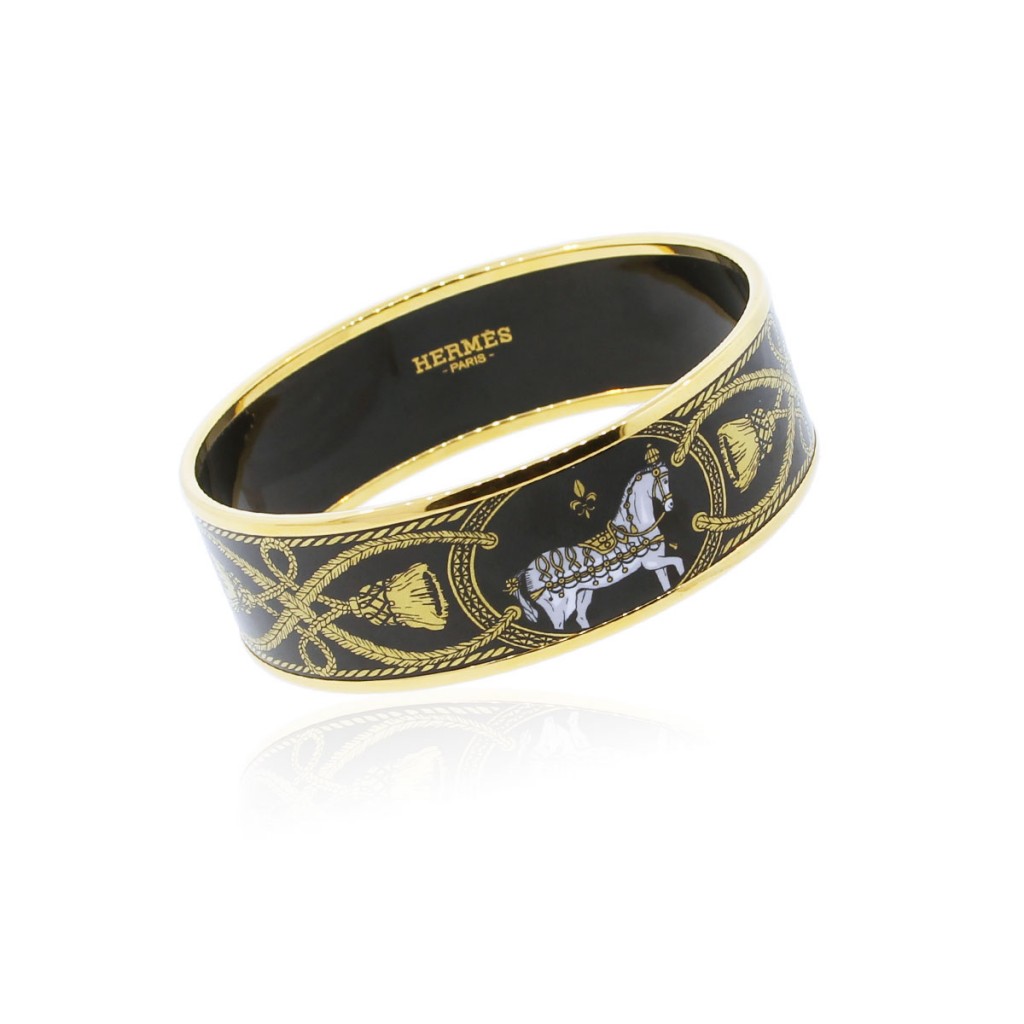 Hermes Grand Apparat Wide Gold Colored Bangle Size 65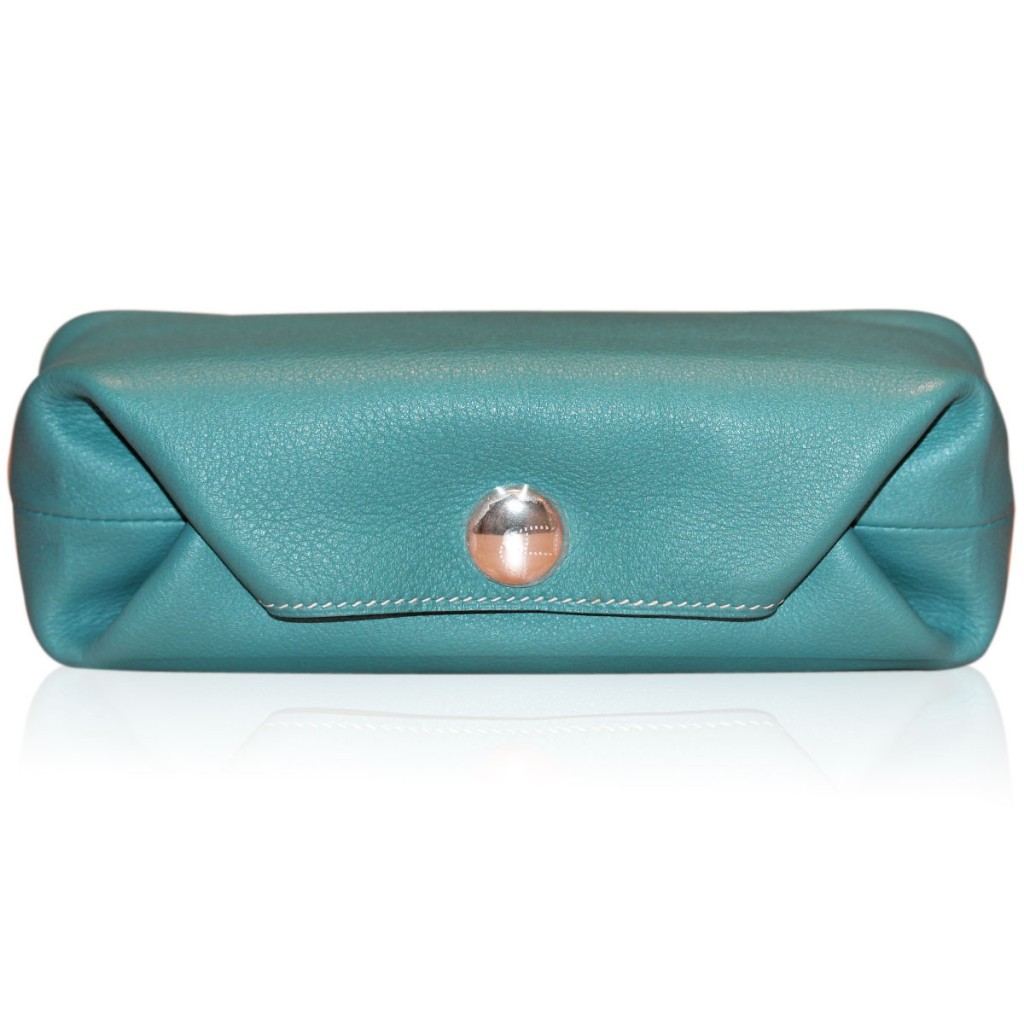 Hermes PM Be-Bop Bleu Jean Make Up Case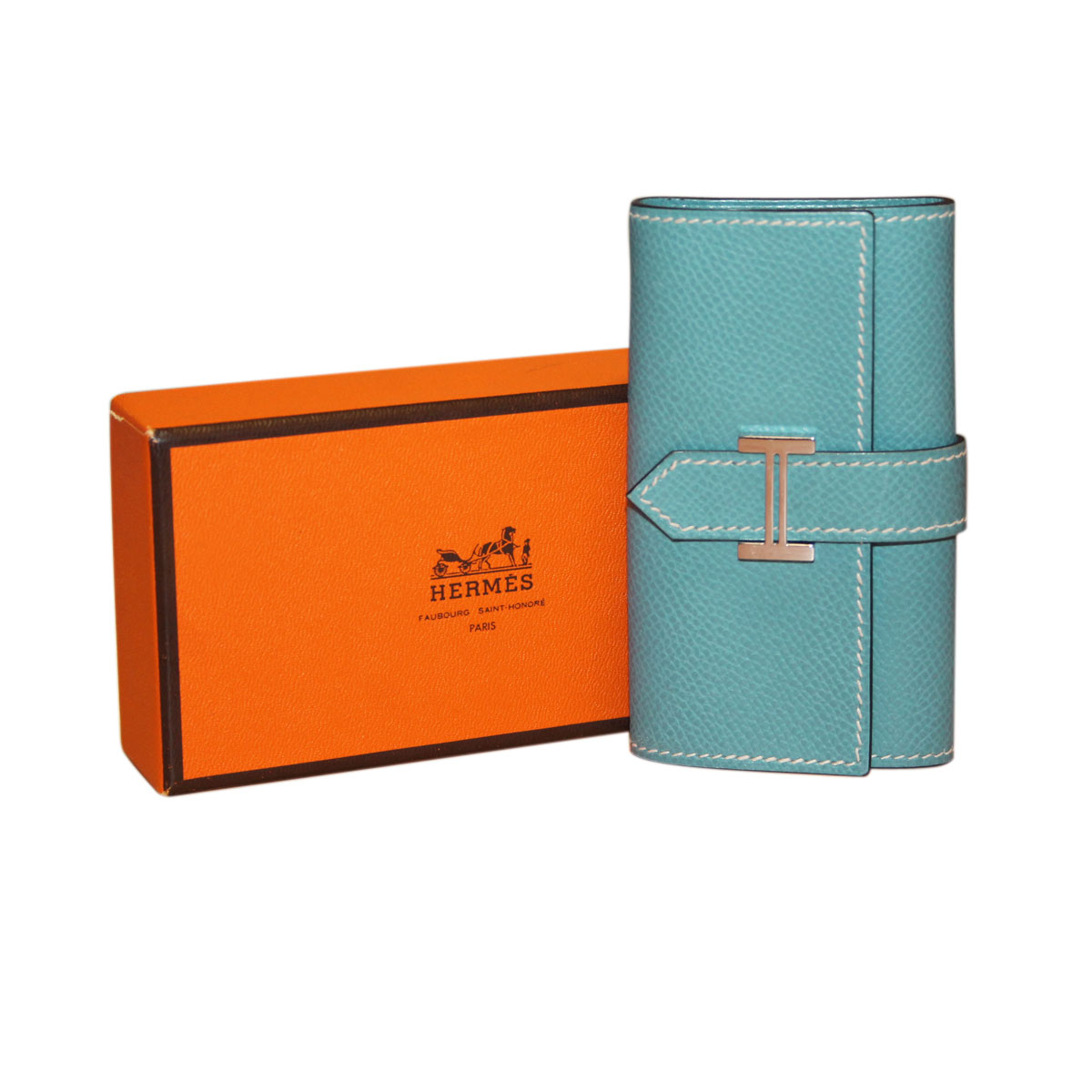 Hermes Bleu Jean 6 Key Ring Case Bearn Leather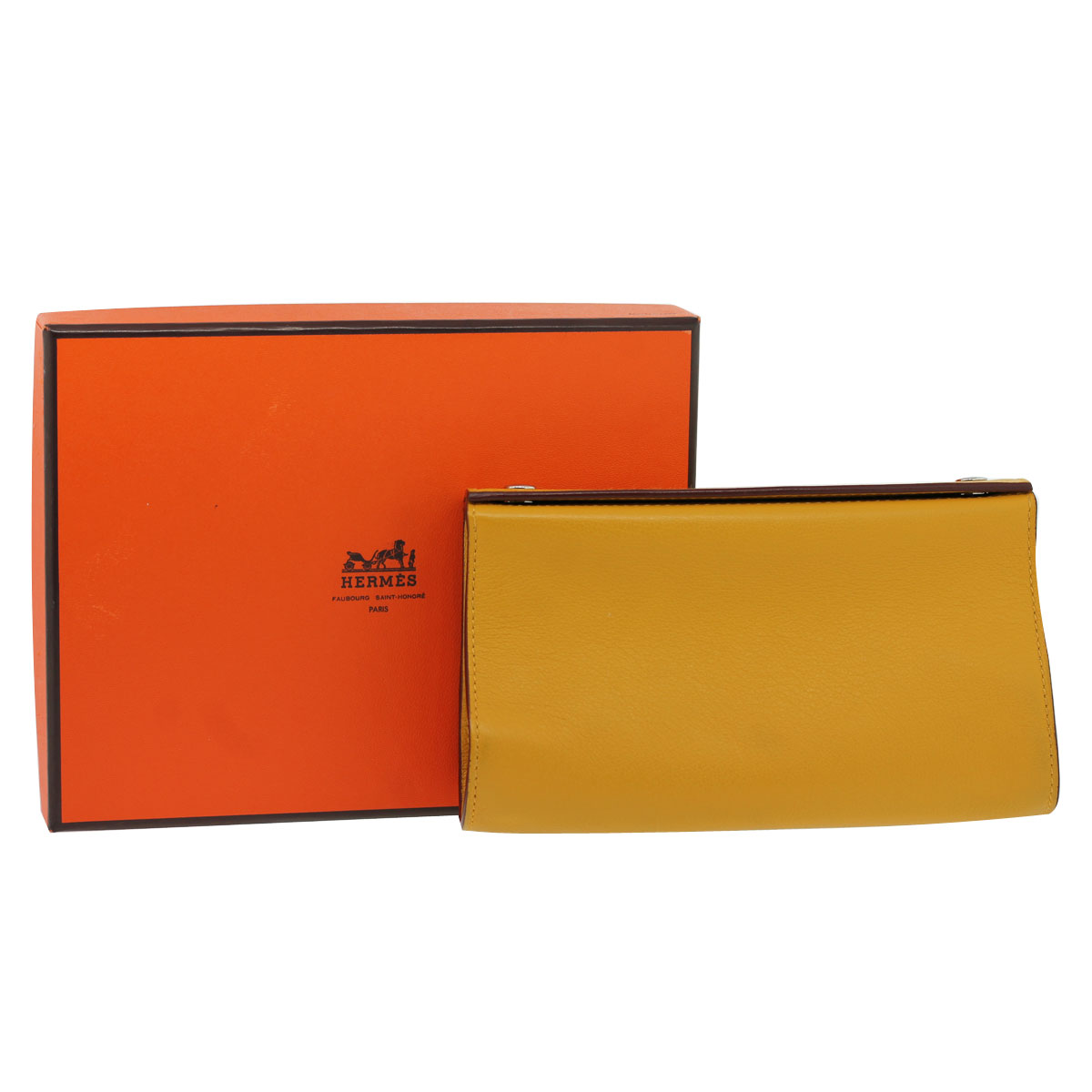 Hermes Soleil PM Karo Yellow Palladium Make Up Case
Each of these Hermes accessories can be found at Sellyourhandbag.com with additional pictures and full details and measurements.
Related articles